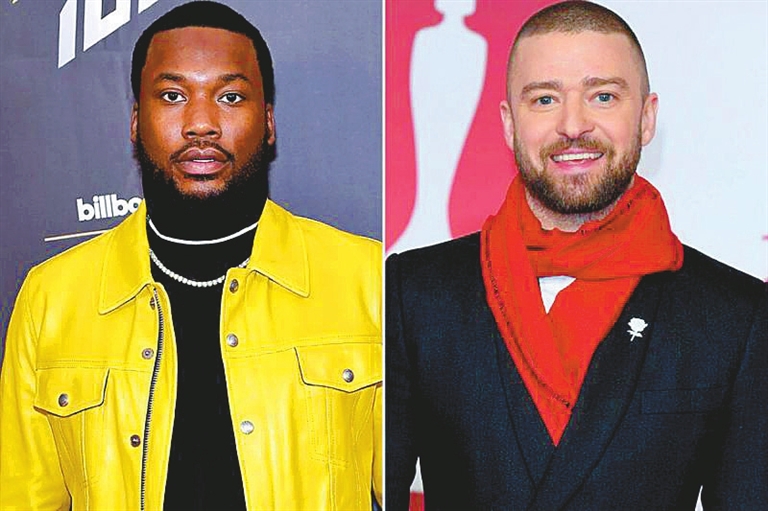 MEEK MILL and Justin Timberlake have joined musical forces.
At midnight on Friday, Mill, 32, released his new song "Believe" featuring Timberlake, 39, along with a music video.
"Follow your dreams," Mill raps in the tune, which has an empowering message. "Put my face in the dead of the ground, still I raise up to take back the crown, yes," Timberlake sings. "You can break my body but you can't lock the soul of a man down."
The visual is equally moving, as it starts with a gripping scene, showing what appears to be a mother and daughter in agony as they watch the father of the family be taken away from their home in handcuffs.
As the father serves time in jail, the daughter embarks on a boxing career, seemingly channeling the pain of her father being absent into the sport.
Later in the clip, the father and daughter have an emotional reunion as he surprises her at one of her matches.
Also in the video, Mill shares a symbolic message of his own, as he's seen holding on to a piece of jewelry, which includes pendants of the late Nipsey Hussle and a third eye symbol.
(SD-Agencies)