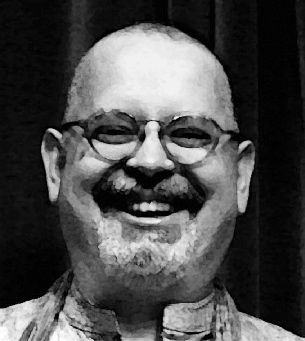 James Baquet
Julius Caesar is arguably one of the most famous men in world history. Because he attained such a high position in the government of ancient Rome — and not least because of his dramatic assassination, at the hands of some who were his friends — it is easy to forget that he was also a brilliant military strategist and leader of armies.
One of his two authentic published works (several more are probably spurious) was the "Commentary on the Gallic Wars," which recounts his leadership in the wars against the Germanic and Celtic peoples of modern France, told in the third person. The last major engagement of those wars was the Roman siege of the Gallic fortified settlement of Alesia.
In 58 B.C., Caesar had wangled his way into the governorship of three provinces, managing to land a term of five years instead of the usual one year. He used this position as a base to extend the Roman holdings in Gaul, until most of Gaul was under Roman sway.
However, the Gauls were not to take this lying down. A Gallic tribal chieftain named Vercingetorix united a number of tribes and declared himself king, then led the most significant Gallic revolt ever against the Romans.
It all came to a head in the siege at Alesia in 52 B.C. Vercingetorix had occupied a hilltop fort; Caesar knew that with 80,000 men, the Gauls would soon run out of food. He starved them out, though he also had to guard against attack by Gallic reinforcements from outside. Fierce fighting took place, with the "inside" Gauls making sallies on the Romans and the "outside" Gauls attacking the Romans from the rear. Despite a 4:1 disadvantage in numbers, the Romans held their ground.
But Vercingetorix has gone down as a hero to this day to the people of Auvergne, France, where he was born. Rather than hold the line and let his people continue to suffer, Vercingetorix surrendered himself to the Romans, ending the siege. He was held prisoner for five years, after which he was paraded through the streets of Rome, and then was executed by strangulation.
Rome's hold over Gaul was secure.
Vocabulary:
Which word or phrase above means:
1. reached a point where something must be done
2. fake
3. very possibly
4. political killing
5. remain in place, not change plans
6. accomplished by scheming
7. one who plans battles
8. rushing-out actions
9. the telling with "he," "him," etc.
10. without resistance