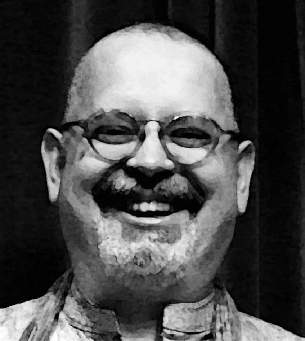 James Baquet
Most people have heard of Attila the Hun, but few have heard of Totila the Goth. Attila had indeed been an ally of Totila's Ostrogoths a century before Totila's birth, and in his own way Totila caused the Roman Empire as much grief as did his predecessor.
The Ostrogoths, whose name may mean "Goths (the origin of that name is unclear) of the East," had set up a kingdom under King Theodoric the Great, in Italy in 493. At the kingdom's zenith, it stretched from what is now France to modern Serbia. Theodoric preserved many of the Roman customs, and called himself "King of the Goths and Romans."
But in 535, nine years after Theodoric's death, the Eastern Roman Empire took advantage of the turmoil in the Ostrogoths' leadership and began taking back some of their territory. In 541 Totila rose to power and began taking back from the Romans what they had taken.
Totila was a skilled military and political leader. The list of his successes is impressive indeed. Verona had been in Ostrogoth hands since Theodoric's days; when the Byzantines besieged the city in 541, Totila was able to repel them, and while in pursuit, defeated them first at the Battle of Faventia in the spring of 542. Shortly thereafter, after raising the Gothic siege on Florence, he beat the Byzantines again in the Battle of Mucellium.
At the end of 542 and on into 543 (year's end at that time was in March/April), Totila successfully besieged Naples, and recaptured it from the Byzantines. But perhaps his greatest victory was the Sack of Rome in 546, which took nearly a year.
The Goths entered the city after a daring raid by some of Totila's men, who scaled the wall and opened the gates from the inside. The city's "defenders" fled, leaving by another gate. Totila's original plan had been to turn Rome into a sheep pasture; though he relented, he did proceed to tear down about a third of the city's defenses before moving on.
Five years later, the tide turned against Totila. His navy was destroyed in 551, and he himself was mortally wounded in 552, when his army was defeated by the Byzantine general and eunuch Narses at the Battle of Taginae. By 554, the Gothic War was over.
Vocabulary:
Which word or phrase above means:
1. climbed
2. push away
3. made trouble (for someone)
4. things started going badly (for someone)
5. admirable, causing respect
6. sudden attack
7. confusion, chaos
8. castrated man
9. changed one's mind
10. high point