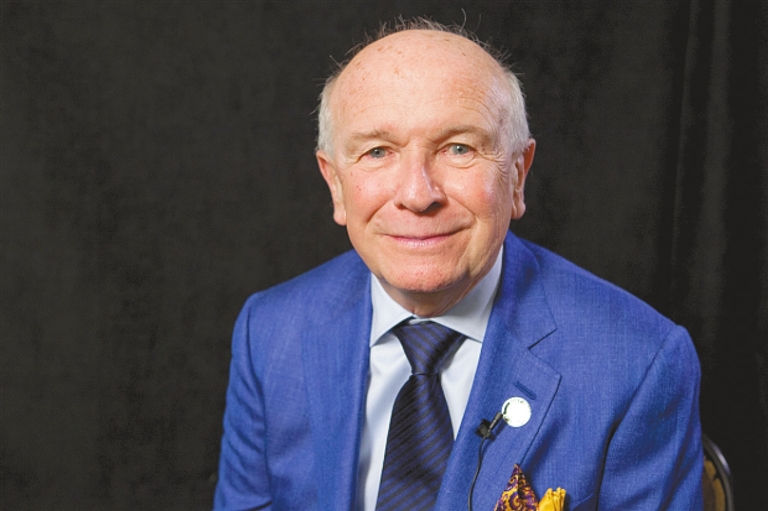 TERRENCE MCNALLY, a four-time Tony Award-winning playwright, died Tuesday of complications from the coronavirus. He was 81.
McNally, a lung cancer survivor who lived with chronic obstructive pulmonary disease, won back-to-back Tony Awards for his dramas "Love! Valour! Compassion!" (1995) and "Master Class" (1996). He also earned Tonys for the books for the musicals "Kiss of the Spider Woman" (1993) and "Ragtime" (1998).
Last year, he earned the Tony Award for Lifetime Achievement in the Theater just as a Broadway revival of his 1982 drama "Frankie and Johnny at the Clair de Lune" opened in an acclaimed production starring Audra McDonald and Michael Shannon.
Beginning with his first Broadway play, 1965's "And Things That Go Bump in the Night," McNally charted a multifaceted career that touched on his diverse interests in opera, history and gay culture of the late 20th century.
He is survived by his husband, Tom Kirdahy, whom he wed in 2003 in a civil union ceremony followed by a 2010 wedding.
(SD-Agencies)