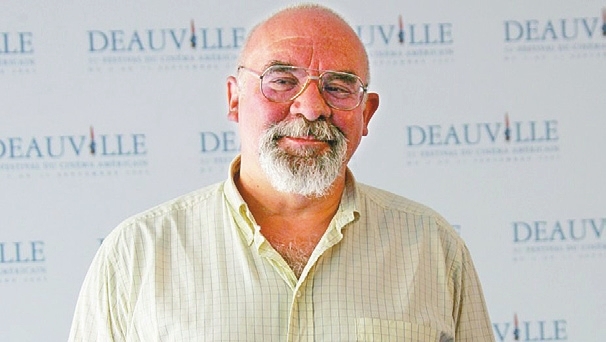 STUART GORDON, the horror director best known for the '80s classics "Re-Animator" and "From Beyond," has died. He was 72.
Gordon died Tuesday evening of multiple organ failure, his daughter, Margaret Gordon, told The Hollywood Reporter.
"Stuart was a beloved filmmaker, mentor and friend to all, but my sisters and I know him best as Dad," Margaret Gordon told THR. "My sisters, our mother and I are so heartbroken, but the outpouring of support from people all over the world has helped understand the scope of his impact. We are so grateful to everyone who loved him and that that we can all be comforted (or terrified) by his films forever."
Gordon was a screenwriter, playwright and theater director noted for his avant-garde works.
Gordon co-created Disney's "Honey, I Shrunk the Kids" franchise starring Rick Moranis; executive produced the second film, 1992's "Honey, I Blew Up the Kid;" and helmed an episode of the syndicated "Honey, I Shrunk the Kids: The TV Show." (SD-Agencies)