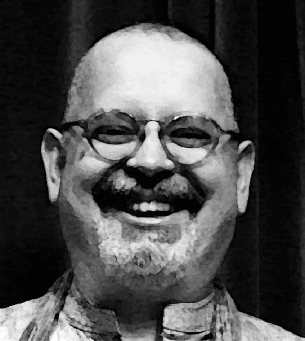 James Baquet
In the first part of this article, we examined the first seven battles on the list presented by British historian Sir Edward Shepherd Creasy in his 1851 book, "The Fifteen Decisive Battles of the World: from Marathon to Waterloo." All fifteen were discussed in previous columns, but here we're looking for trends in the approach of Creasy, an Englishman in the middle of the 19th century. We have seen that he is Eurocentric; for him "the world" simply means "Europe."
In Part 1, we saw five cases of Europeans fighting "outsiders" — twice against Persians, once against Carthaginians, once against Huns, and once against Arabs. We also saw European nations facing off twice: Greeks vs. Greeks, and Germans vs. Romans.
The last battle we discussed took place in 732. We are now up to 1066, when the nation of England is well established. In this era, the English are involved in six of the list's remaining eight battles — but not always, as one would expect of an English historian, on the winning side.
In three cases — No. 8, 9 and 13 — the English lost, two of those times at the hands of their age-old enemies the French. The first was at the well-known Battle of Hastings in 1066, when England was completely overrun by the French. The next was in 1429, when the French, inspired by Joan of Arc, beat the English at Orleans. The third listed battle lost by the English did not go to a mighty foe like the French, but to those feisty little Americans, at Saratoga, in 1777.
And now for three English victories: over the Spanish Armada (1588); with her allies, over France at the Battle of Blenheim (1704); and over the French under Napoleon at Waterloo in 1815.
And at last, two modern battles that did not involve the English: when the Russians beat Sweden at the Battle of Pultowa in 1709, making Russia a major player on the map; and when the French beat the Prussians at the Battle of Valmy in 1792, paving the way for Napoleon's rise to power.
Different historians would find different battles to be most important, but Creasy has set up an interesting model to which others can be compared.
Vocabulary:
Which word or phrase above means:
1. preparing, making smooth
2.willing to fight
3. long-time
4. way of seeing or doing something
5. considering European culture to be more important than all others
6. looked closely at
7. participant, one who joins in
8. general directions things are going in
9. enemy
10. encouraged, given hope