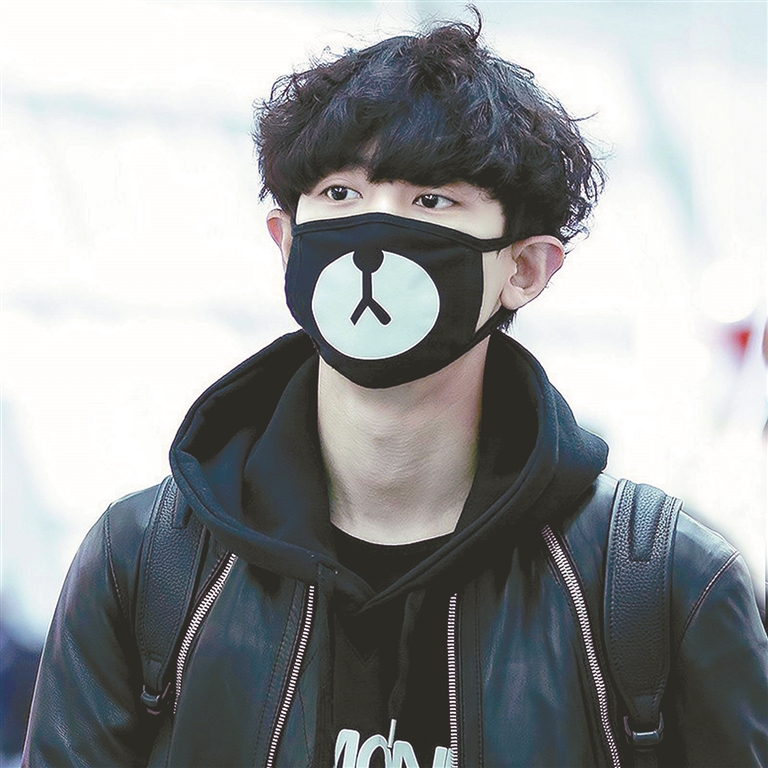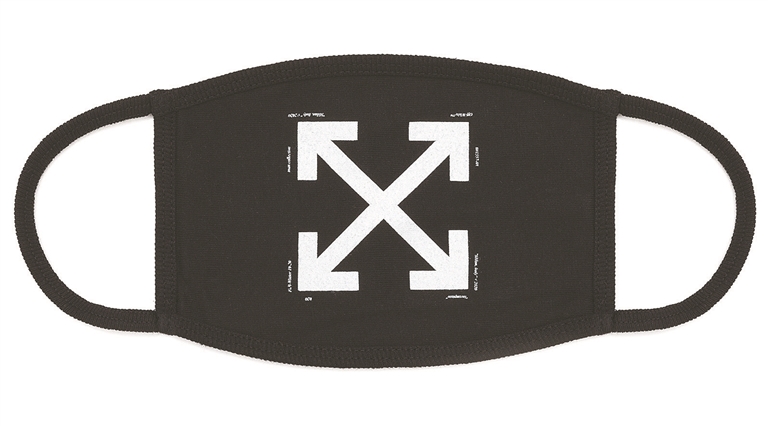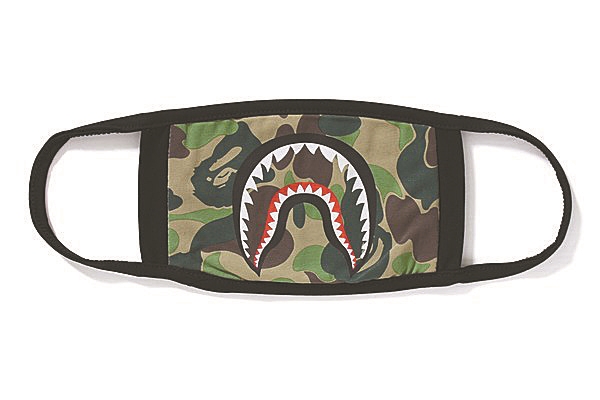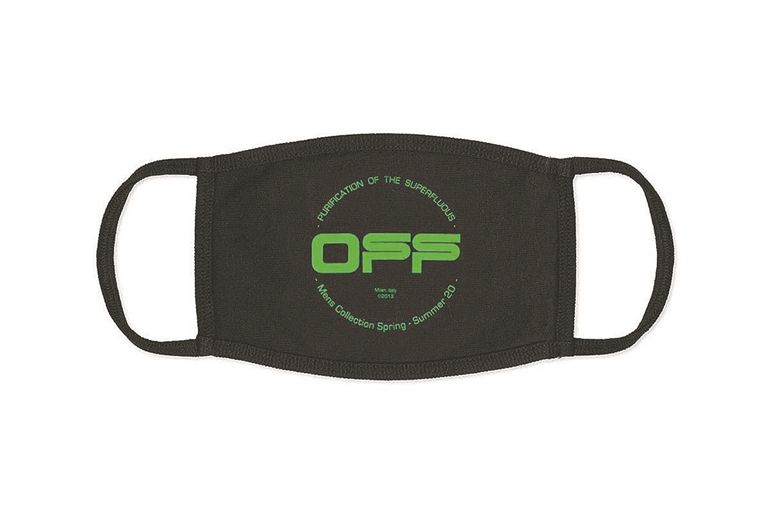 WHEN the coronavirus emergency began to be felt all over the world, online searches for luxury face masks began to increase. It's been many seasons that Off-White has been producing face masks and for the spring/summer season it has included eight new masks. Each mask has three distinct logos: Harry the Bunny, 3-D Crossed Off and Tape Arrow. Masks come in five colors that include white, black, neon green, purple and blue. Made from cotton, the masks have ear elastics and feature the brand's different logos.
Given that there's a dire shortage of masks for frontline health workers, it would be even more difficult for the general public to buy masks in the United States. Amazon is limiting medical mask sales to hospitals. Hardware store shelves have long been cleaned out by the prepper-inclined. There are plenty of mask patterns floating around out there for the DIY crowd, but they require fabric and sewing supplies. And according to experts, bandanas are among the least-effective types of face covering.
That's why some people have turned to fashion and streetwear resale site Grailed.
For years, streetwear brands like Bape and Off-White have made ornamental face masks. Even a few months ago, a hypebeast could buy a Bape camo mask-cap on the brand's site, or a selection of simple Off-White masks covered in Virgil Abloh's signature diagonal stripes on SSENSE.
These masks have mostly been popular in Asian streetwear markets, a signature of street style flicks and Instagram-fit pictures from Bangkok to Tokyo. Now, a more global market appears to be forming. Grailed has dozens of listings for new face masks by Bape, Off-White, Heron Preston, and Anti-Social Social Club, all of which were out of stock on the brands' respective e-commerce sites. In addition, dozens of mask creations by Grailed's small but prolific DIY community appeared to have hit the site within the past week. One user, who generally deals in vintage Versace and Fendi goods, sells several custom masks made using castoff designer fabrics-like bootleg versions of Billie Eilish's Gucci mask.
According to the site, daily search volume for face masks has doubled, with a particular spike on March 12, the day the NBA suspended its season and Tom Hanks announced he had tested positive for the virus. Last week, streetwear marketplace StockX sold hundreds of face masks, according to data listed on the site.
It should be noted that these are not medical-grade gear; experts caution that nonmedical face masks should not embolden wearers to ignore social distancing, and that they could lead to a false sense of security. But a Cambridge study from 2013 showed that cotton masks can "significantly reduce" viral spread. The study found that surgical masks are 3 times as effective as cotton ones.
A month ago, a wise investor would have taken his money out of the stock market and invested in streetwear masks. On StockX, where buyers and sellers haggle over the price of streetwear goods like commodities traders, a standard cotton Off-White face mask looks like a better investment than Zoom stock. On Jan. 19, you could buy the most popular Off-White mask on StockX for US$41. On March 21, it would have cost you US$162, with the price stabilizing around US$120. The Off-White "Arrows" face mask from fall/winter 2019 has swung even more wildly, from a low of US$38 in January to a high of US$350 in March.
(SD-Agencies)