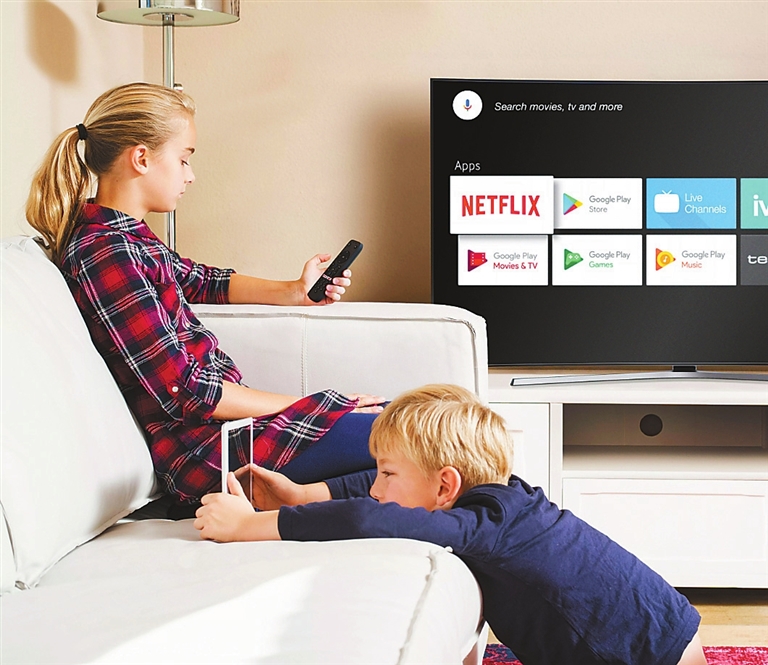 THE coronavirus pandemic was unexpected, but it has already had a dramatic impact worldwide. Given how different COVID-19 has made life for all of us, it's only fitting that people have created a new way to talk about it. This "coronaspeak" has introduced a multitude of new slang terms and phrases that wouldn't have made sense just a few months ago.
Zumping
Trust us, you don't want to be a victim of zumping right now. This unfortunate slang term is what people are using to describe getting dumped via Zoom, since couples can't meet up in person to do it because of social distancing. At least it's better than getting dumped via text ... right?
COVID-15
COVID-15 is a play on the phrase "Freshman 15," which refers to the typical weight gain during freshman year of college. This slang term describes the weight many people are expecting to gain by staying indoors all day and overeating during quarantine.
Rona
All the kids these days are talking about Rona, which is often used in the phrases "Miss Rona" or "The Rona." This slang term is simply how people are shortening the word "coronavirus," giving the virus its very own personification.
Coronacation
Despite the dire circumstances that many people face right now, a lucky few consider this time away from school or work to be somewhat like a vacation — or really, more of a "staycation." These people felt they needed their own unique word to describe this time compared to other staycations, which is how the word coronacation was born.
Doomscrolling
You're probably lying if you say you haven't been doomscrolling during quarantine. This slang phrase describes the act of scrolling through social media just to read horrifying stories about how dystopian life is amid the pandemic — which pretty much everyone is guilty of right now.
Quarantini
Grab me a quarantini and make it a double! This play on the word "martini" could describe a martini you make during quarantine, but it also describes any alcoholic drink you're consuming while quarantining.
Zoom-bombing
If you're video chatting during quarantine, watch out for zoom-bombing. This slang term describes the act of a stranger popping up in a Zoom meeting by hacking their way in. Sometimes it's harmless, but it can also have serious implications, as in the case of a U.S. government meeting that was disrupted.
Iso
This slang term is simple: It's a shortened version of the word "isolation." The idea of being in iso came from Australian slang, where people use the slang term by itself or combine it with other words — "iso-baking," "self-iso," even "iso-fashion."
Coronials
With most people staying inside without much to do, it feels like a safe assumption that there will be a spike in babies born nine months from now. Hey, it's just logic! But we've already got a word for those babies: coronials.
(SD-Agencies)