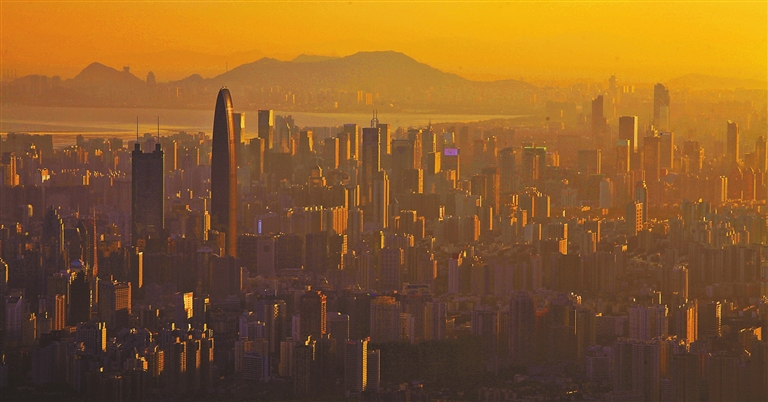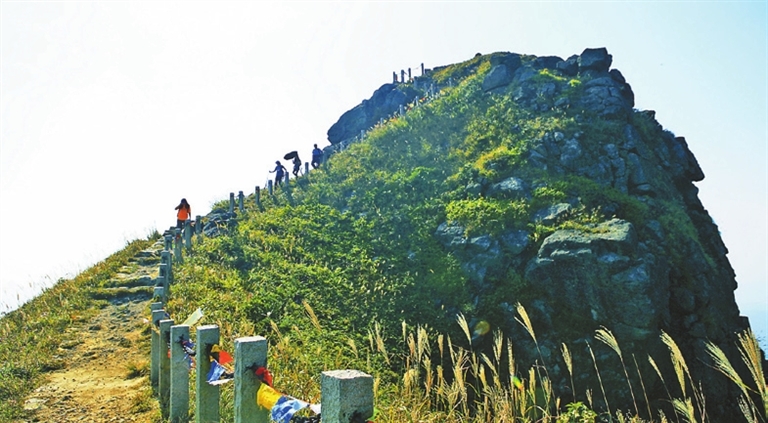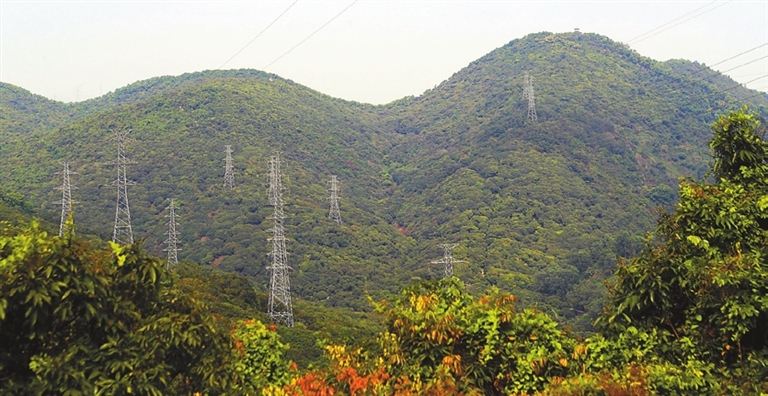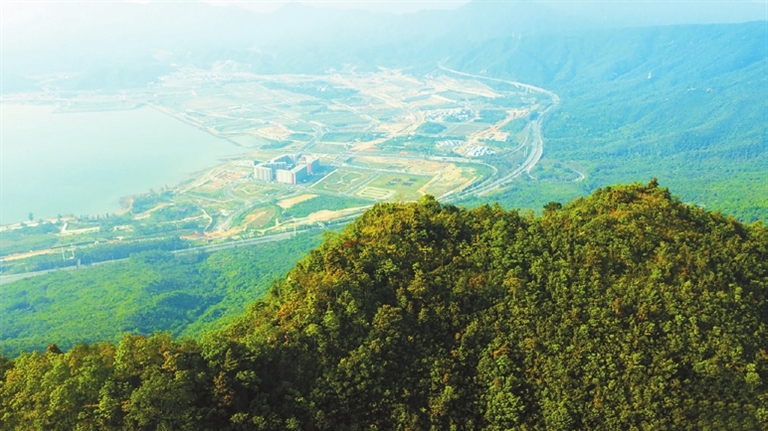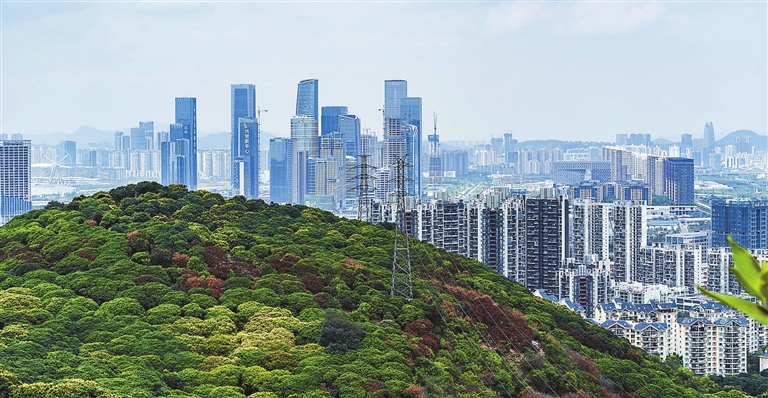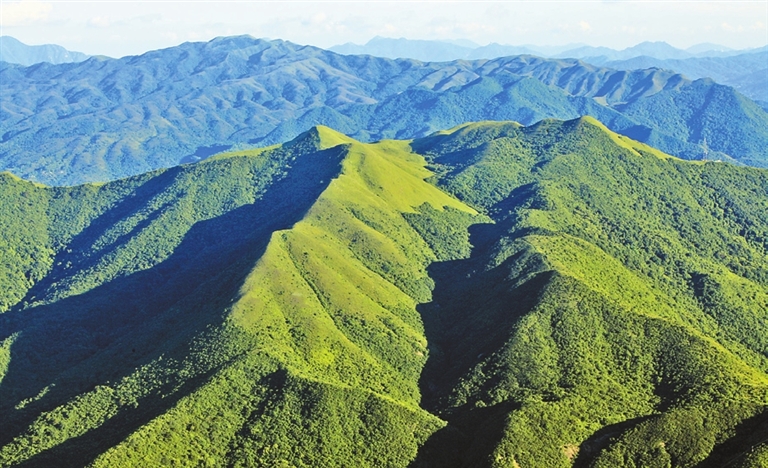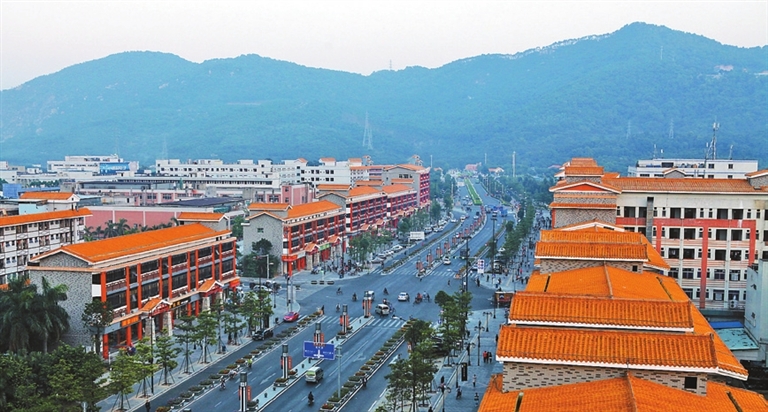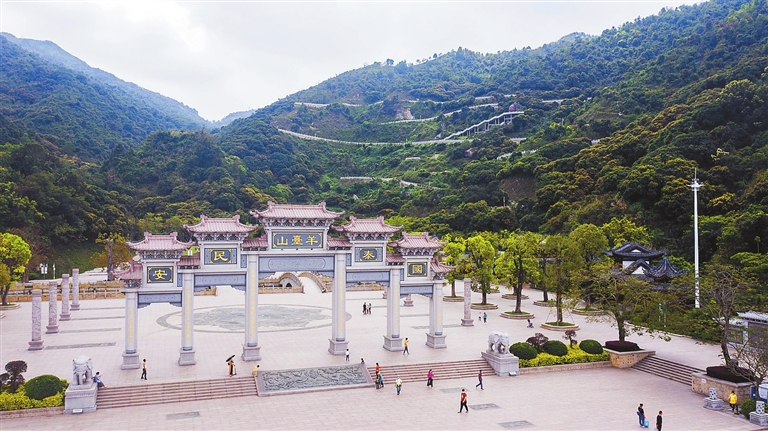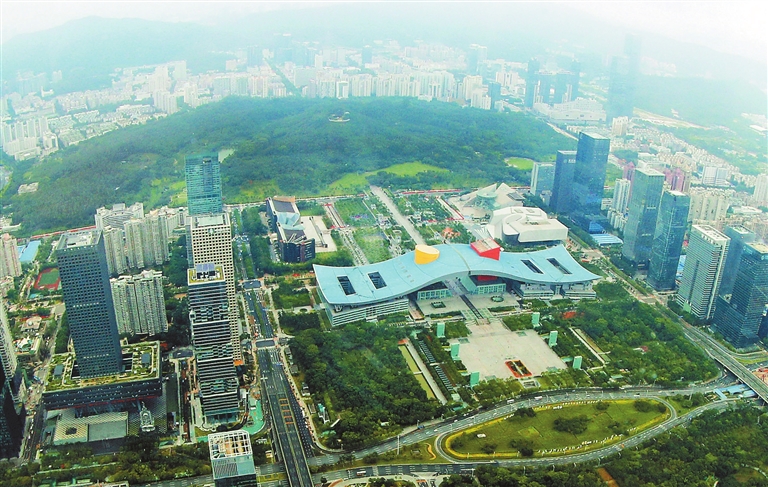 THE diversity of Shenzhen is immense: You can weave through historical villages, visit modern galleries and museums, sample culinary delights from around the country, swim in the sea and climb beautiful mountains.
Recently, the city's mountaineering and outdoor sports association has selected the most popular 10 peaks in Shenzhen based on locals' online voting. They are: Wutong Mountain, Qiniang Mountain, Dayanding Mountain, Meishajian Mountain, Dabijia Mountain, Yangtai Mountain, Tanglang Mountain, Fenghuang Mountain, Dananshan Mountain and Lianhua Hill.
Zhang Liang, director of the association, suggested entry-level hikers or sports fans climb easy mountains first, such as Dananshan Mountain, Lianhua Hill and Tanglang Mountain, and then difficult ones, like Wutong Mountain and Qiniang Mountain.
Multiple activities will be organized in the following months including hiking and lectures. Hikers can search the "深圳十峰" WeChat miniapp to know more about the 10 mountains, including routes. If people find themselves in danger during climbing, they can use the app to send SOS signals to rescuers.(Cao Zhen)