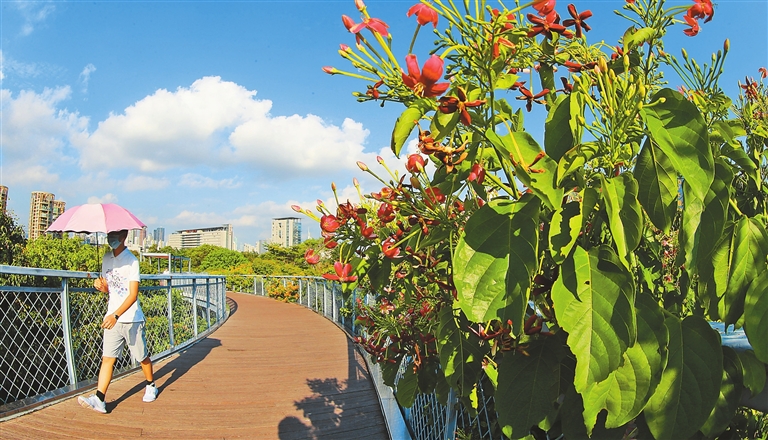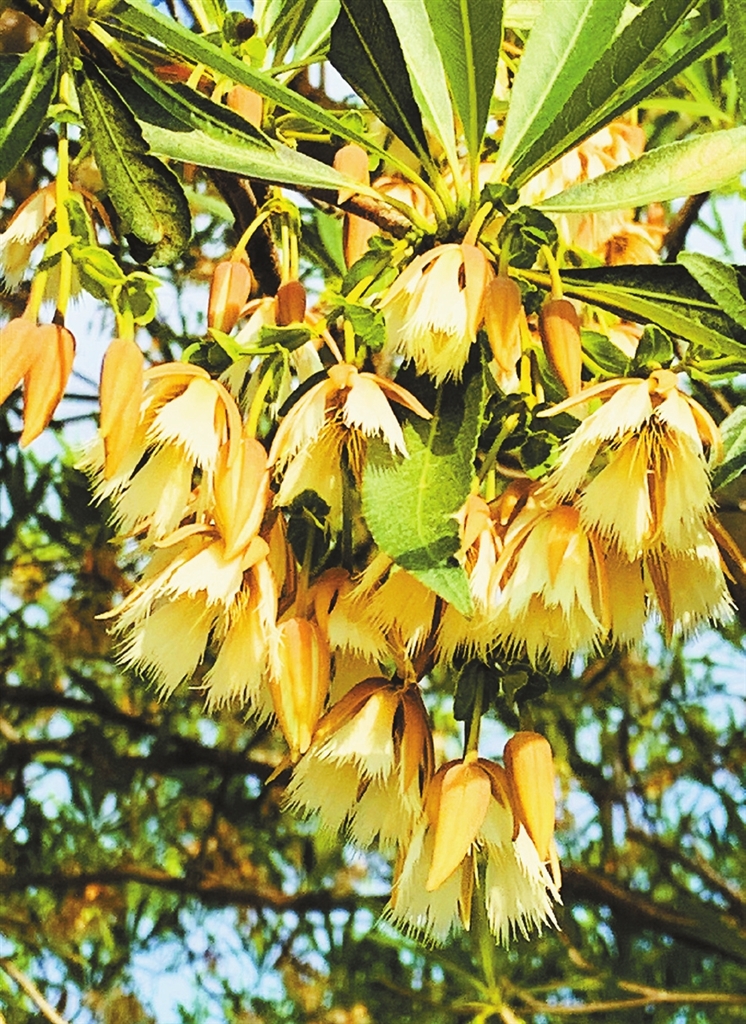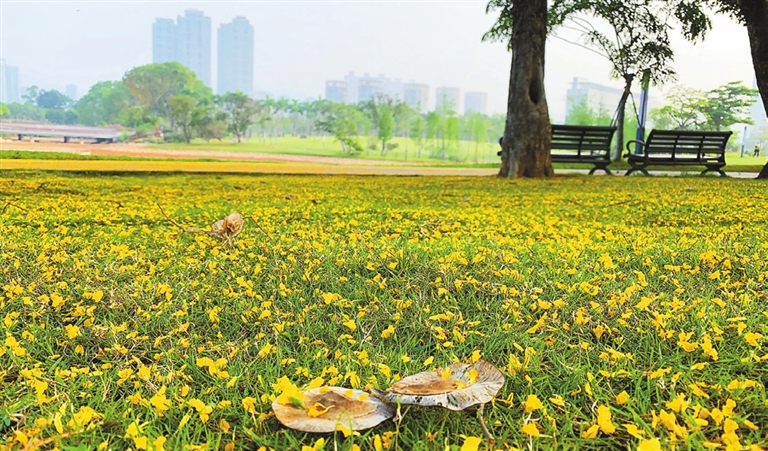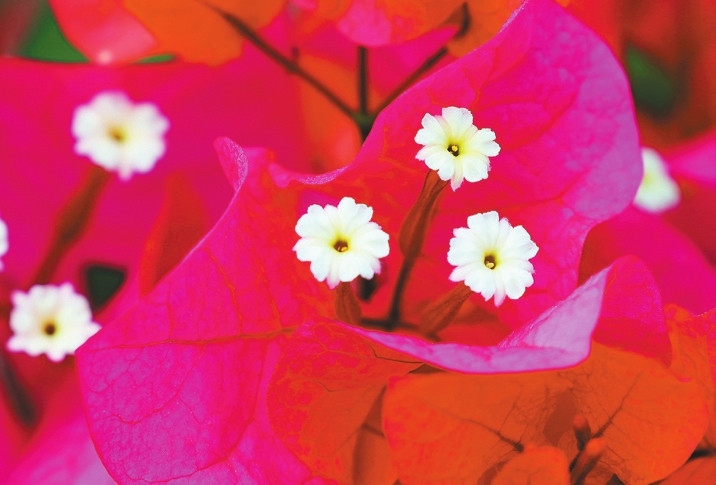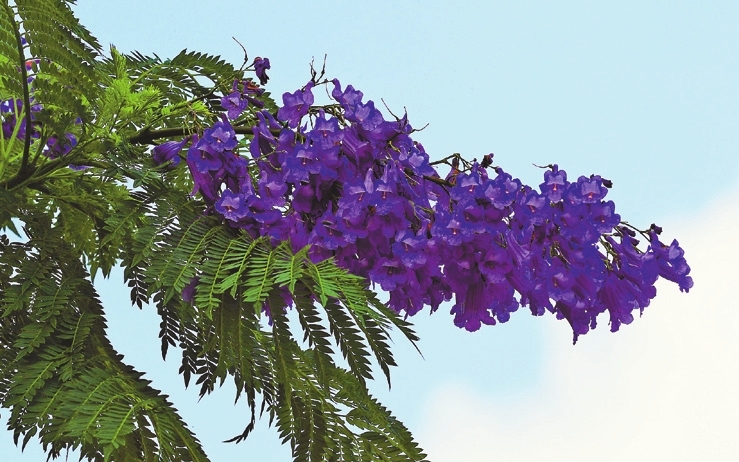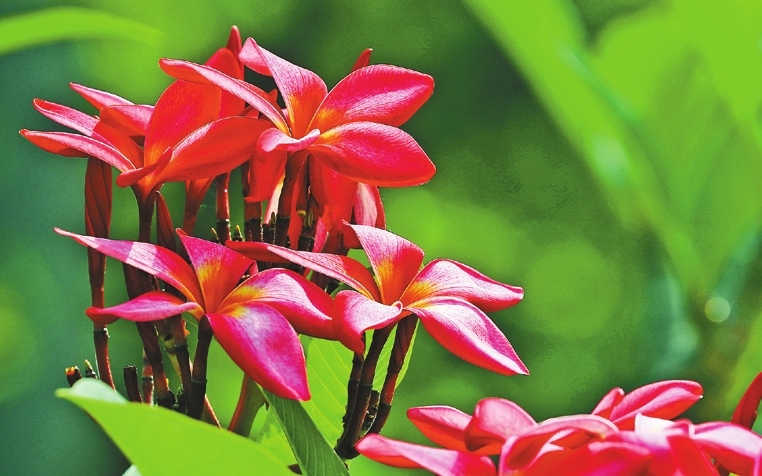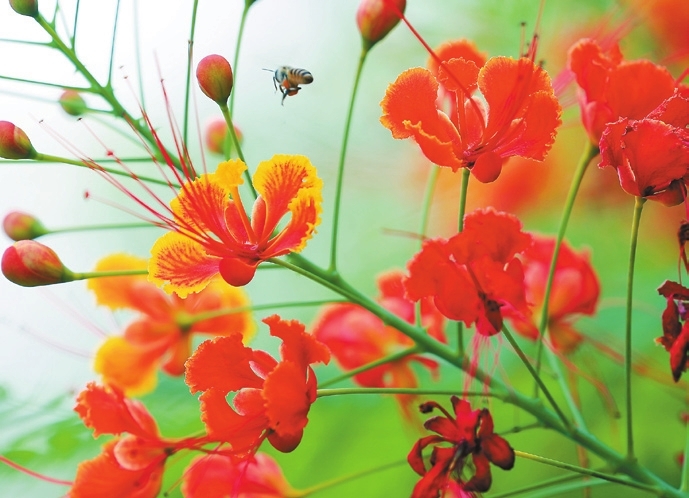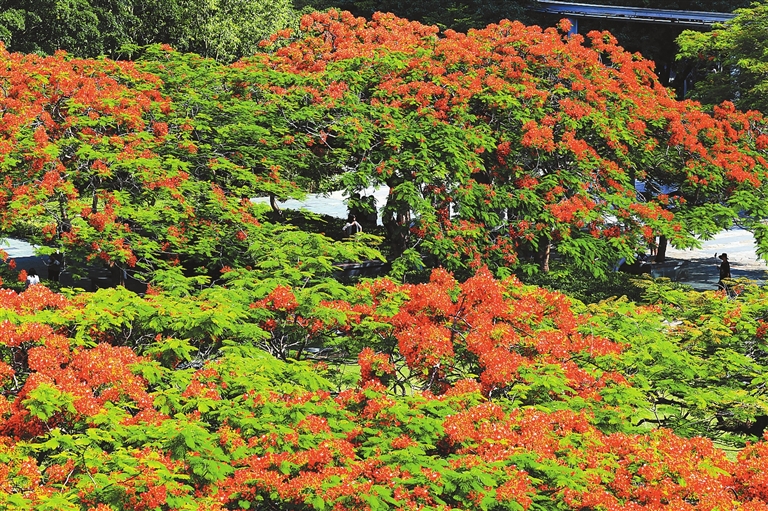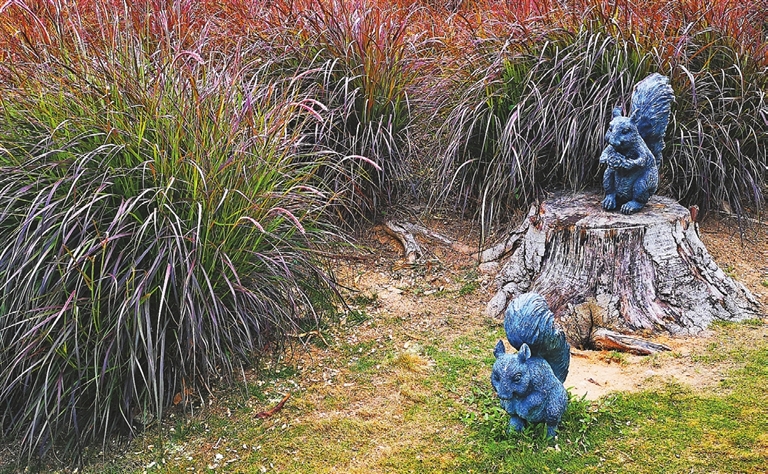 WITH the rising temperatures, delonix regia trees, or flame trees, enter their full bloom season, which is attracting many visitors to take pictures in parks and on streets. Shenzhen, a place where you can find ample flowers in every season, has made outstanding progress in transforming itself into a "flower city."
The "flower city" vision was introduced by the city government in 2017, in a bid to make life more pleasant for people. In the past three years, the city has built 60 flower-lined boulevards, 222 street blocks decorated with flowers and 444 pocket parks. Currently the city has a total of 1,090 parks, providing a multitude of recreational spaces for locals, as well as ventilation, or "green lungs," in built-up areas.
Walking around Shenzhen, you can see plants and flowers in virtually every corner and teams of workers or volunteers looking after Shenzhen's "garden" with care.
(Cao Zhen)