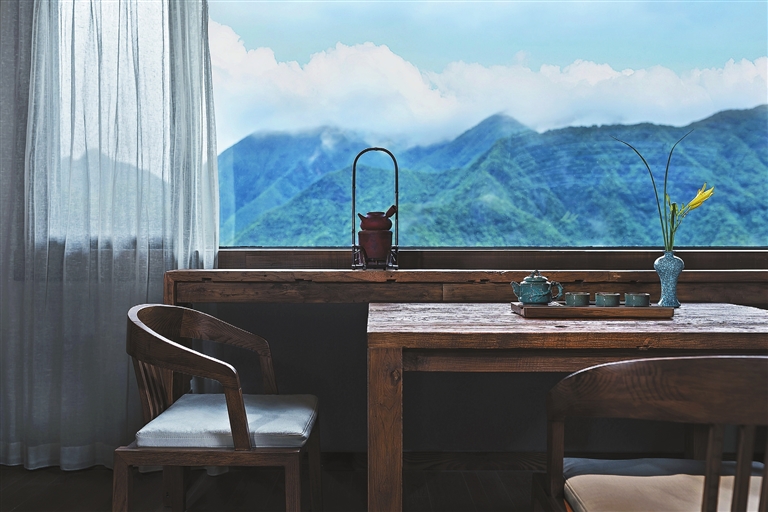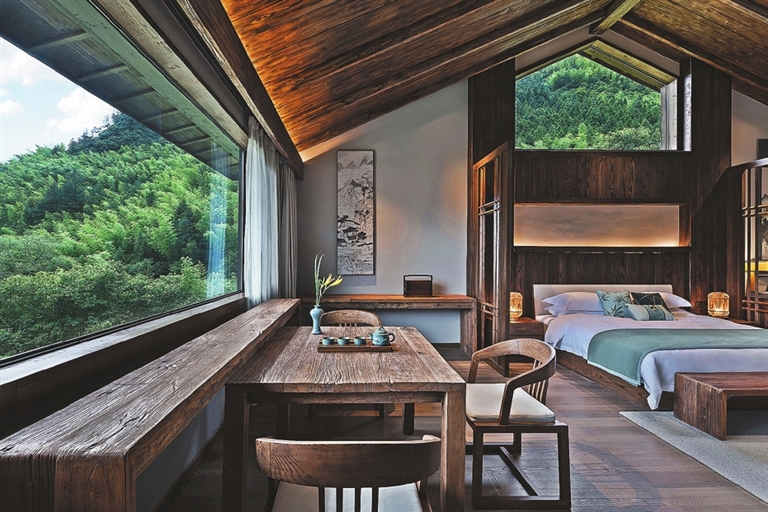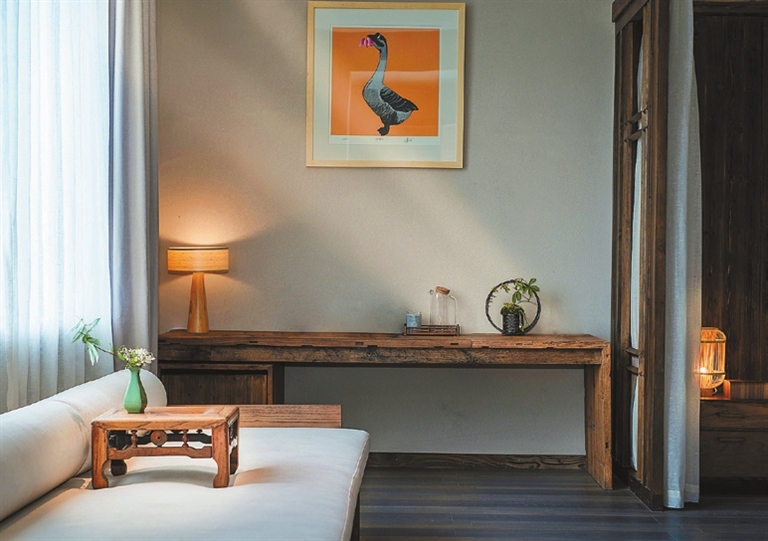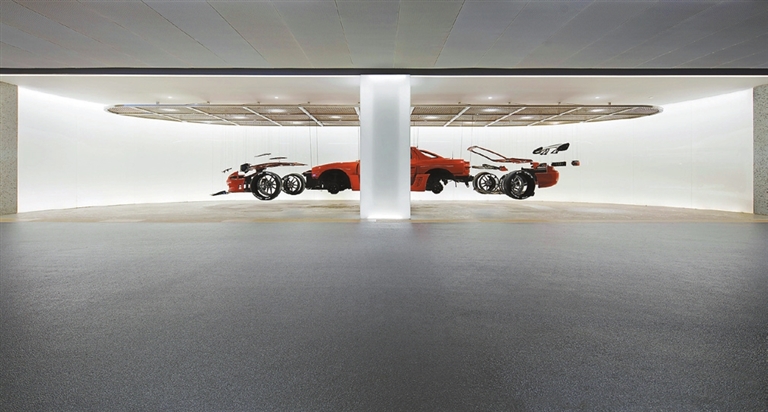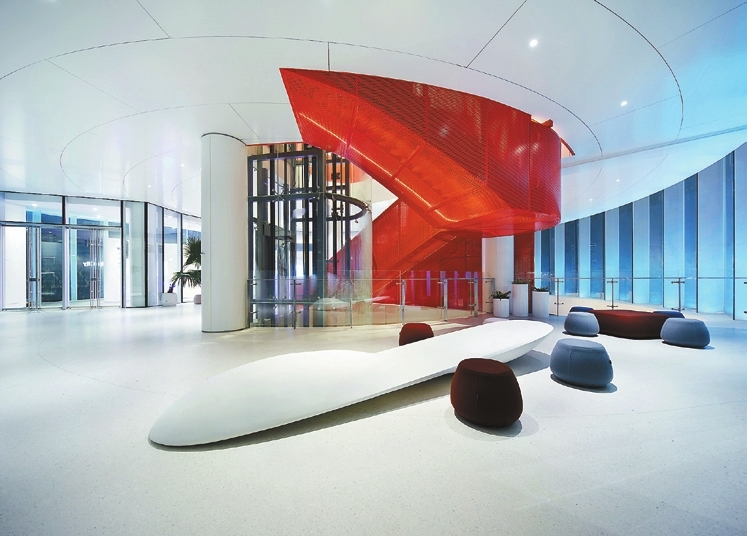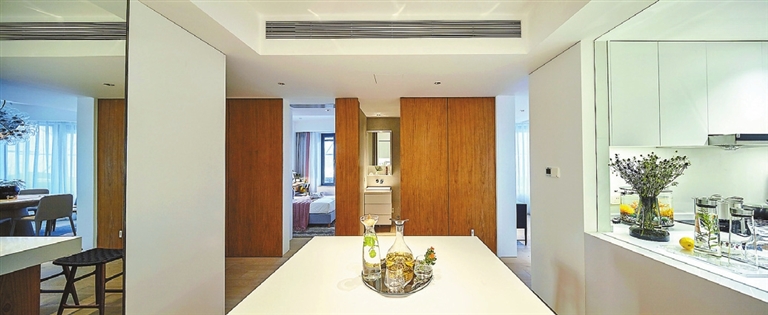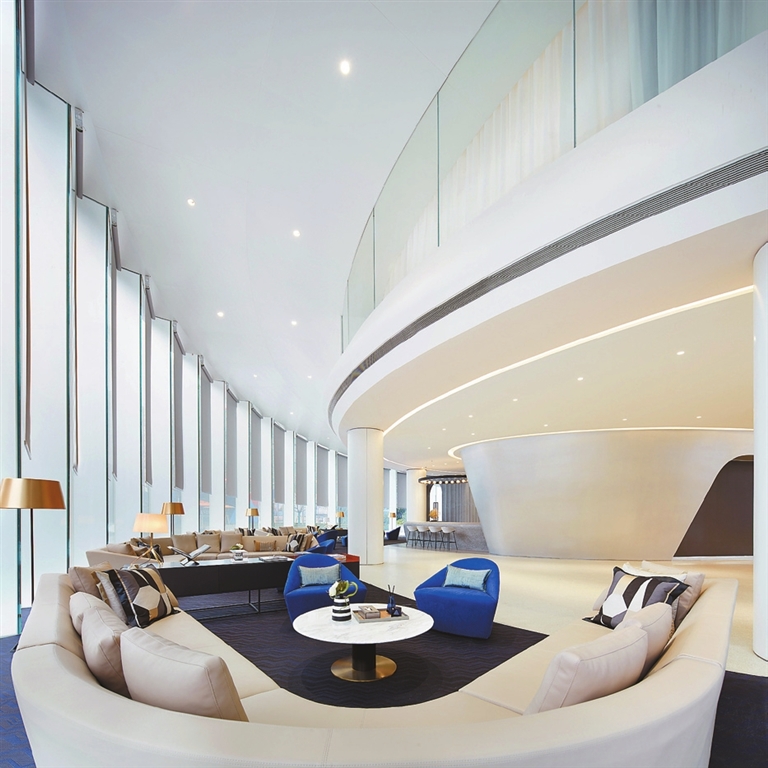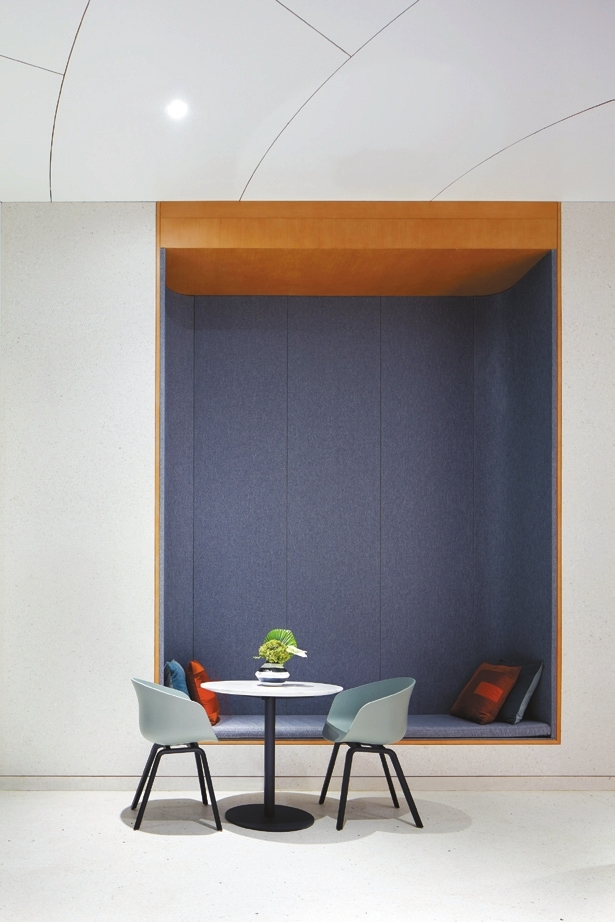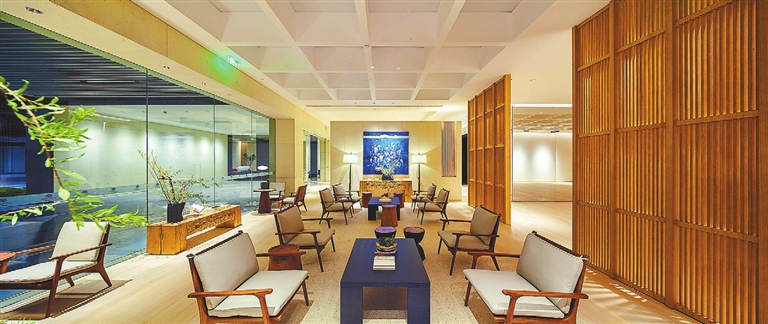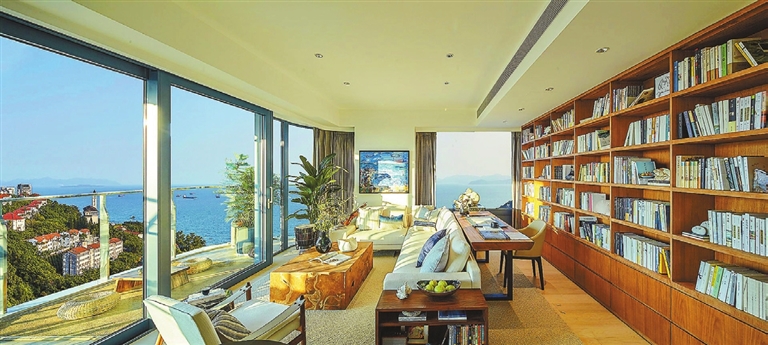 THREE Shenzhen designers stood out at the 10th International Space Design Award — Idea-Tops, an important award which identifies outstanding talent in the field of architectural and interior design.
Yuqiang & Partners Interior Design, a firm based in Shenzhen, won the top prize in the Exhibition Space category. Their work illustrated an impulsive design by placing lines and steel mirrors.
JC Design, another local design agency, won the best show flat award. Their moderate work showed simple layouts and complete use of amenities.
Shenzhen designer Zhou He came out on top in the Display Art category. Zhou redesigned a traditional tea village using modern techniques and local materials, but maintained the rich historical context.  (SD News)