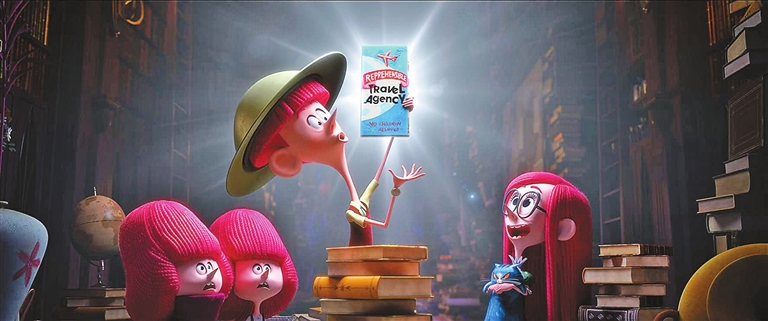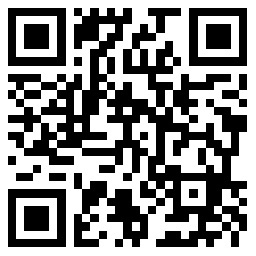 Directed by Kris Pearn ("Cloudy With a Chance of Meatballs 2") from a script he co-wrote with Mark Stanleigh, this adaptation of the 2008 children's book by Lois Lowry goes light on the old-fashioned kid-literature parody of its source material, arguably drawing greater inspiration from "Home Alone."
The abundance of familiar elements costs it a few points for originality, but the film's blend of dark humor with warm sentiment and its whimsical celebration of the resourcefulness of children make for pleasing entertainment.
A sardonic blue tabby kicks things off by explaining, "If you love stories about families that stick together, and love each other through thick and thin, and it all ends happily ever after, this isn't the film for you, OK?"
The parents are so besotted with each other they have no affection left for the children that keep appearing like distasteful intruders.
"If you need love, I beg of you to find it elsewhere," the father tells his first-born son Tim, who develops an early fascination with his ancestors and dreams of restoring the family's former glory. Next comes brainy, artsy Jane, who loves to sing, and twin boys both named Barnaby, correctly described as "creepy" by the cat, though blessed with great mechanical ingenuity. All four are spindly figures crowned with thick red mops of hair.
The most basic request, like asking for food for himself and his siblings, earns Tim the punishment of being locked in the coal bin. The Willoughby children risk even more terrible treatment from their parents when they take in a foundling baby left in a box on their doorstep one dark night. "I wish we could kick them all out," sighs their mother.
The baby is such a hyper-agile handful that the kids need to find her a new home, so they go out into the city and follow a rainbow to its end at a giant candy factory run by the eccentric Commander Melanoff. Depositing the infant there, Tim names her Ruth, "because re-orphaning her makes us the Ruthless Willoughbys." That gives Jane the idea that they should orphan themselves by discarding their parents.
The children fashion a travel brochure to dangerous destinations — "a romantic getaway hiding deadly orphaning opportunities" — ending at an unclimbable mountain in Sweetzerland. Their parents are silly enough to buy it, though they hire a nanny to stop the kids from wrecking the house while they're gone.
Their new Nanny turns out to be an ally, not an adversary, especially once she gets wind of the Willoughby parents' plan to continue their miraculously safe travels and sell the house.
(SD-Agencies)