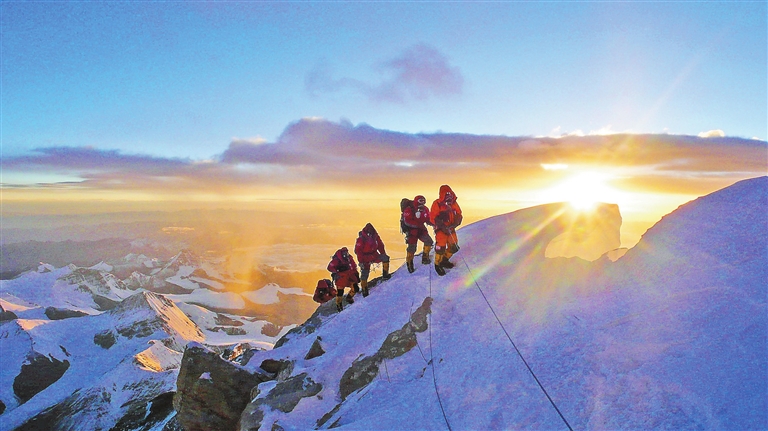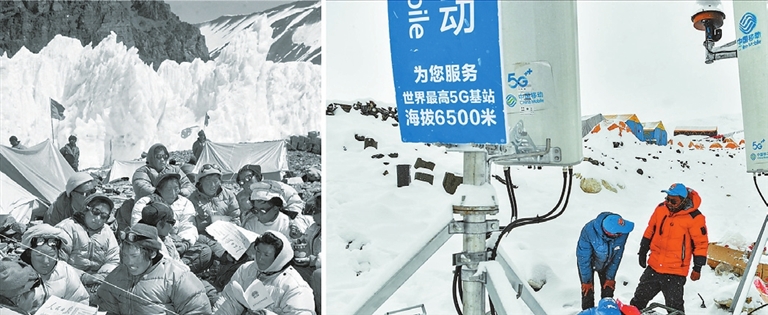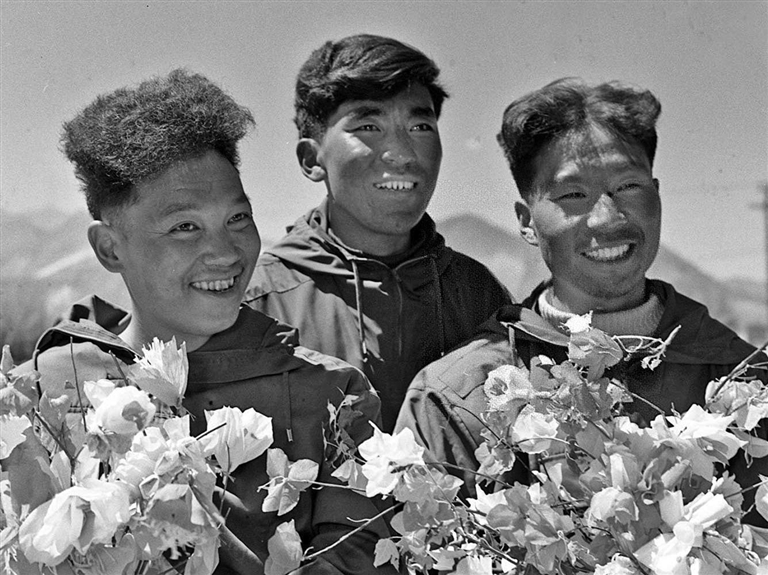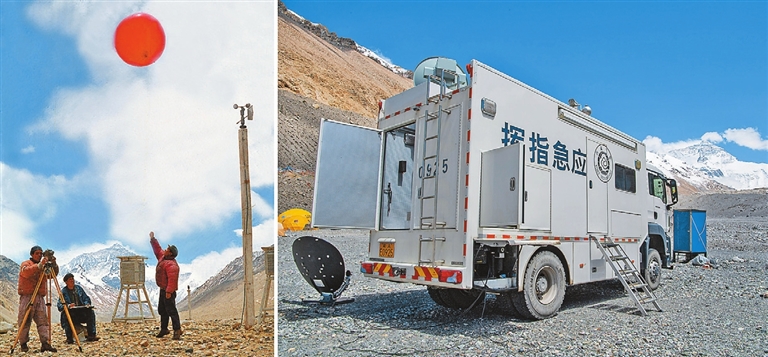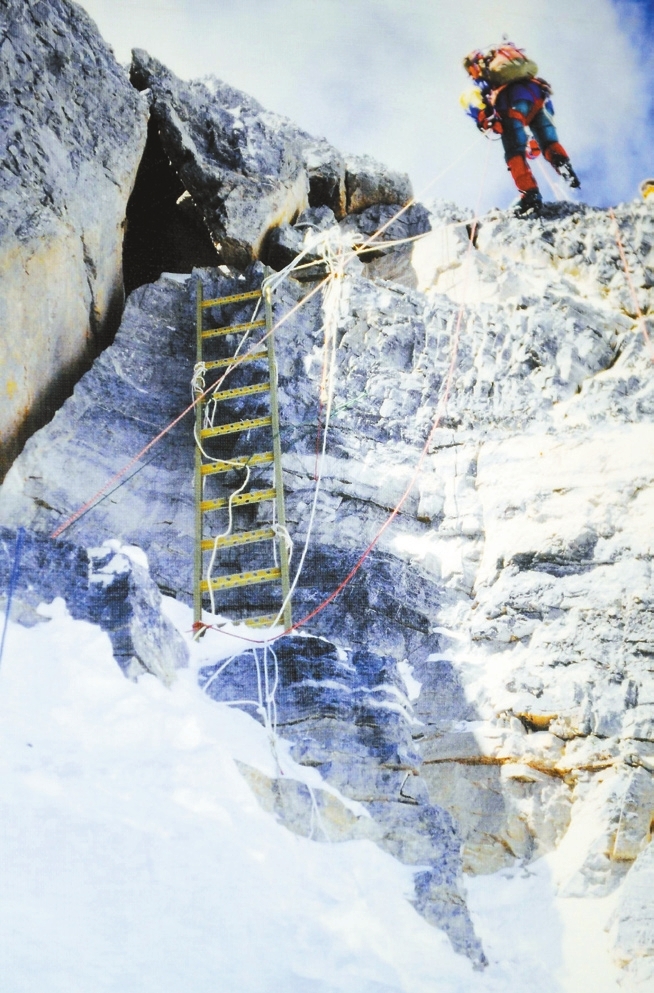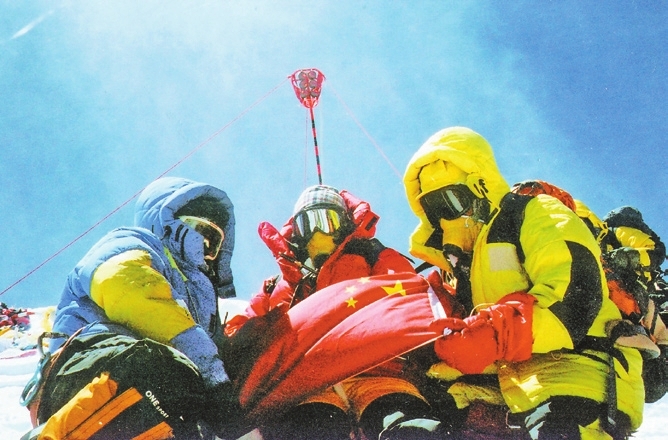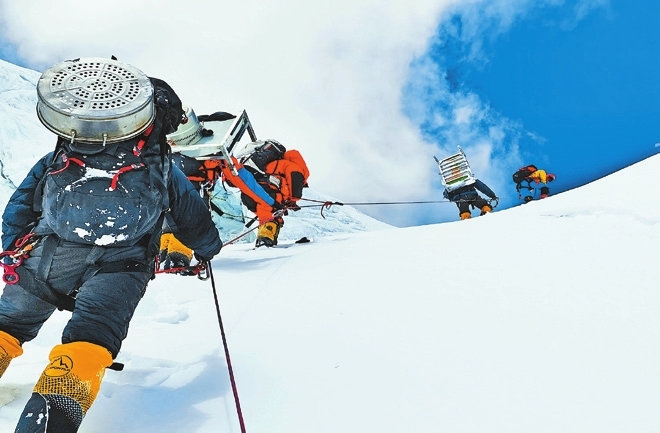 AT 4:20 a.m. May 25 in 1960, three Chinese warriors Wang Fuzhou, Gongbu and Qu Yinhua, all 24 years old, stood on top of Mount Qomolangma, also known as Mount Everest, which was the first time for Chinese explorers to reach the world's highest summit.
Sixty years later, an eight-member Chinese survey team conquered every difficulty to reach the top and remeasure the height of the peak Wednesday.
These images marked the Chinese climbing history of Mount Qomolangma over the past 60 years.
(Chen Siqi)