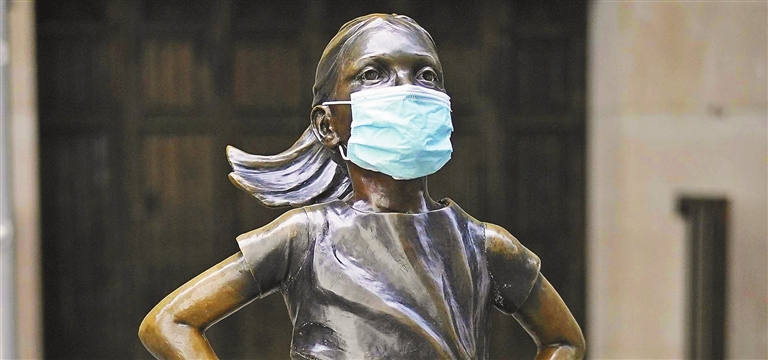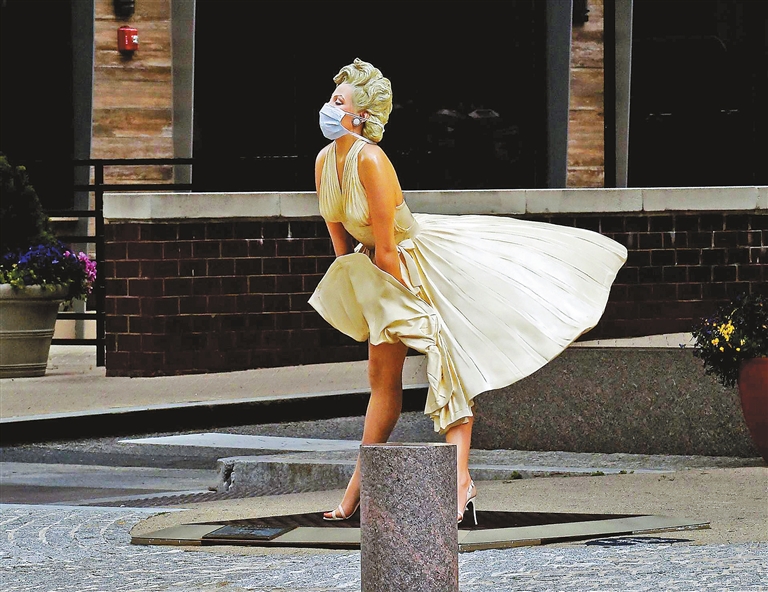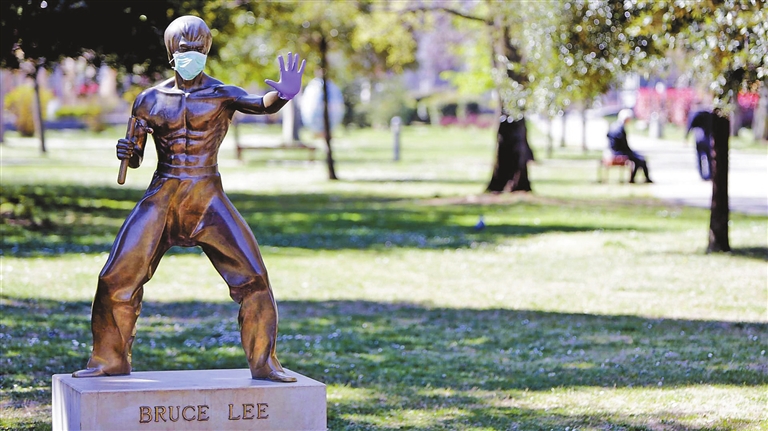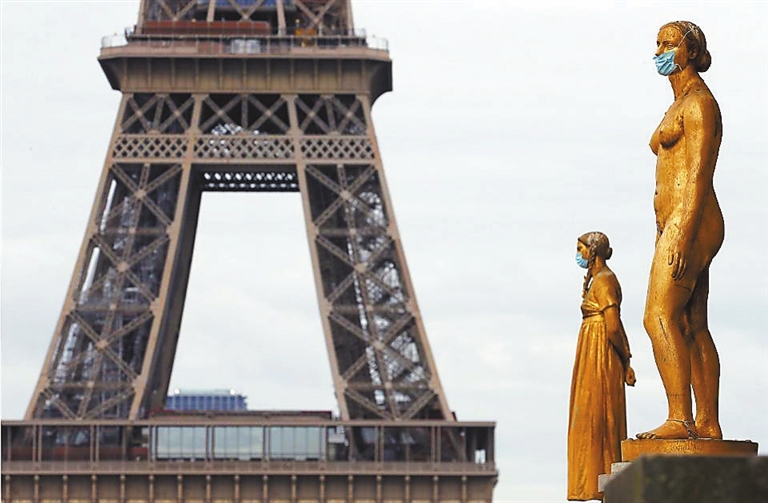 WHETHER you consider a face mask to be a serious fashion statement or an affront to your inalienable right to breathe freely, there is no doubt that wearing one protects against the spread of COVID-19.
Or, as the New York Health Board starkly warned citizens during the 1918 Spanish flu pandemic: "Better to be ridiculous than dead."
Since some people still haven't gotten the message, many larger-than-life role models have turned up around the world — famous statues adorned with masks. On Wall Street, Kristen Visbal's beloved Fearless Girl sculpture looks no less brave with a blue surgical mask or any of the other colors she's bullishly worn. And in Rio de Janeiro, the towering Christ the Redeemer statue had a mask projected on its face with a simple, powerful message on its chest: #MascaraSalva (which translates to "masks save").
(SD-Agencies)