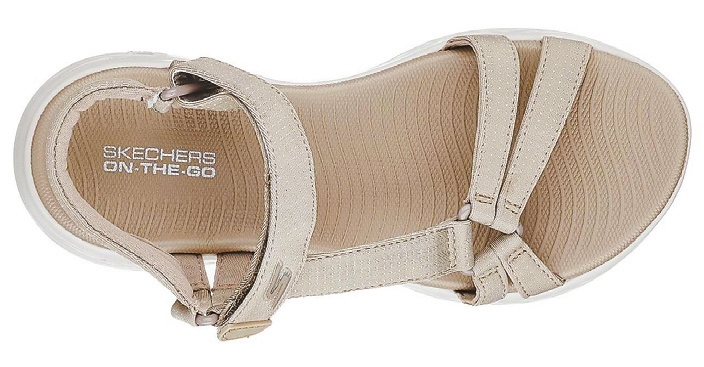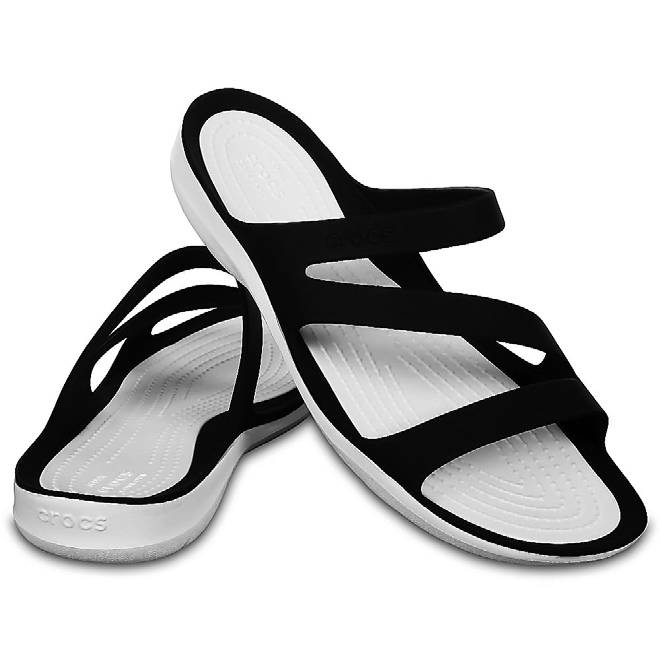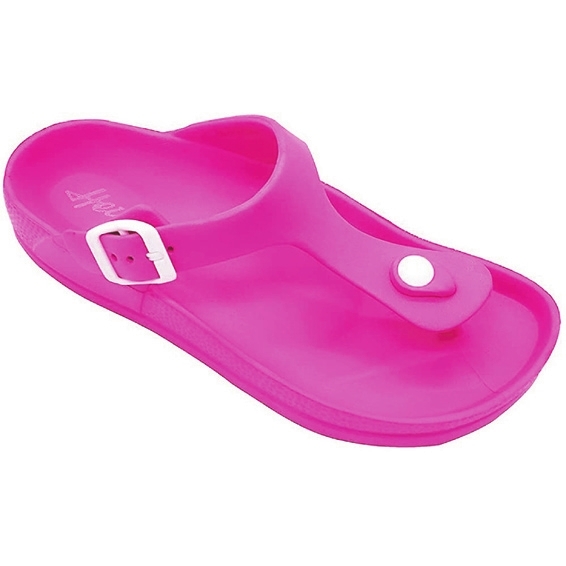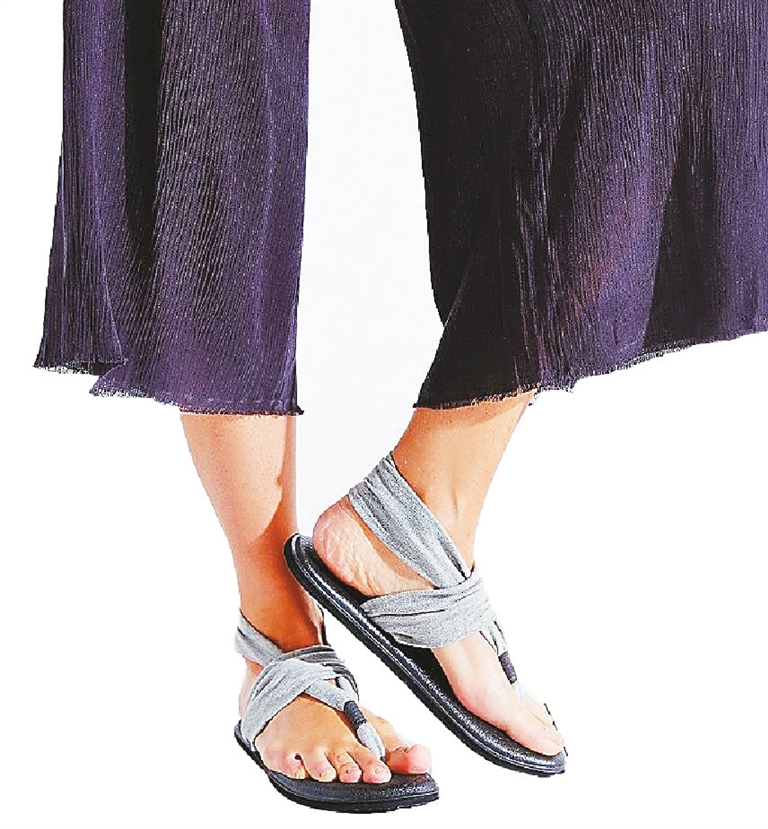 SUMMER is officially here, meaning it's time to plan outfits that are perfect for warmer weather. While many have been searching for soft dresses and versatile shorts, it's important not to forget about footwear. Nobody likes sweaty, stinky feet in the summer, so some of the best options to wear on hot, sunny days are open-toed sandals. Consequently, they've become bestsellers across Amazon's shoes category. Here are some choices that are both stylish and comfortable. Shoppers just can't get enough of them.
Swiftwater sandals from Crocs
The brand that's known for its iconic clogs with tons of celebrity fans boasts its Swiftwater Sandals as Amazon's No. 1 bestseller in their category.
Reviewers love these Crocs sandals for their simple practicality. Made with the same waterproof and easy-to-clean Croslite foam material as the brand's clogs, the Swiftwater sandals are perfect for days by the beach or the pool. Their outsoles are designed to channel water away from the center of the shoes, while the flexible and comfortable straps ensure a snug fit that won't slip off underwater.
The Swiftwater sandals come in a huge selection of 17 different colors.
Sanuk's Yoga Sling sandals
These soft, strappy sandals have the backing of more than 7,300 shoppers, 75 percent of whom have given them a five-star review, and they're so comfortable that many have walked miles in them without feeling sore feet.
What makes Sanuk's Yoga Sling sandals so irresistible are their stretch-knit bands. Unlike other tight options that might tug and pull at your feet (and leave uncomfortable imprints after a long day), Sanuk's sling material feels soft against your skin. Plus, the footbeds are made from real yoga mat cushions, and you can even throw them in the washer for an easy clean.
In fact, reviewers love these sandals so much that many even "forget" wearing them. "I absolutely love these shoes," wrote a customer. "I'm a barefoot kind of person and I find myself continuing to wear them when I could have shoes off and forget they're on my feet."
Skechers On-the-Go Brilliancy sandals
Over 1,000 shoppers left the Skechers sandals raving five-star reviews. Made with Skechers' unique "Goga Max" insoles, the sandals are designed for athletic walking. They feature a cushioned footbed for maximum support and comfort, plus soft, adjustable straps. They come in four colors — black, tan, grey, and navy — and are available in both standard and wide sizes.
Customers say the Skechers sandals are "practical," have the fit and feel of a "really comfy tennis shoe," and are perfect for taking long walks because of their squishy soles.
Even shoppers who have back or foot conditions say the sandals met their needs.
Funkymonkey's Waterproof Adjustable sandals
The lightweight slides have garnered more than 2,000 glowing reviews left by customers who've added them to their own sandal collection, only to name them a favorite. What's more, all 34 colors are priced less than US$20, so you can stock up just in time for summer
But it's not just their trendy style that gave them a fan following. Since they're designed with an adjustable strap, you can customize the fit so they're comfy enough to spend the day walking in. And thanks to its contoured footbed, the sandals offer plenty of arch support — it's no wonder shoppers have been wearing them with everything.
The sandals' colorways range from neutral to neons and everything in between, proving there's something for everyone. (SD-Agencies)