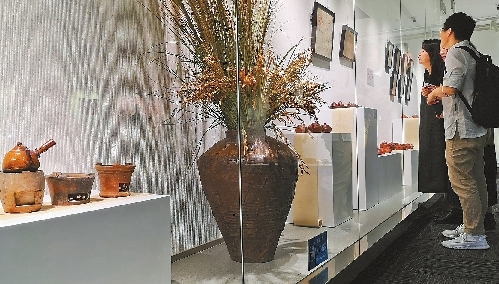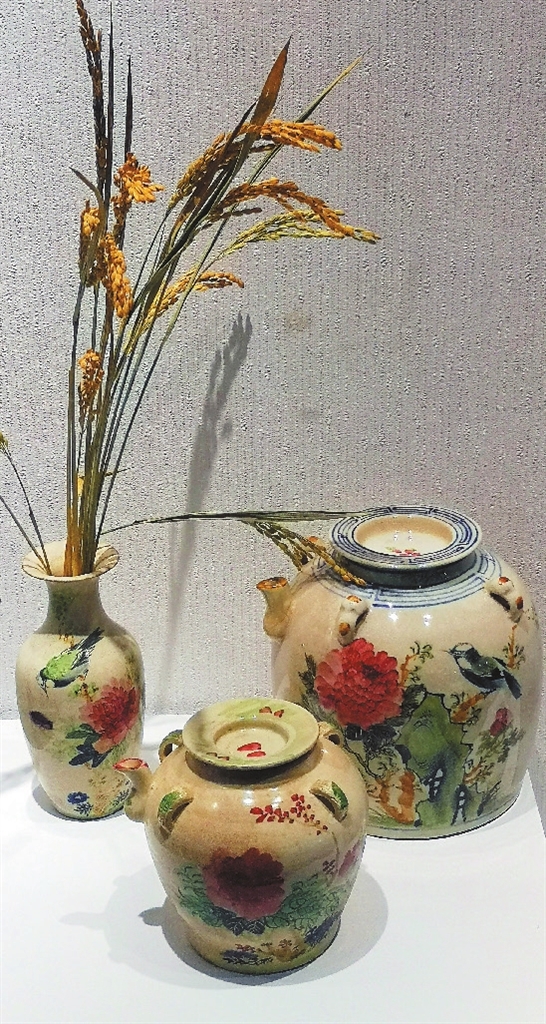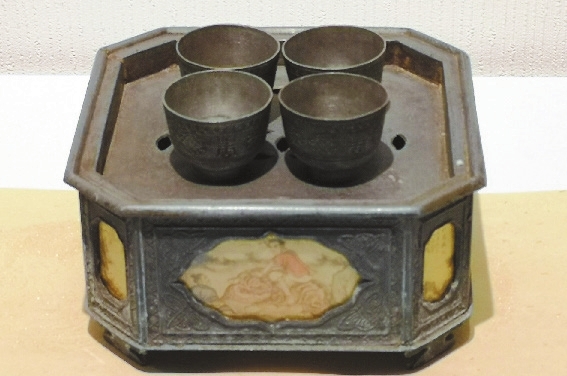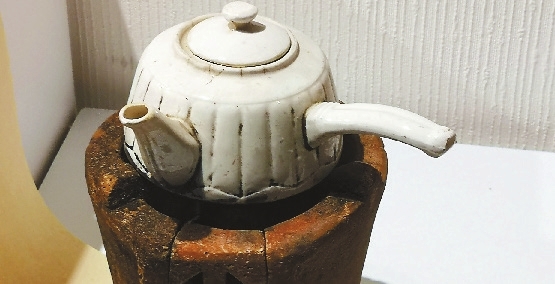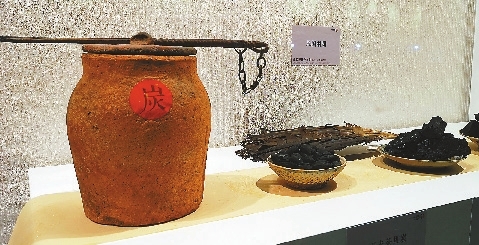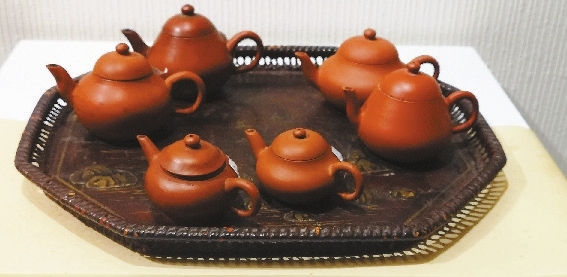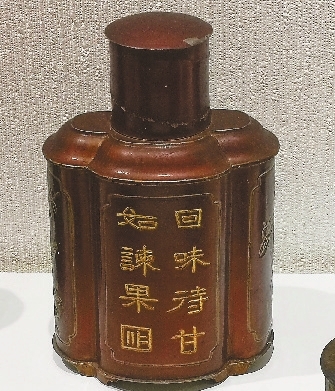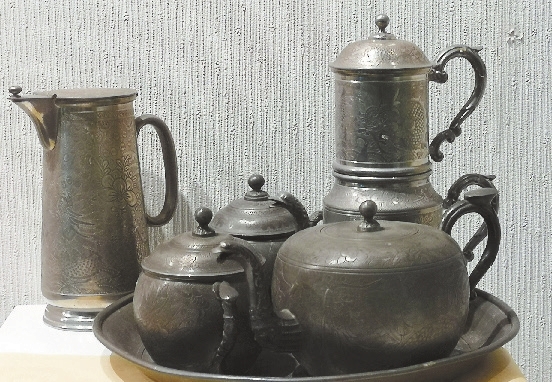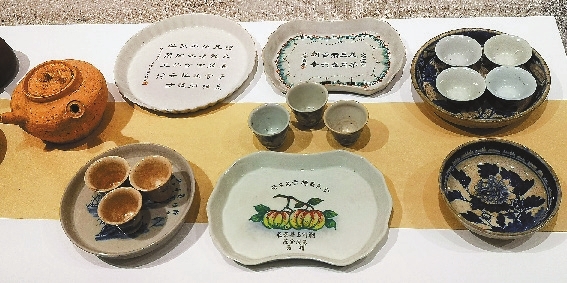 KUNGFU Tea, or Gong Fu Cha, is already an inseparable part of people's daily lives in Chaozhou, also known as Chiuchow. The word "Kungfu" here means "skill" or "patience," partly because the tea-making process is time-consuming and requires skill to make tea. In addition, the tea particularly concerns the tea sets, water quality, making, pouring and drinking.
It is quite common to see Chaozhou natives drinking kungfu tea at market stalls on public streets or in the courtyards of private estates. The tea has enjoyed a long history for more than 1,000 years, and it became popular in the Song Dynasty.
Chuichow Kungfu Tea Culture Exhibition is now happening at Public Culture and Sports Development Center in Futian District. The exhibition features tea sets and relevant historical books from the Qing Dynasty and the Republic of China era that were collected by Zhan Dongye, a collector of ancient tea sets and promoter of kungfu tea culture.
Prospective visitors are encouraged to make a reservation in advance by calling 25318321. A valid ID is required when entering the center. The exhibition lasts until July 31.  (SD News)