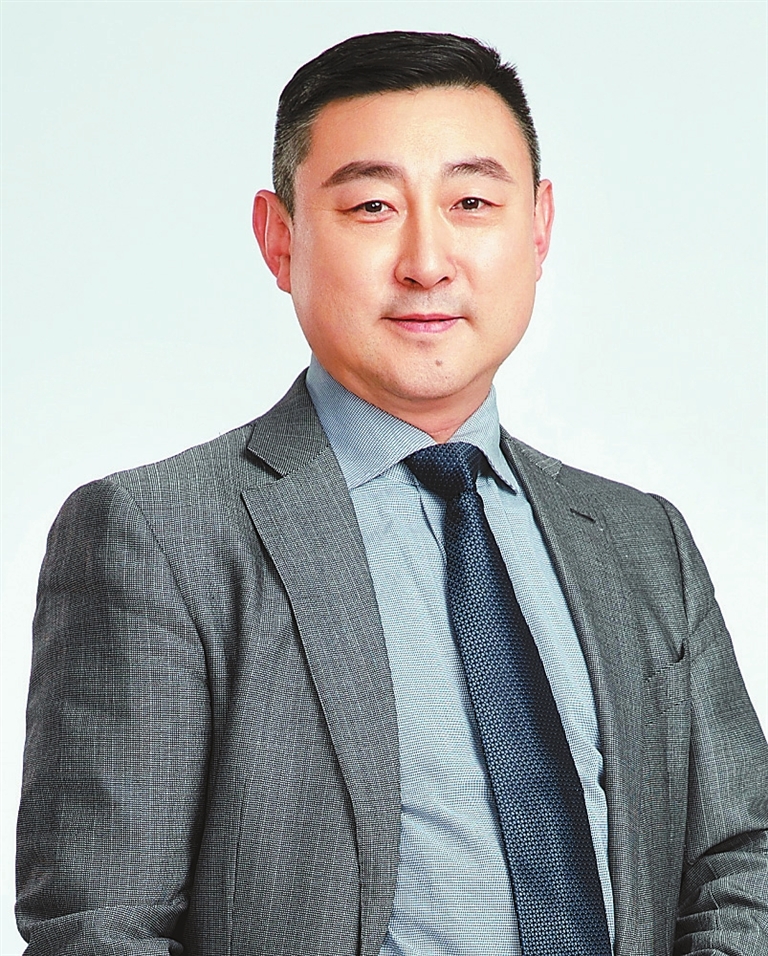 SHOCK waves of sorrow ripped through the Chinese film industry Wednesday as news spread that Huang Wei, an influential and widely liked senior executive at Bona Film Group, died in Beijing.
Bona released a statement over social media late Wednesday saying that Huang, a vice president at the company who oversaw its cinema division, had died at the age of 52. No other details were included.
Rumors said Huang jumped from the 18th floor of his company in Chaoyang District but Bona Film Group made no comment on it. At noon Thursday, Chaoyang Police released a statement on its Weibo account, only saying "a 52-year-old man surnamed Huang jumped from a building and died Wednesday in the district."
Bona is among China's top tier of film and media companies. The company produced or co-produced three of China's 10 highest-grossing films of 2019, including "The Captain" (US$410 million) and "The Bravest" (US$237 million). The company also co-financed Quentin Tarantino's "Once Upon a Time in Hollywood."
Huang joined Bona in 2009 from rival cinema circuit Stellar Cinemas. He was influential in Bona's growth as a movie theater operator. The company now has approximately 80 cinemas in China.
News of his death — and its suspected cause — circulated rapidly through the Beijing film business over social media.
Chinese auteur Jia Zhangke wrote on Weibo simply, "Film industry grief." Many others shared emojis of a single candle burning.(SD-Agencies)