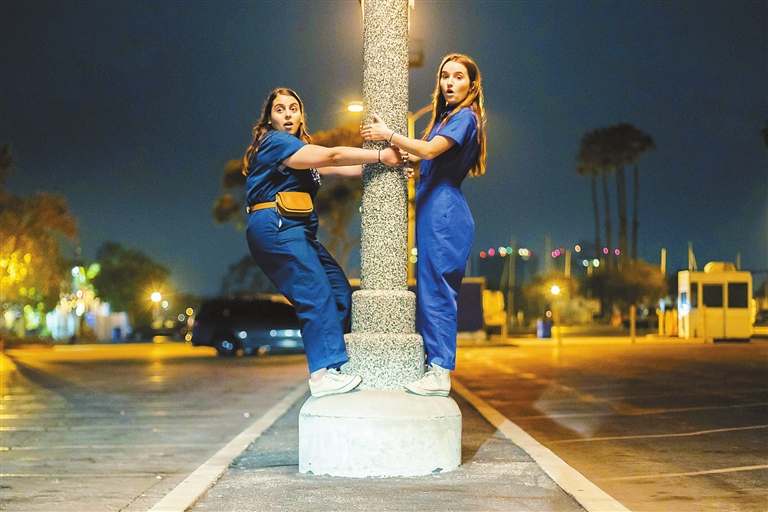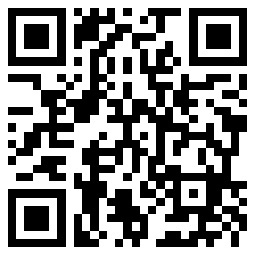 Olivia Wilde's electric feature debut "Booksmart" is a stellar high school comedy with a perfect cast, a brilliant script loaded with witty dialogue, eye-catching cinematography, swift editing, and a danceable soundtrack. Most importantly, it's incredibly fun to watch again and again. While paying homage to the teen comedies that have come before it, "Booksmart" sets itself apart with the characters at its center. Molly (Beanie Feldstein), a type-A bookworm obsessed with being the top of her class, and her best friend Amy (Kaitlyn Dever), a quieter if no less driven feminist activist, worked hard to get into good colleges. When Molly finds out that their less studious classmates have also gotten into the same prestigious schools, it shatters her understanding of the world. Instead of enjoying their usual quiet night in, Molly convinces Amy to dress up -– they're going to party at least once before they walk across that graduation stage.
Wilde's acting background helped lead the cast to give both wonderfully deranged and emotionally moving performances. We ride the highs and lows of Molly and Amy's odyssey through Los Angeles at breakneck speeds but nothing feels lost. We get a sense of their deep friendship. They tease each other, they have their own shared language, like using the name Malala to ask each other for help, and rituals like over-complimenting each other's outfits.
Feldstein and Dever are perfectly matched to bounce off of each other's personalities, even if their characters seem similar at first glance. Playing the best friend part in "Lady Bird," Feldstein had limited screentime to show off her comic chops, but it was obvious that she already had great timing and hilarious exaggerated reactions. Given the spotlight in "Booksmart," she takes her antics to 11 with a confident and determined energy for her misguided and strongwilled character. Dever makes a lot of Amy's shy girl persona and her quiet crush on another girl. She subtly plays out Amy's mortification at her parents' cutesy enthusiasm, her reluctance to be honest about her feelings and her protective loyalty to Molly, even when she feels overwhelmed by her friend's bombastic personality.
As wonderful as it was to watch a movie about strong and supportive female friendships, it was just as refreshing to see it set in a high school that's full of diverse students.
(SD-Agencies)