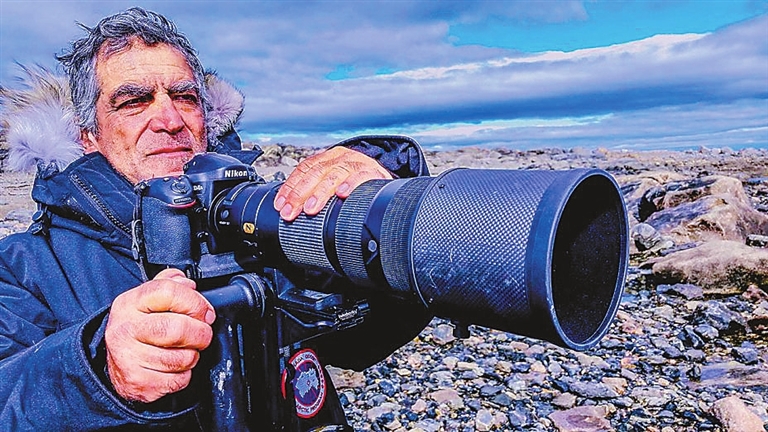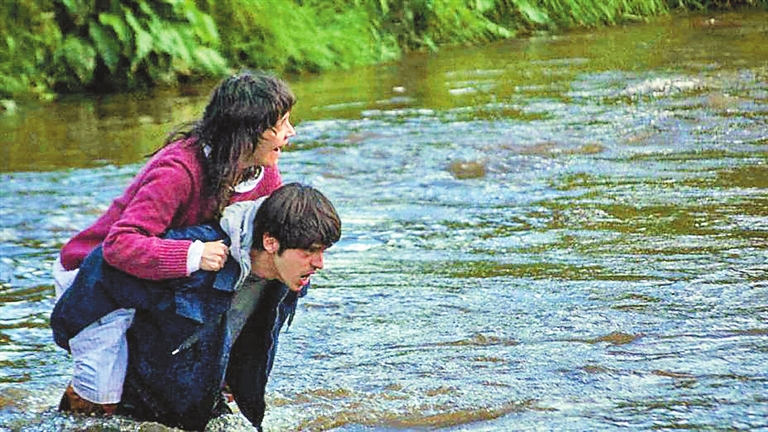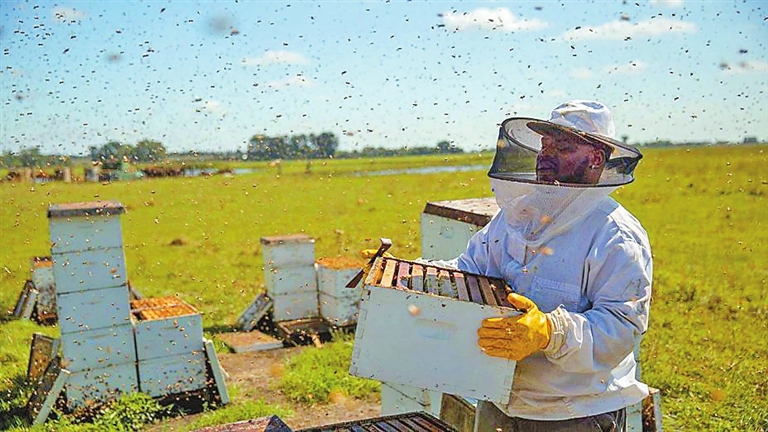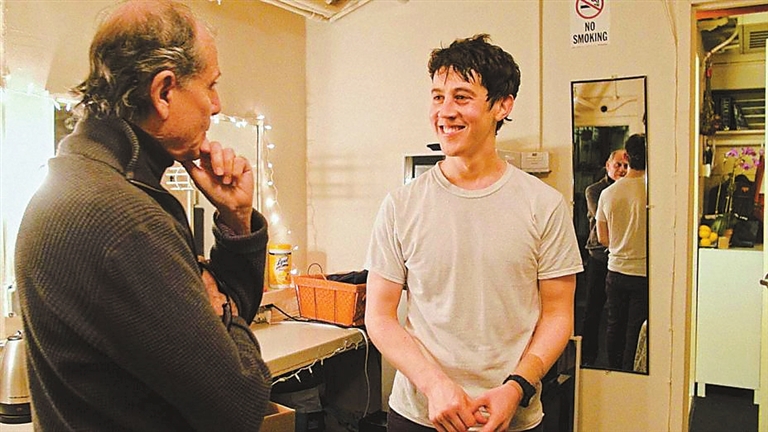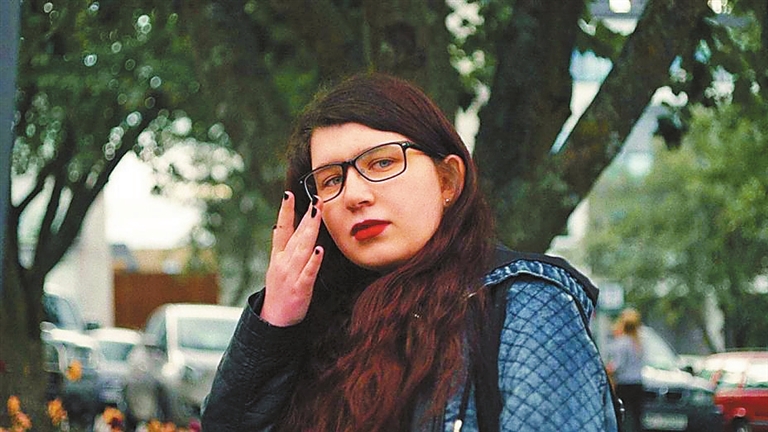 Picture of His Life
Yonatan Nir and Dani Menkin's documentary chronicles famed wildlife photographer Amos Nachoum's attempt to fulfill his career-long desire to photograph a polar bear while swimming with one in open water.
A Mother (Una Madre)
Colombian director Diógenes Cuevas' debut drama revolves around a son who rescues his schizophrenic mother from an asylum.
The Pollinators
Peter Nelson's debut follows beekeepers who crisscross the country to keep American agriculture going.
Creating a Character: The Moni Yakim Legacy
Rauzar Alexander's doc is a reverential tribute to the only remaining original faculty member of the Juilliard Drama Division, whose students have included Viola Davis, Adam Driver and Patti LuPone.
All That I Am
Norwegian documentarian Tone Grottjord-Glenne focuses on a young woman grappling with not just the trauma of sexual abuse, but also her family's silence on the subject.(SD-Agencies)