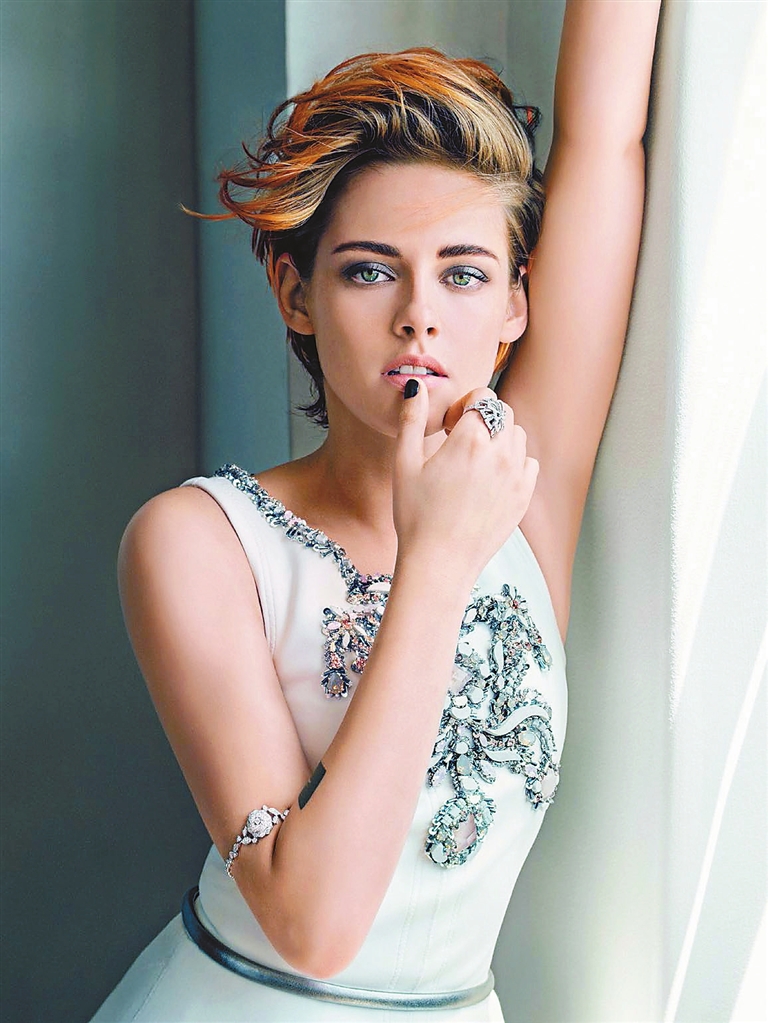 EIGHT years after playing a gritty fairy tale princess in "Snow White and the Huntsman," Kristen Stewart is ascending to for-real royalty in the new drama, "Spencer."
The movie centers on a weekend in the early 1990s when Princess Diana decided to separate from Prince Charles. "Jackie" director Pablo Larrain is on board to helm from a script by Steven Knight. Production is expected to begin in early 2021.
"Spencer" will focus on Diana over the course of one of her final Christmas holidays with the House of Windsor at the Sandringham estate. Diana Frances Spencer and Prince Charles married in 1981. The relationship was strained due to their incompatibility and extramarital affairs. The couple separated in 1992 and the marriage ended in divorce in 1996. She died in a traffic accident in Paris in 1997.
"We all grew up, at least I did in my generation, reading and understanding what a fairy tale is," Larrain recently told Deadline. "Usually, the prince comes and finds the princess, invites her to become his wife and eventually she becomes queen. That is the fairy tale. When someone decides not to be the queen, and says, 'I'd rather go and be myself,' it's a big, big decision, a fairy tale upside down. I've always been very surprised by that and thought it must have been very hard to do. That is the heart of the movie."
This isn't the first time that Larrain has made a bold biopic casting choice. In 2016, he directed Natalie Portman to an Oscar nomination as Jackie Kennedy in "Jackie." "I couldn't imagine the movie without her," he told Yahoo Entertainment at the time. "Natalie resembles the real person. But I'm not that into the way they look. I look for someone who can create the illusion of that person. I'm not a journalist or a historian."
Speaking with Deadline, the director said that Stewart — who he describes as "one of the great actors around today" — was a natural choice to play Diana Spencer. "Kristen can be many things, and she can be very mysterious and very fragile and ultimately very strong as well, which is what we need," he explained, adding that the film won't depict Diana's death in 1997. Maybe audience members will get a flashback to the time she danced with John Travolta. "The combination of those elements made me think of her. I think she's going to do something stunning and intriguing at the same time. She is this force of nature."
Stewart won a Cesar Award for "Clouds of Sils Maria." (SD-Agencies)