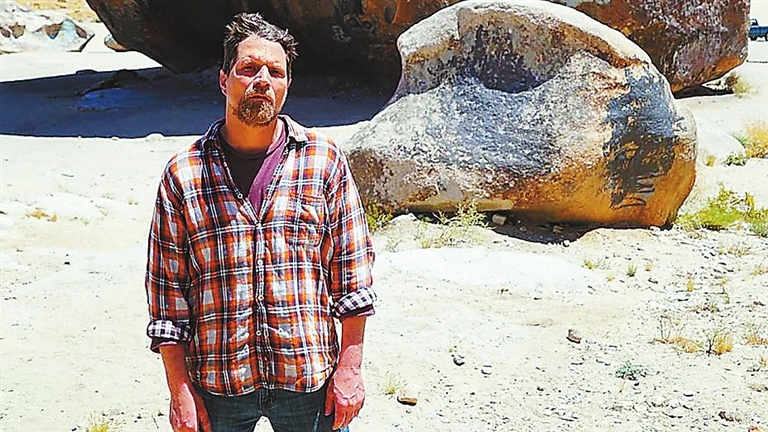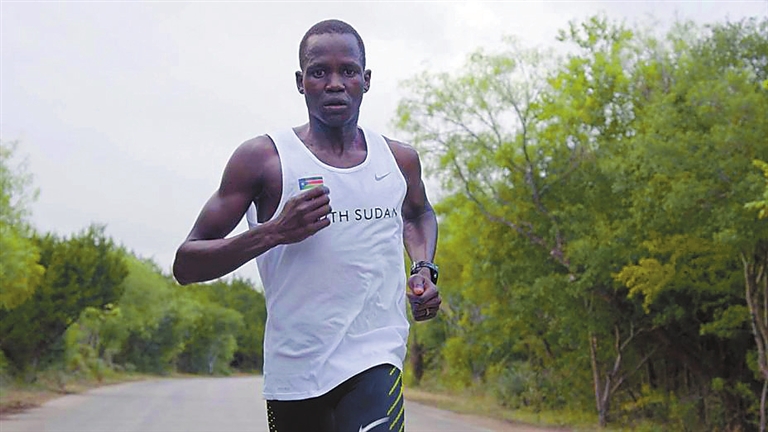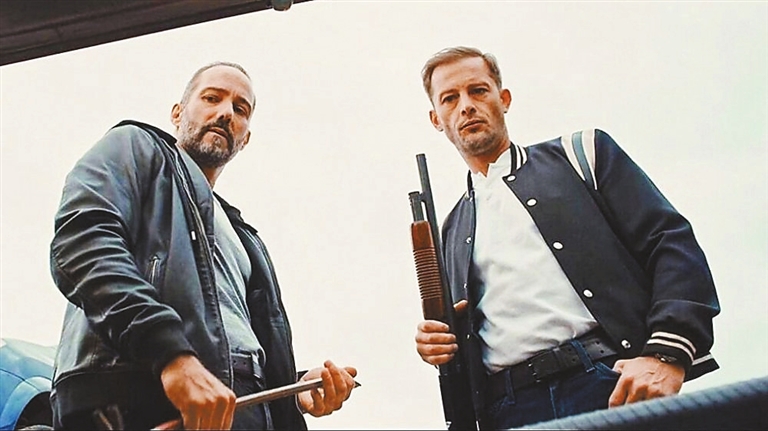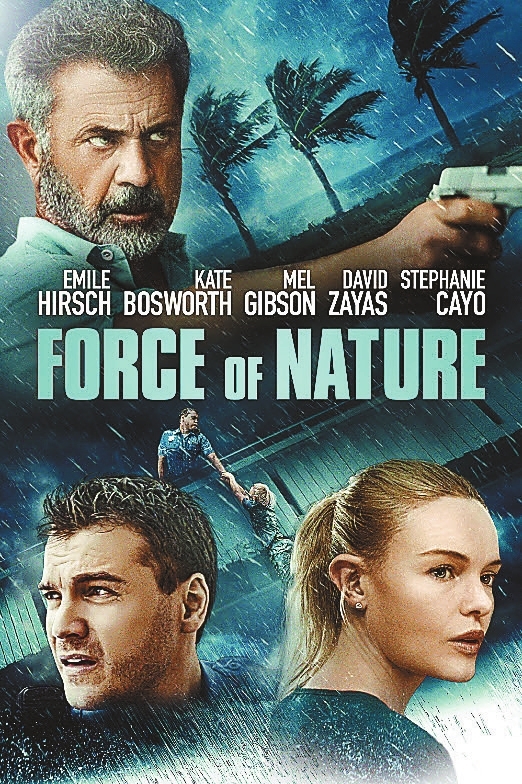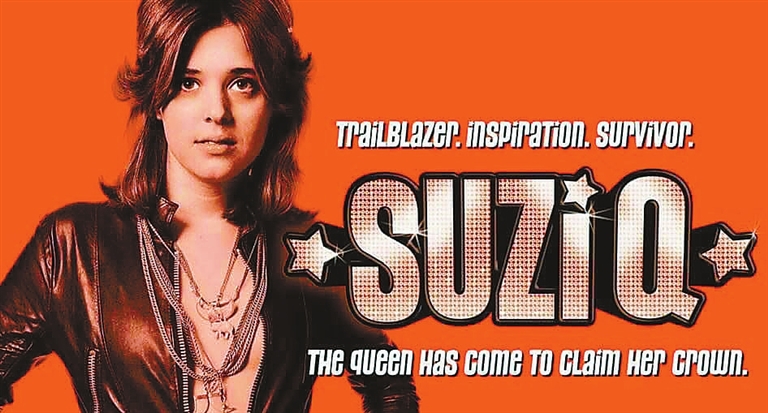 Skyman
Daniel Myrick, co-director of "The Blair Witch Project," delivers this faux documentary about a man obsessed with reliving the encounter he had with an extraterrestrial life form 30 years earlier.
Supposedly chronicling the experiences of a man attempting to reconnect with the alien form he encountered as a child, Skyman squanders whatever potential thrills it might have offered with its lackluster execution.
Runner
Bill Gallagher's documentary tells the story of Guor Maker, who escaped war-torn Sudan as a young boy and, after beginning a new life in America, became an Olympic athlete.
Lost Bullet (Balle perdue)
Former stuntman Alban Lenoir stars in Guillaume Pierret's feature debut, which is currently streaming at the No. 1 spot on Netflix in France. Facing a murder charge, a genius mechanic with a criminal past must track down a missing car containing the proof of his innocence: a single bullet.
Force of Nature
Emile Hirsch, Kate Bosworth and Mel Gibson tangle with a gang of violent thieves trying to pull off an art heist during a hurricane in Michael Polish's action thriller set in Puerto Rico.
Suzi Q
Trailblazer Suzi Quatro, the first female bass player to front a high-profile rock band, is the subject of Liam Firmager's documentary.(SD-Agencies)