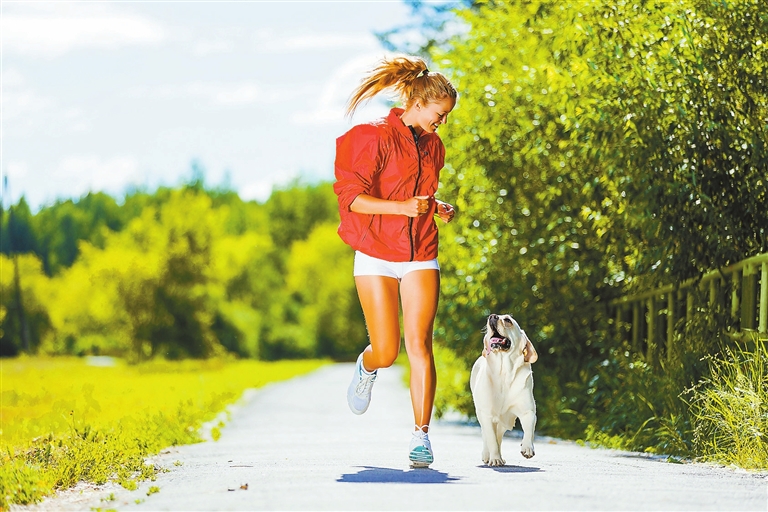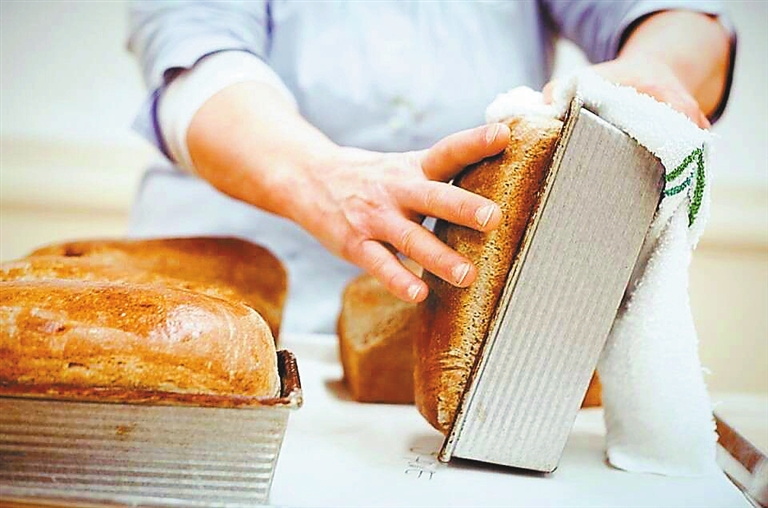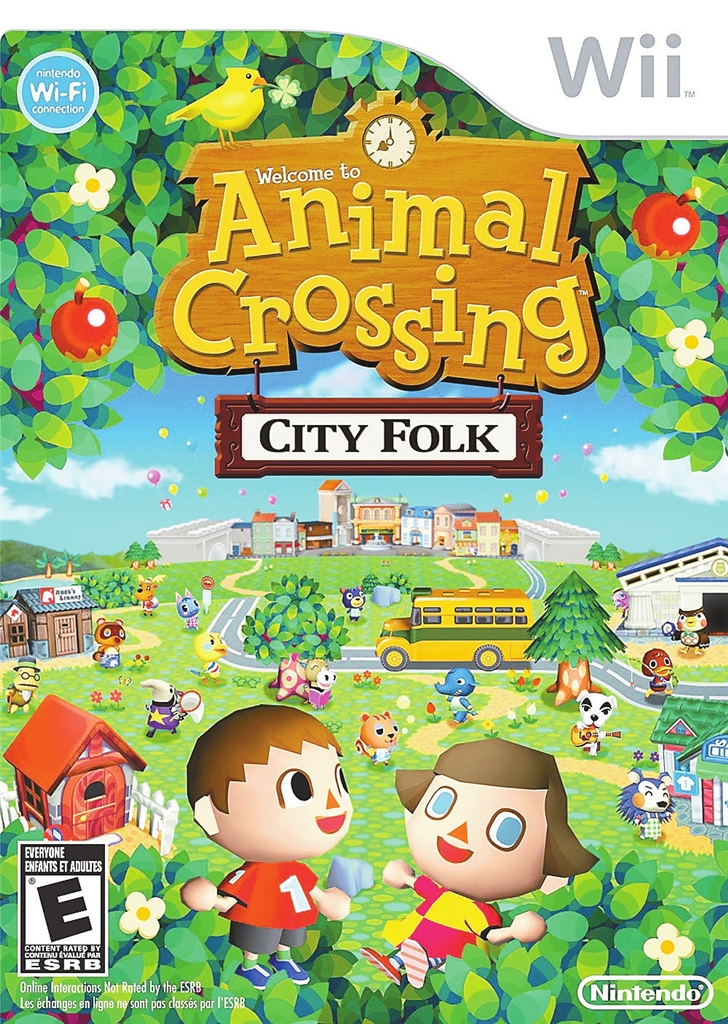 AS the world tries to adjust to a "new normal," many have turned to new hobbies, TikTok and more.
Baking bread
Once people were encouraged to stay home more, everyone seemed to simultaneously adopt a new hobby: bread baking.
You couldn't scroll through your social media followings without seeing sourdough starters, different takes on banana bread or the demand for yeast. Though the trend has seemingly tapered off, the craving for carbs while staying close to home is still real.
Puzzles
Board games have long held the spotlight when it comes to at-home entertainment, but the stress of the pandemic required games so mindless — or in some cases, crazy complicated — that it was finally puzzles' time to shine. Many added different types of puzzles to their online shopping carts and devoured each one as soon as they arrived on their doorsteps.
Dalgona coffee
If you haven't tried your hand at baking bread, you've probably attempted to make dalgona coffee, the whipped South Korean treat that made popular by TikTokers.
Dalgona coffee is made from just three ingredients — instant coffee, sugar, and water. Combine equal parts of each ingredient in a bowl, then using a hand mixer, mix until you get a caramel-colored frothy mixture. If you don't have a hand mixer, it can be whipped by hand but just know the process takes a little bit longer. Once it's ready, pour on top of your milk of choice, and done!
Fostering dogs
There's nothing the cute face of a dog can't solve.
While many have experienced a hike in anxiety and depression during the health crisis, everyone from Miranda Lambert to Henry Golding has welcomed needy pups into their homes to love and care for.
Tie-dye
Maybe it's the combination of bright colors that brings happiness. Maybe it's the act of tie-dying itself that allows people to clear their heads. Either way, tie-dye has become the hot fashion trend that many have clung to during quarantine.
TikTok dances
Everyone from Megan Thee Stallion to Judi Dench has been uploading their dance challenge takes, which are going viral on TikTok.
Are you bored in the house, bored in the house, bored? Conquer these challenges: #savagechallenge, #savageremixchallenge, #therenegade, #gocrazychallenge, #outwestchallenge.
K-pop fans
There's one fandom that reigns supreme above all fandoms and that is K-pop fans.
The online army has primarily supported K-pop groups, like BTS and Blackpink, but more recently shifted its presence to politics. The fans have flooded white supremacist hashtags, matched a US$1 million donation from BTS to Black Lives Matter groups and even took credit for tanking U.S. President Donald Trump's recent rally in Tulsa, Oklahoma, which Trump's camp has since denied.
'Animal Crossing'
When real life started to feel overwhelming, gamers flocked to Nintendo Switch's "Animal Crossing" to tend to their much happier virtual lives, filled with menial tasks like gardening and picking fruit.
Stars like Awkwafina, Cole Sprouse and Elijah Wood can't get enough, and it's obvious why. The digital universe is a great respite from the pandemic, rare cases of brain-eating amoeba and other gems 2020 has decided to terrify us with.
(SD-Agencies)