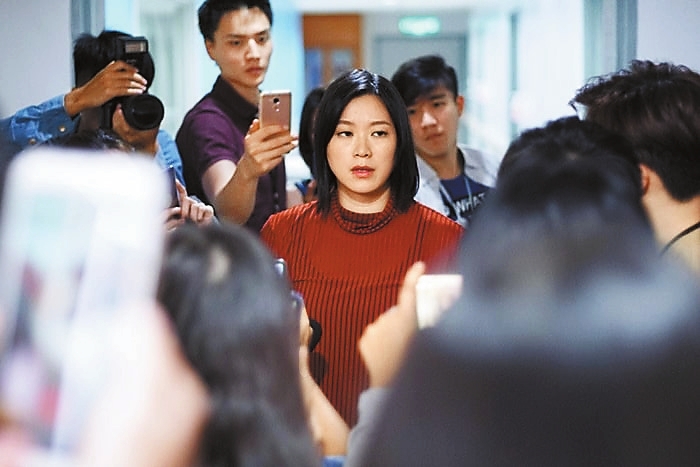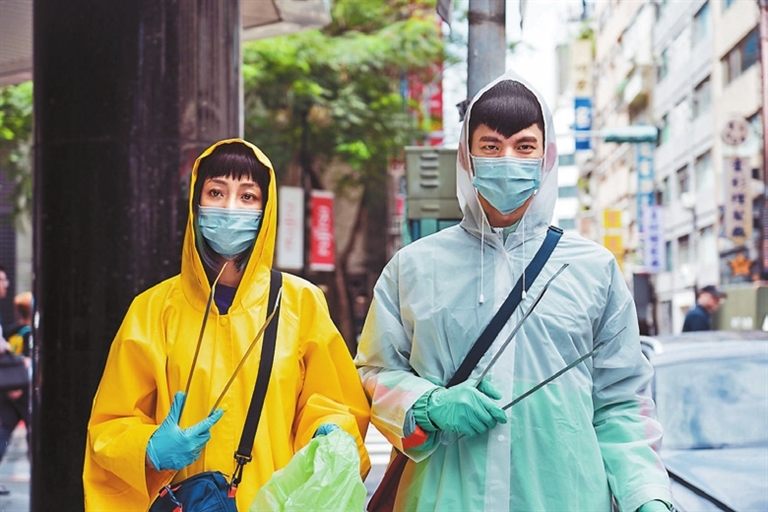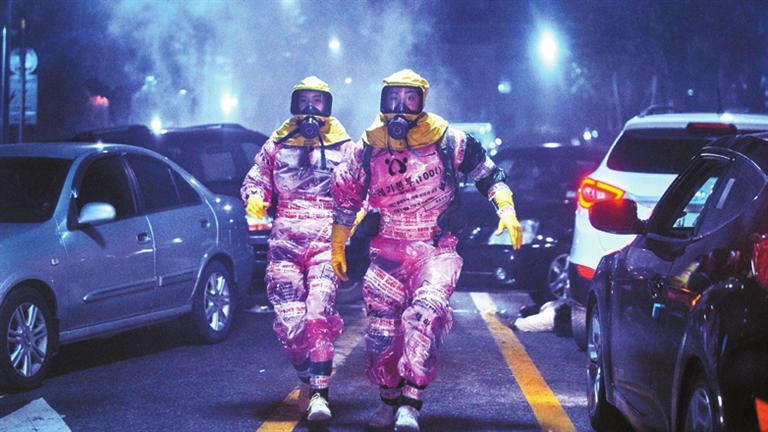 Victim(s)
When both the victim's mother and the murderer's mother find out about the unknown sides of their sons, they have some tough decisions to make in this "We Media Era." What we see may be the facts, but not necessarily the truth.
Director: Layla Zhuqing Ji
iWeirdo
A boy and a girl. He, Po-ching, suffers from an obsessive-compulsive disorder that forces him to constantly wash his hands. She, Ching, suffers from an obsessive-compulsive disorder that forces her to cover herself up from head to toe as though she's trying to survive germ warfare. For society at large they're just a couple of weirdos, but for fate they're soul mates who sooner or later are destined to meet. And when they do, it sets in motion a bizarre sentimental short circuit.
Director: Liao Ming-yi
Exit
When an unknown toxic gas strikes Seoul in an unprecedented act of terror, Yong-nam has just met Eui-ju from college by chance at his mother's birthday banquet. The city falls under sudden noxious gas attack and together, they must escape the panic-stricken city.
Director: Lee Sang-geun
Beasts Clawing at Straws
A struggling restaurant owner, caring for his sick mom, finds a bag of cash in a sauna locker, while a customs officer gets into trouble when his girlfriend runs off with money he borrowed from a loan shark.
Director: Kim Yong-Hoon(SD-Agencies)