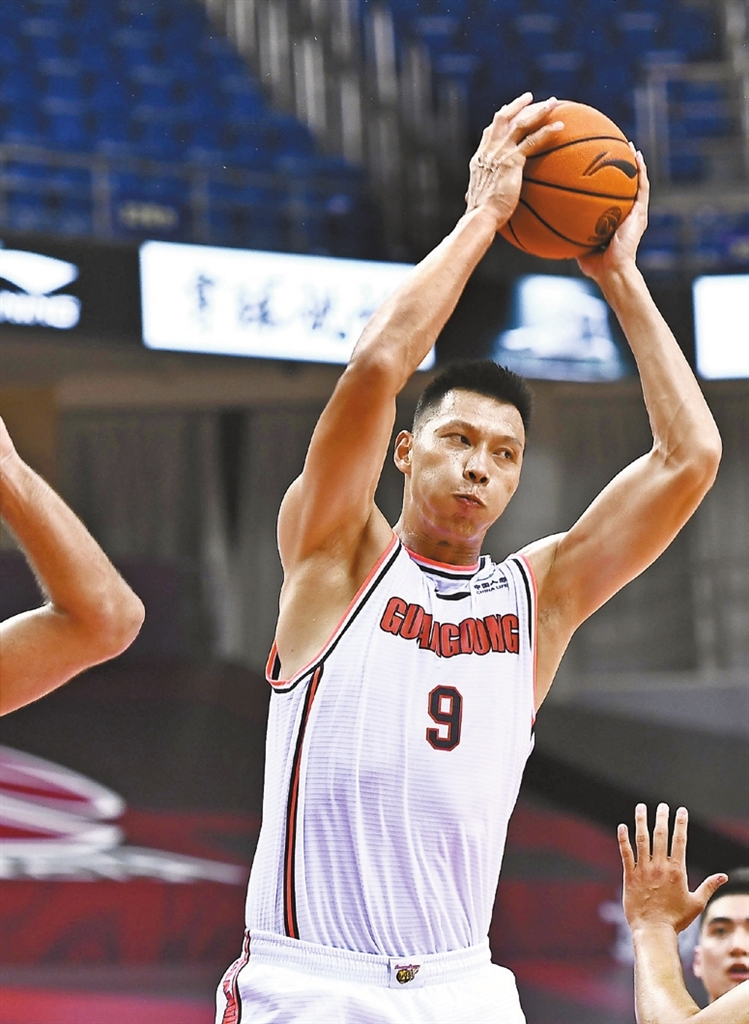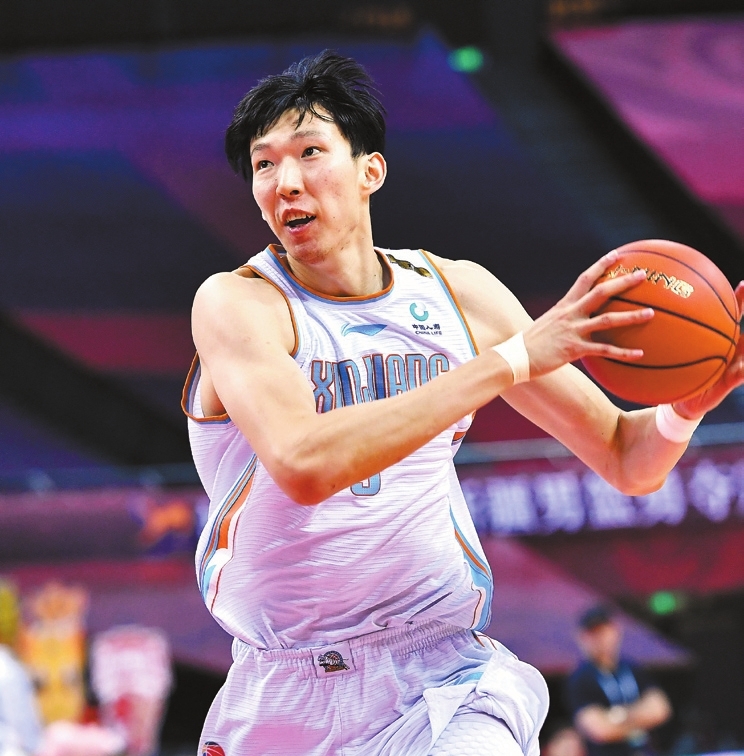 XINJIANG Flying Tigers center Zhou Qi and Guangdong Southern Tigers center Yi Jianlian are among five contenders for the regular season's Most Valuable Player (MVP) award. The Chinese Basketball Association announced the nominees for each category Tuesday.
Zhou averaged 22.2 points, 13.3 rebounds and 2.3 blocks in helping Xinjiang finish second in the regular-season standings. After having been named Player of the Week five times this season, Zhou is closing in on his first career MVP award.
Yi, the CBA's all-time leading scorer, posted an average of 20.1 points and 10.4 boards as Guangdong became the regular-season champion following a 29-game winning streak.
The other nominees for the MVP award are also postseason players: Fujian Sturgeons' Wang Zhelin, Hu Jinqiu of the Zhejiang Lions and Liaoning Flying Leopards' Han Dejun.
In addition, Zhou and Yi are in contention for Defensive Player of the Year, along with Beijing Ducks duo of Zhai Xiaochuan and Jeremy Lin, and Yi's teammate Sonny Weems.
Xinjiang's Zeng Lingxu and Yu Changdong will vie for Sixth Man of the Year with Beijing Ducks guard Fang Shuo, Zhejiang Golden Bulls forward Lai Junhao and Jilin Northeast Tigers forward Dai Huaibo.
For the Most Improved Player, candidates are Zhejiang Lions' Sun Minghui, Shanxi Loongs' Yuan Shuai and Hu Mingxuan from Guangdong.
(Xinhua)