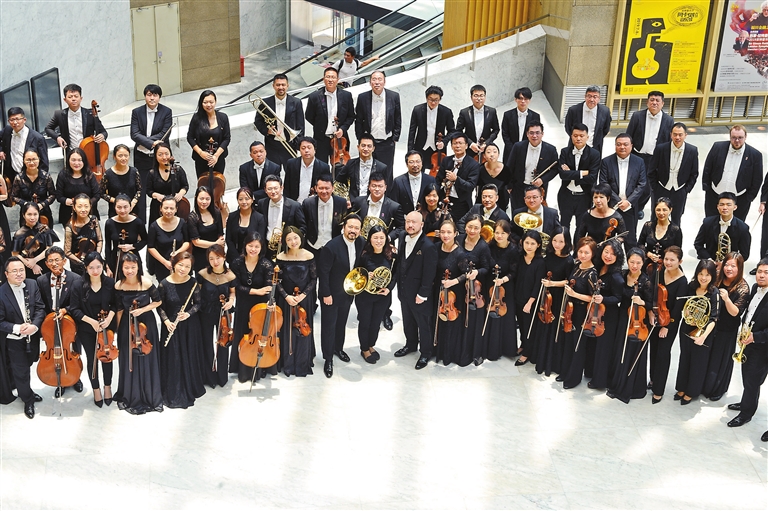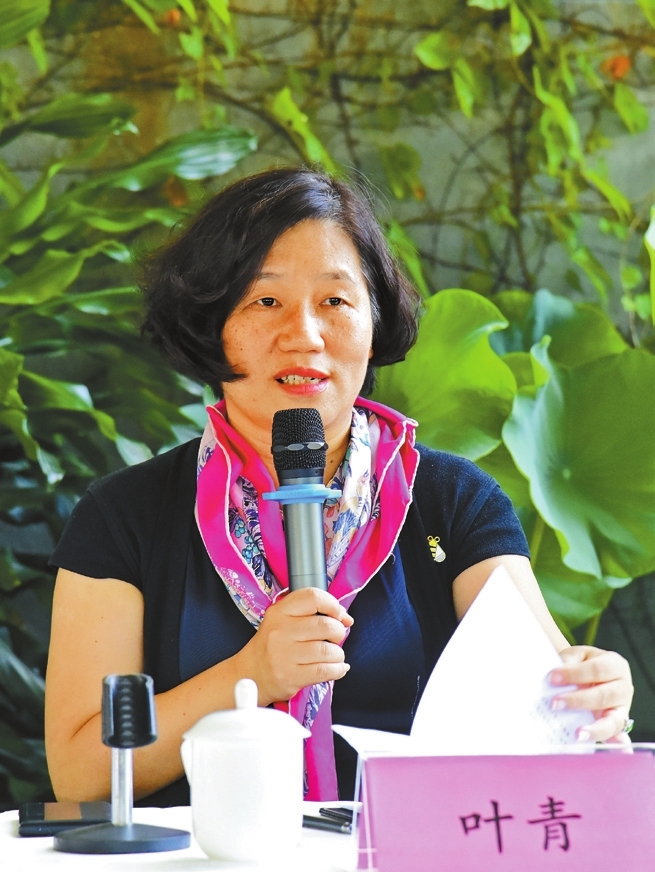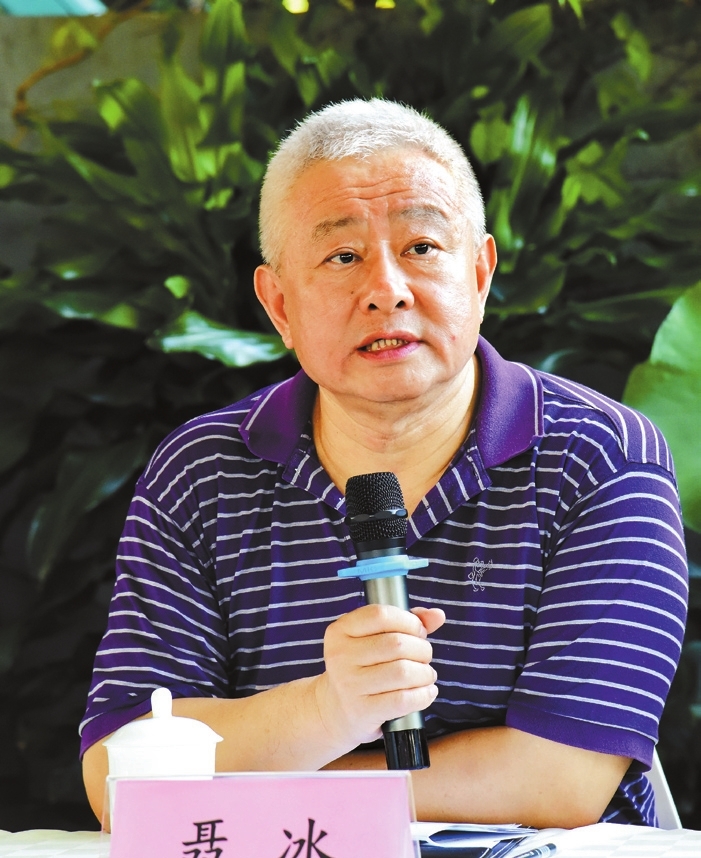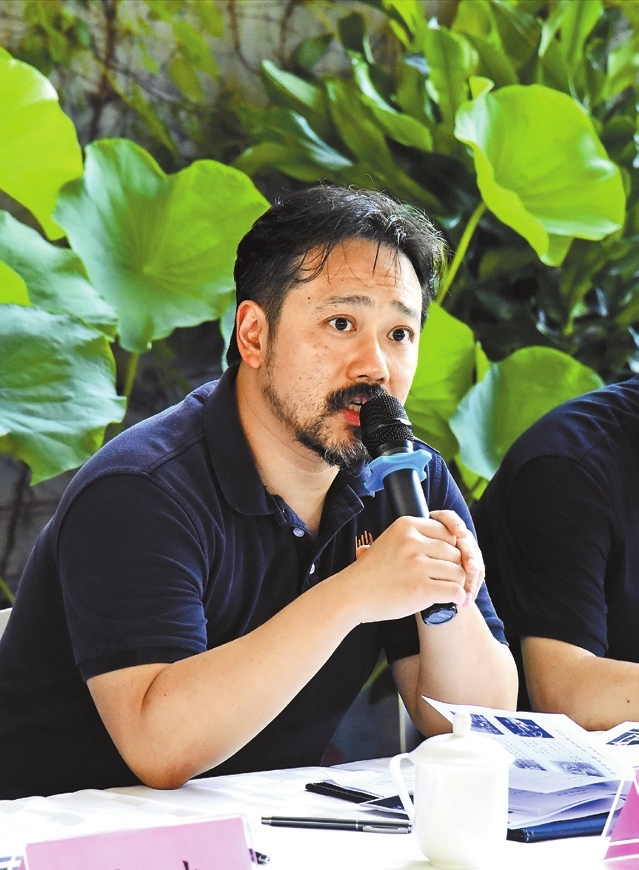 Debra Li
debra_lidan@163.com
THIS Friday night, the Shenzhen Symphony Orchestra (SZSO) together with the Shenzhen Lily Choir will perform a multimedia concert at Shenzhen Concert Hall, under the baton of SZSO artistic director Lin Daye.
Titled "The Gift," the concert is sponsored by the Shenzhen Institute of Building Research Co., Ltd (SIBR).
Accompanied by breathtaking videos of nature, the program will feature such beloved melodies as those from Beethoven's "Symphony No. 6 in F Major," "Waltz of the Flowers" from Tchaikovsky's "The Nutcracker Suites," "The Blue Danube" by Johann Strauss Junior, Dvorak's "Song to the Moon," Elgar's "Enigma Variations," Michael Hoppe's "This Majestic Land" and "Pines of Rome" by Italian composer Ottorino Respighi.
At the conclusion of the concert, the Shenzhen Lily Choir will perform "Earth How Are You," a song originally sung by the Chinese trio Black Duck.
Inspired by the documentary series "Nature Is Speaking," the video also has occasional voiceovers at points, where nature is presented as an anthropomorphic character and reminds people to treasure and protect our natural environment.
Ye Qing, chairwoman of SIBR, said that now is the time for us to review our lifestyle and relationship with nature.
"The COVID-19 outbreak acts as an urgent reminder of the consequences of exploiting nature without constraint," she said.
One of the country's leaders in research and design of green architecture, her company offers urban development consultation, building design, environment testing and other services. Ye herself has always been a champion of environmental protection and sustainable lifestyle.
"I've long been thinking of doing something to promote the idea that everyone can do something to help. We can eat vegan food one day in a week, or take public transportation instead of driving when time allows it. This concert is exactly what we need to spread the message."
Nie Bing, head of SZSO, said this concert is quite different from any previous concert his orchestra has performed.
"We are not commemorating a great composer or challenging ourselves in technique here," he said. "The program, consisting of beautiful works from various composers, aims to evoke awareness in the audience that we need to do something immediately to protect Earth, for our future generations."
One of China's top orchestras, SZSO was founded in 1982, and has long-lasting collaboration with great composers, conductors and soloists such as Chen Gang, Tan Dun, Kirill Petrenko, Lang Lang, Wang Jian and Ning Feng. The orchestra has a continuously expanding repertoire that covers classical music as well as works by contemporary Chinese composers.
Founded in 1997, the Shenzhen Lily Choir is the pride of Shenzhen citizens. Led by conductor Hu Manxue, the choir comprises of 11 to 17-year-old girls from Shenzhen Senior High School and has a unique voice described as clear, bright, penetrating, warm and colorful.
The choir performs more than 20 concerts each year, featuring both traditional Chinese and Western pieces, as well as premieres of commissioned works from internationally recognized composers. The ensemble has received numerous international awards, including the Grand Prix at the 8th World Choir Games, grand champion at the 5th International Johannes-Brahms Choir Festival & Competition in Germany, and first place children's choir at the 36th Tolosa International Choral Festival in Spain.
Friday's concert will be livestreamed at v.qq.com, Bilibili and several other websites, starting 8 p.m.