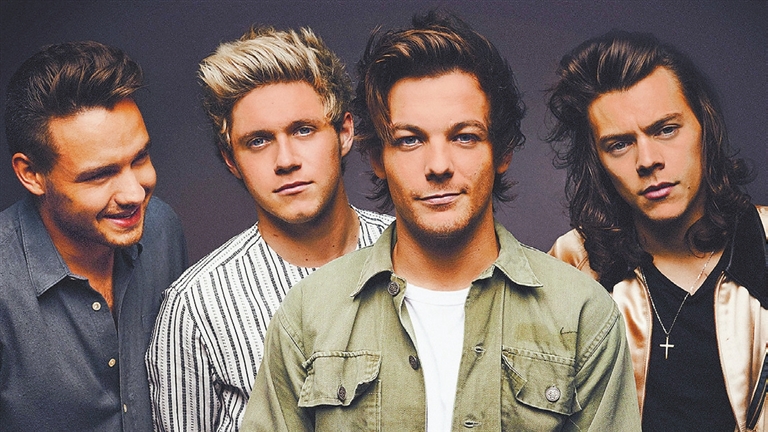 ONE Direction's "hiatus" hasn't stifled its streaming success.
The band's music catalog experienced a 468 percent increase on YouTube Music in response to the band's 10th anniversary July 23, despite members going their own ways in 2015.
"10 Years of One Direction," the first video uploaded to the group's YouTube channel since early 2016, has also garnered over 14 million views since its release. Days before the group's actual anniversary, fans on Twitter managed to trend the hashtag #10YearsOfOneDirection to express their excitement and theories about whether anything would occur on the much-anticipated decennial.
The band's Twitter account also pushed the hashtag throughout the week, and even announced a YouTube release of "Where We Are Tour — Live From San Siro Stadium" on Tuesday, making the concert footage available for 24 hours.
Former band members contributed to the hype generated around their band's 10-year anniversary through social media, posting messages that generated millions of likes. Only Zayn Malik, who left the band months before it broke up, avoided posting about the special date.
The band's YouTube channel also uploaded a variety of other videos, including 4K-quality versions of old music videos and audios of songs from past albums. (SD-Agencies)