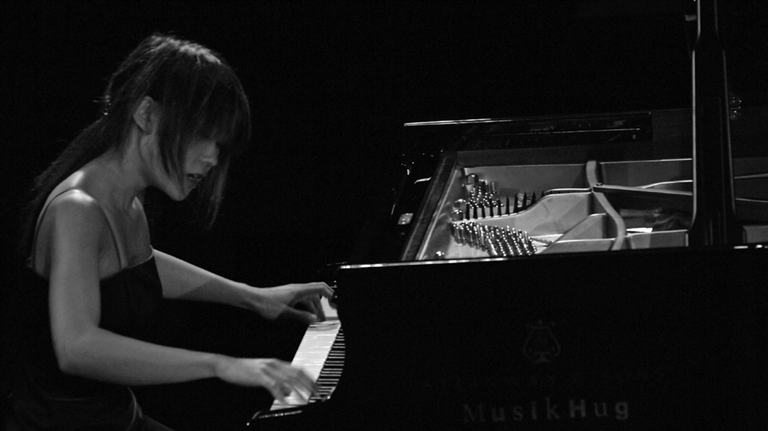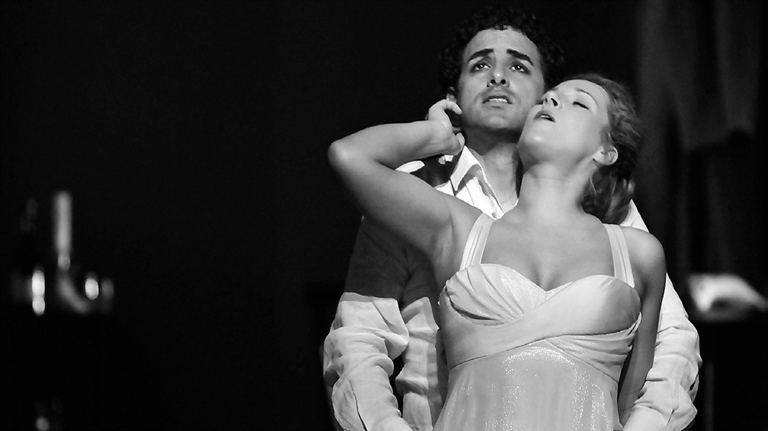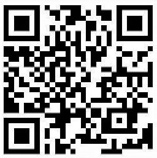 Beijing Poly Theater Management Co., which manages 65 performing theaters around the country including the Shenzhen Poly Theater and the Pingshan Theater, is continuing to post free online videos of past performances for fans even though some theaters have opened since the pandemic. Recent updates include classical music concerts from the past Verbier Festival, Lucerne Festival, The Proms and Salzburg Festival, and the operas "Rigoletto" and "Manon Lescaut."
Young Chinese pianist Yuja Wang performed at the 2008 Verbier Festival and at the 2009 Lucerne Festival. A Beijing native born in 1987, she is widely regarded as one of the finest living pianists. Having studied at the Central Conservatory of Music in Beijing and the Curtis Institute of Music in the United States, at just 21 years of age she was already an internationally recognized concert pianist, giving recitals around the world.
Her international breakthrough came in 2007 when she replaced Martha Argerich as soloist with the Boston Symphony Orchestra. Two years later, she signed a contract with Deutsche Grammophon and has since established her place among the world's leading artists, with a succession of critically acclaimed performances and recordings.
One of the world's leading stage directors, Nikolaus Lehnhoff (1939-2015) will always be remembered for his outstanding work on many operas, and notably for his spectacular production of Giuseppe Verdi's popular opera "Rigoletto," here showcased at the Dresden Semperoper.
The fool in Lehnhoff's production of "Rigoletto" is clad in poisonous green, and equally toxic is his mockery of the gaggle of courtiers around the Duke of Mantua. But emotionally the fool is a mess, constantly worried about his daughter Gilda, whom he jealously shields from the clutches of the Duke, an infamous rake. When Gilda nevertheless falls victim to the Duke, Rigoletto swears bloody vengeance.
The hugely successful premiere of "Rigoletto" took place at the Teatro La Fenice in 1851. Verdi created a score which he himself described as "revolutionary" in its ground-breaking musical and dramatic intensity. The end result is a deeply shocking work, and perhaps the best opera by the great Italian.
"Manon Lescaut" marks the first time conductor Simon Rattle has taken on a work by Giacomo Puccini. Thanks to Vienna's Philharmonia Choir and the unfaltering musicianship of the Berlin Philharmonic, "Manon Lescaut" is worth seeing.
The orchestra seems to have taken to Puccini's Italian treatment and succumbed to his lush score at all the right moments. The Intermezzo that bridges acts II and III was particularly thrilling; a wordless drama, the instrumental interlude represents Manon's journey to prison in Le Havre. It opens with a melancholic interplay between violin and cello before building to a frenzied climax, with the orchestra taken to dazzling heights by the conductor. Such emotional swells could be felt throughout the piece as the orchestra responds to Puccini's emotive music.(SD News)