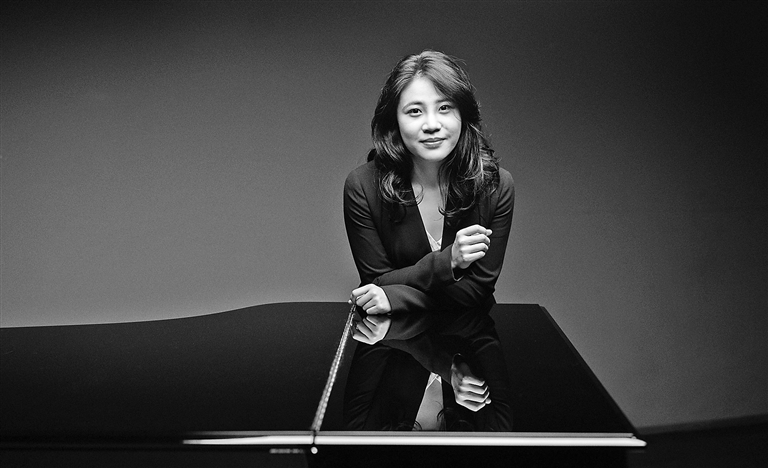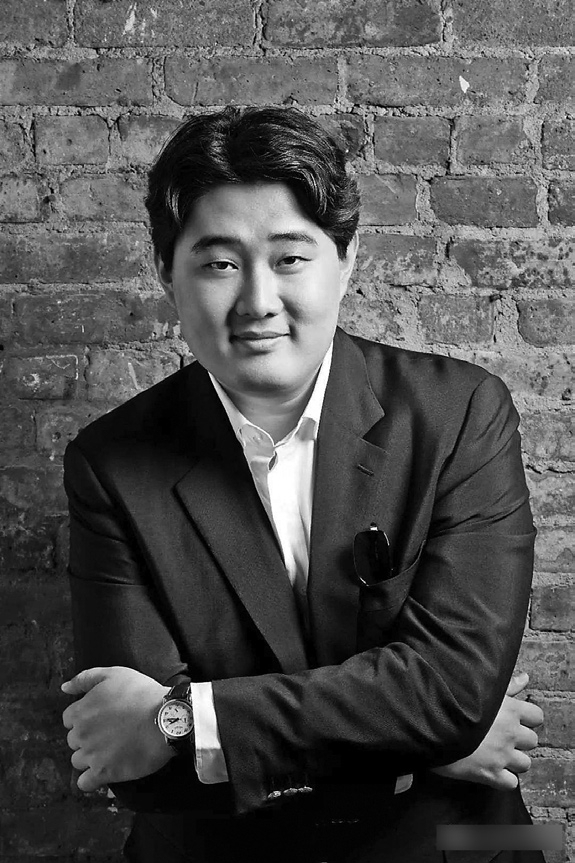 To celebrate the 40th anniversary of the founding of the Shenzhen Special Economic Zone, Shenzhen Concert Hall has planned a series of concerts this month.
The most prominent of the series will be the Aug. 29 show titled "Our Road, Our Songs." The concert will headline bass-baritone Shen Yang, pianist Zuo Zhang and a string quartet consisting of star players from the Guangzhou Symphony Orchestra. The program will include classical Chinese lieder pieces, which may remind audiences of the recent history of our city and our country. Tickets for the concert are 280 yuan, 480 yuan and 680 yuan.
Born to singer parents, Shen grew up surrounded by all sorts of music. As a young graduate of the Shanghai Conservatory of Music, he won the prestigious Cardiff Singer of the World Competition in 2007 when he was 23. When U.S. soprano Renee Fleming heard him perform in Shanghai, she was floored by his voice and by what she called his "musical intelligence" — so she encouraged him to go to the Juilliard School in New York.
He went on to join the Salzburg Young Artist Project and the Metropolitan Opera's Lindemann Young Artist Program, which marked the beginning of an ongoing cooperation with the prestigious theater.
A dedicated lieder singer as well, Shen received the Alice Tully Vocal Arts Award which led to his New York recital debut at Lincoln Center in 2009.
With a rich repertoire in both opera and concert pieces, Shen has worked with top conductors such as Gustavo Dudamel, David Robertson, Antony Walker and Yu Long.
Zuo, better known as Zee Zee outside China, is winner of the Petschek Piano Award at the Juilliard School. She regularly performs with some of today's leading conductors such as Marin Alsop, Michal Nesterowicz and Yu Long, and with such prestigious orchestras as the Los Angeles Philharmonic, Cincinnati Symphony and BBC Symphony.
For the Afternoon Music Time public benefit concerts on Saturdays, Shenzhen Concert Hall has arranged a crossover music concert featuring the zheng (Chinese plucked board zither) and Western instruments Aug. 29.
For its Beautiful Sunday series, a group of young pop singers will perform songs written for and about Shenzhen on Aug. 23; and tenor Shen Yang will share about his personal musical experiences as well as his understanding of music Aug. 30.
Admission is free to the public benefit series, but reservations are required. Follow the hall's WeChat account "szyinyuet" for ticketing information.
Venue: Shenzhen Concert Hall, Futian District (福田区深圳音乐厅)
Metro: Line 3 or 4 to Children's Palace Station (少年宫站), Exit D(Debra Li)