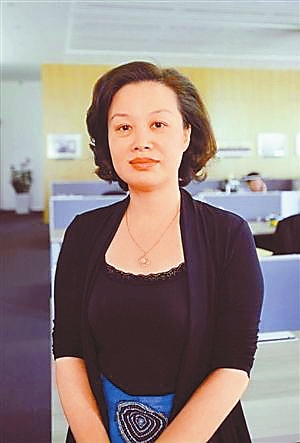 Tan Yifan
cicitan2011@gmail.com
PRACTICING law on the Chinese mainland was once impossible for Hong Kong and Macao legal professionals as the three areas have different legal systems. But since the policy allowing Hong Kong and Macao lawyers to start doing business in Guangdong was issued in 2014, legal professionals in the two cities began to aim higher.
China Commercial Lam Lee Lai Lawyers became the first to benefit from the policy.
"China Commercial Law Firm and its Hong Kong counterparts all felt it was a time to dream big and collaborate on building a joint firm in Qianhai to offer options for mainland and overseas enterprises," said Wang Shouqun, senior partner of the firm. "As expected, the cooperation has brought us more possibilities. We have grown from a team of less than 20 people to over 80 and now we have five branches on the mainland."
As the gateway to the mainland, Qianhai has become the first choice for Hong Kong professionals. Wang's team has attracted more than 10 Hong Kongers and Macao residents to join in. They work on cross-border cases and help mainland companies to merge overseas enterprises.
"Over the past five years, the Ministry of Justice has changed related clauses three times, consequently allowing my Hong Kong and Macao colleagues to participate in government administration-related cases," said Wang.
According to Wang, her colleagues can now not only serve mainland clients but can also help clients investing in countries along the Belt and Road region.
To encourage more professionals to work on the mainland, Qianhai also carried out policies helping Hong Kong-registered accountants, architects, planners and more realize their dream in "the north."