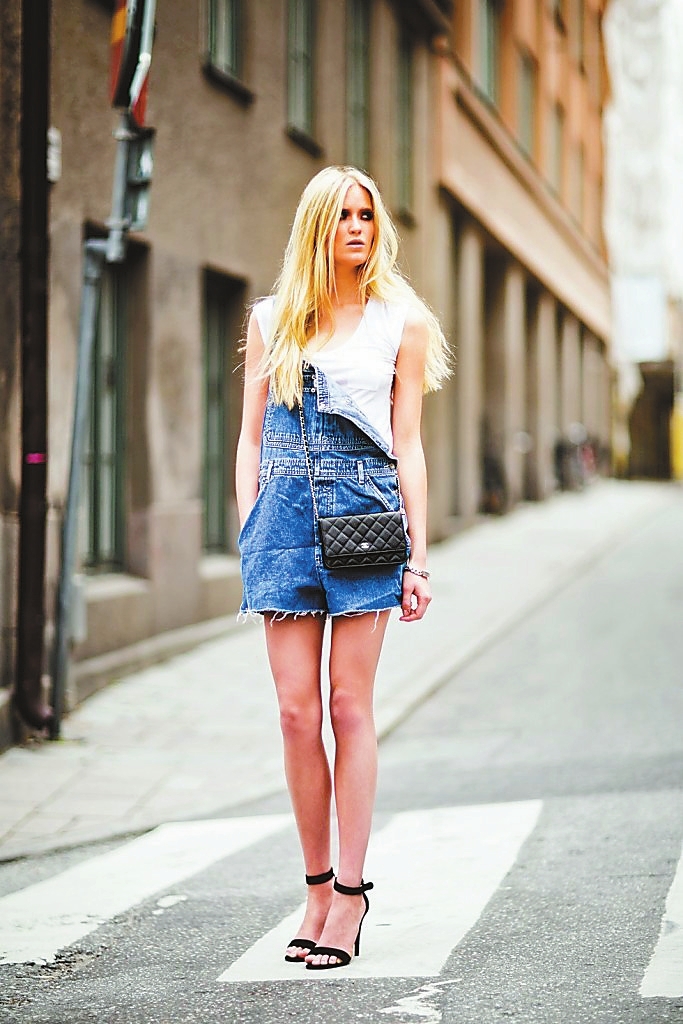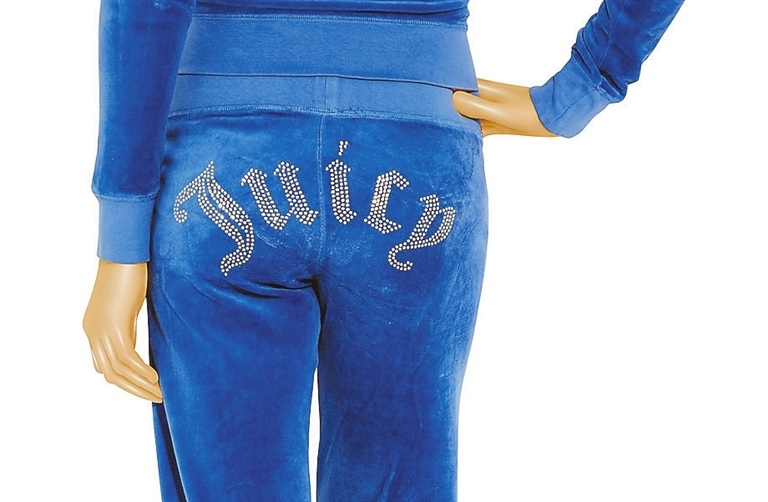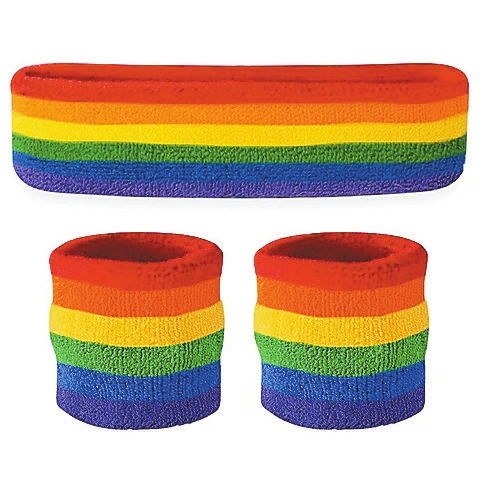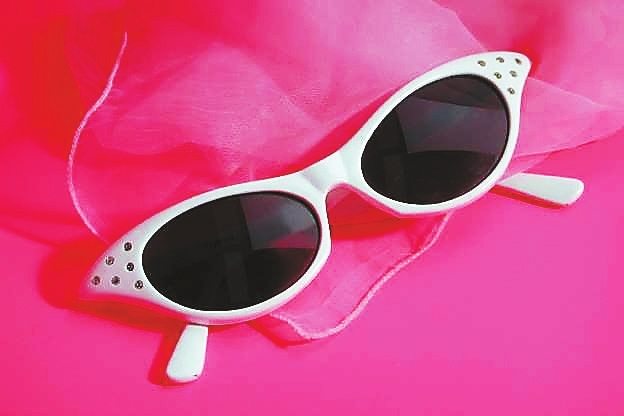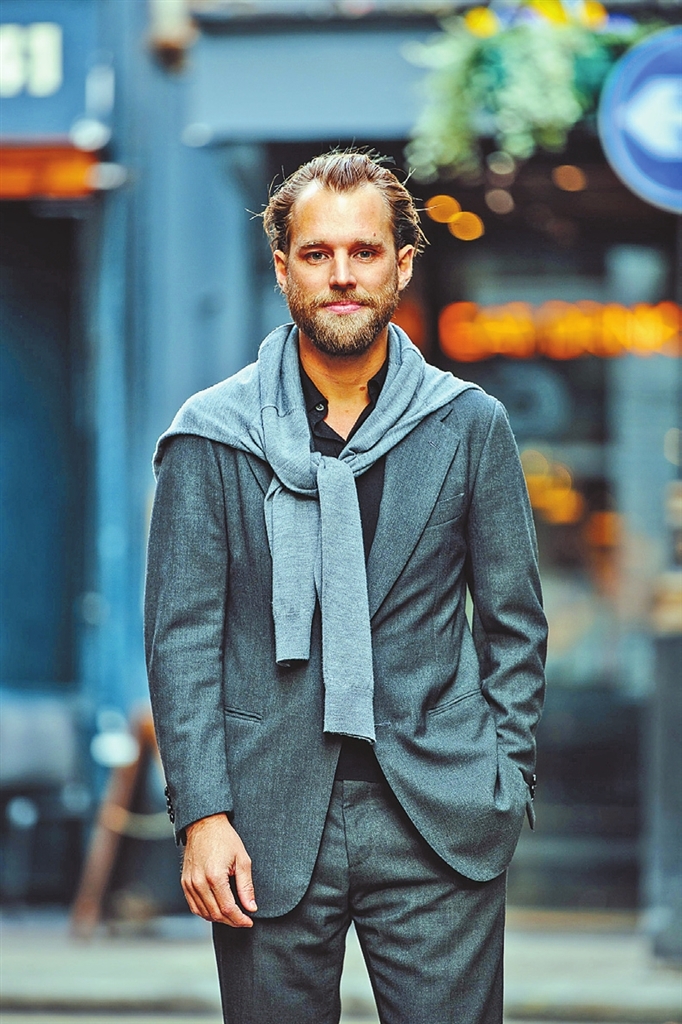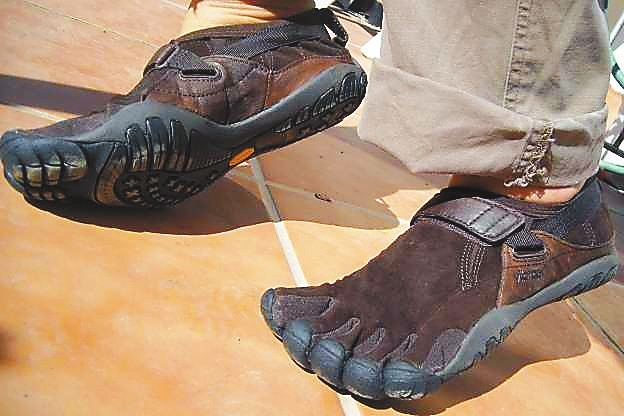 FASHION fads come and go. It's just that sometimes when they go, it feels like a weight has been lifted. No matter how old you are, looking back through photos from the time in your life when you were trying to be cool can be funny — or painful. Here is a glimpse of the funny fashion trends that have swept the Western world.
1900s: Corsets
At the turn of the 20th century, the Victorian era was drawing to a close — and so, too, thankfully, was the era of the corset. For centuries, women used corsets to crush their bodies into the then-idealized hourglass figure. It was common for little girls to squeeze into them and continue wearing them their entire lives, even through pregnancy. They were known to misalign the spine, deform ribs, and smoosh internal organs out of their natural position.
1910s: Edwardian hats
As corsets began to come off, Edwardian hats unfortunately went on. A relic of the Titanic era, Edwardian hats were enormous feathered monstrosities that are best described as peacock meets sombrero. Mercifully, their memory lives on only in Halloween stores, costume shops, and reruns of "Downton Abbey."
1910s: Dickies
Though these began being touted again as high fashion around 2015, that just brings us back around to how these fake, partial shirt fronts were used by the nouveau-riche in the 1910s: To cut down on the laundry bill while seeming to wear a tuxedo shirt.
1930s: Shoulder pads
The gangster era gave the world some of the greatest fashion ever conceived, but there was also plenty of stuff that didn't make it into the James Cagney movies — and for good reason. Although shoulder pads are often considered a fashion disaster of the 1980s, designer Elsa Schiaparelli introduced them in the 1930s.
1940s: Zoot suits
Fully loaded with racial stereotyping against the the black and Latino youths who wore them in Harlem and Los Angeles in the 1940s, zoot suits might be the only fashion trend ever to have race riots named after them. Mountains of baggy cloth, wide lapels, porkpie hats, padded shoulders — the zoot suit is gone forever.
1950s: Cat eye glasses
Although Audrey Hepburn's character in "Breakfast at Tiffany's" launched them into the fashion stratosphere in 1961, cat eye sunglasses came onto the scene in the 1950s, and they've never gone away.
1960s: John Lennon glasses
Although they didn't look terrible on Ben Franklin 200 years earlier, tiny glass circles on thin wire frames did for men in the 1960s what cat eyes did for women the decade before: made their faces look ridiculous. This modern style mistake can be traced to John Lennon. The Beatle sported "granny glasses" for the first time in 1966, adopting them from the character he played in a movie.
1960s: White gloves
If you're not a butler or a Disney toon, and if you're not performing a medical procedure or going to the opera, there is essentially no excuse for white gloves. Yet in the 1960s, there they were everywhere with every outfit.
1960s: Patterned tights
During the free-spirited 1960s it was groovy to cover the leg with day-glo colors and op-art patterns — and now they're back, minus the terminology, as exercise wear that get repurposed into everyday garb that's more fun than the ubiquitous black leggings.
1970s: Jumpsuits for men
There was a tragic but thankfully brief time it was acceptable for grown men to leave the house wearing full-length tuxedo onesies. That time was the 1970s, and the onesies were called jumpsuits. They came with frills. They could be purple, but they might also be brown and tan.
1970s: Wide-collared shirts
Something weird happened in the 1970s: Everyone's necks grew paper airplane wings. Wide-collared shirts, sometimes called disco shirts, began busting out from under sport coats around the time Abba ruled civilization. The style looked good on one person, and one person only: Burt Reynolds.
1980s: Neon headbands and wristbands
Since neon colors were required for absolutely all merchandise in the 1980s, and sweat-soaked elastic cloth wrapped around the head and wrists was totally a thing, why not combine the two?
1980s: Sweaters around necks
Among the most awful trends in fashion history was '80s prep, and its most heinous offense was men — seemingly all named Blaire or Blaine — tying sweaters around their necks in prep schools, yacht clubs and Brat Pack movies.
1990s: Overalls with one strap down
When Will Smith undid one of the straps on his old-fashioned overalls, arguably the least hip piece of clothing ever sewn, high school kids across the United States suddenly became non-symmetrical farmhands.
2000s: Saggy pants
When the new millennium arrived, weird things started happening: A whole lot more underwear entered the picture, and back pockets ended up somewhere by the backs of the knees. Not only was the baggy pants trend unsightly, but it was impractical to anyone who wanted to run or walk.
2000s: Butt writing
Pink. Juicy. Namaste. At some point in the 2000s, staring at a woman's butt went from rude, creepy, and sleazy to unavoidable, thanks to weird, often suggestive words printed on the back of sweatpants. They appeared on women of all ages.
2000s: Toe shoes
Introduced by obscure rubber sole company Vibram in 2005, "FiveFinger" shoes were intended to be a more natural way to interact with the outdoors — as though wearers were running barefoot. But as copycats got into the action, less than a decade later Vibram was setting aside money to settle a health-claim lawsuit and the shoes were most prominent on tech types who weren't poster children for getting back to nature.
(SD-Agencies)