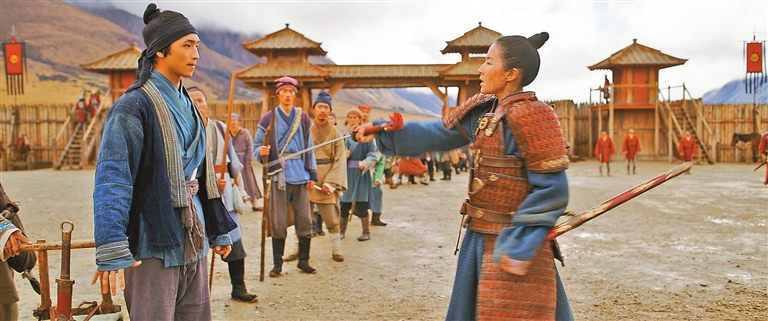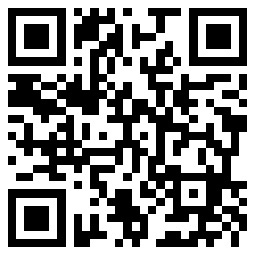 Shot in China and New Zealand by director Niki Caro with a reported US$200 million production budget, "Mulan" is a live action remake of the 1998 animated film.
In that earlier film, the title character was a tomboy next door who put herself through a grueling yet heartening man-making process. Her fellow recruits were stock types, but they helped ground her journey amid soldierly camaraderie. Caro's "Mulan," in contrast, is yet another superhero origin story, the protagonist (Liu Yifei) facing off in part against yet another psychologically wounded villainess (Gong Li) longing for a world that would accept female power. But both Mulan and Gong's Xianniang are thinly sketched.
Among Disney's recent live-action remakes, "Mulan" has been billed as one of the biggest departures from its animated source material. Eddie Murphy's talking dragon, Mushu, is a long-gone memory, but in many other ways Caro's film feels hampered by its obligatory nods to the cartoon. Once again, a poem about extraordinary filial duty and self-effacing heroism is welded to Disney's go-to crisis for its young women protagonists: the threat of arranged marriage. When the Chinese emperor (Jet Li) imposes conscription to protect the country from Hun-like invaders, Mulan volunteers in her enfeebled veteran father's stead, leaving in the middle of the night with his horse, sword and draft notice — and posing as his son.
But Mulan's most dynamic relationship isn't with the shape-shifting witch Xianniang, the soldiers' commanding officer (Donnie Yen) or her functionally nameless comrades in arms, but with her qi — here a kind of supernatural strength and endurance that she'd been taught, as a girl, to suppress. With not a substantial mentor, friend or love interest in sight, though, there's little to watch about her journey, even if a hot-pink phoenix guides her through her darkest moments.
Liu has enough charisma for a lead performance, but the script gives her no depth and no meaningful relationships to work with.
More disappointing is what little material is given to Gong.
Most viewers are likely to more appreciate the lush bamboo forests and moss-covered hills, as well as the wuxia action, in which soldiers run on walls, horse archers ride backwards and flowing curtains are transformed into battle weapons.
(SD-Agencies)