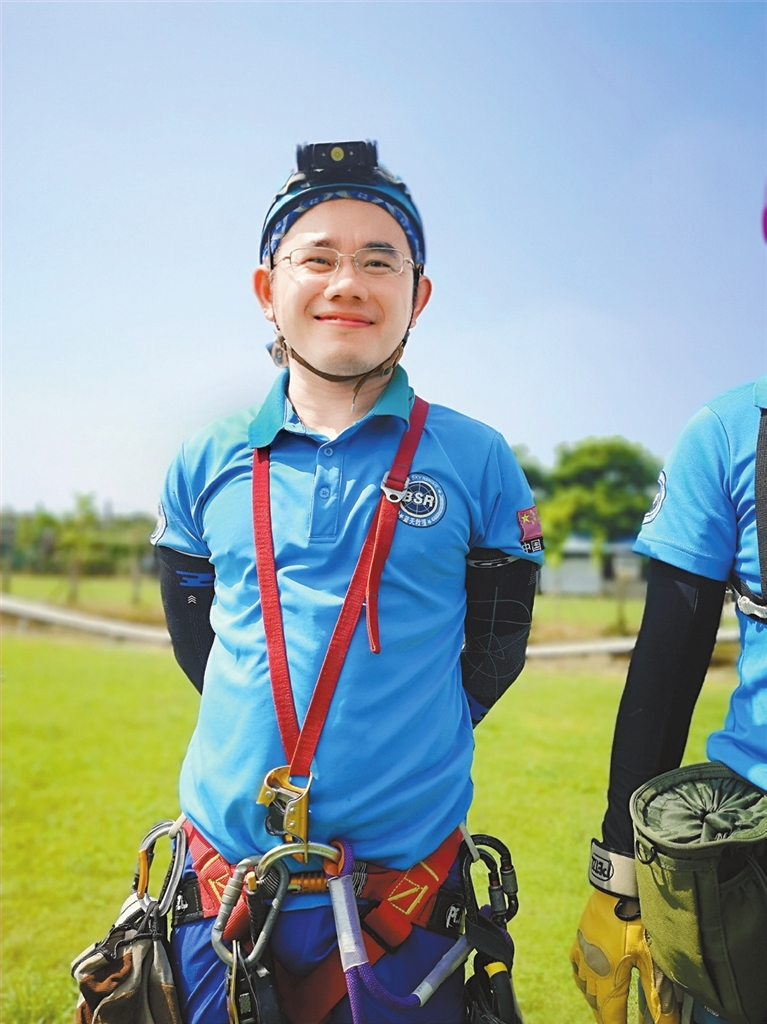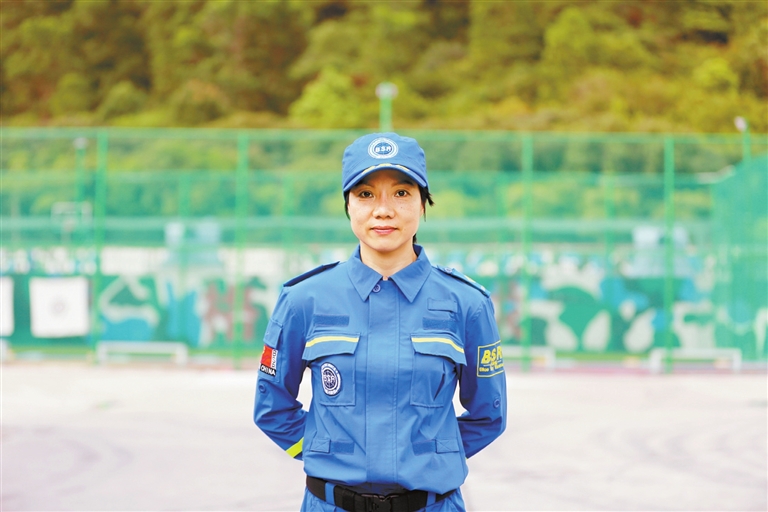 IT'S been more than a year since Xu Tingxiu and Yin Qihe, two members of Shenzhen Blue Sky Rescue (BSR), were killed during a rescue operation that saved 24 trapped hikers on Baima Mountain in Huizhou City in August last year.
However, the deeds of the two rescue team members have not been forgotten, and their well-earned praise and honor as lifesaving civilian heroes will not go without notice, Shenzhen Special Zone Daily reported yesterday.
This month, the Guangdong Provincial Committee for the Evaluation of Heroic Deeds has approved the application by Huizhou City, and recognized Xu and Yin for having performed outstanding acts of bravery in the rescue operation.
Not long ago, they were posthumously awarded at the 2020 Touching Shenzhen Awards evening party.
On Aug. 25, 2019, heavy rain, accompanied by low, rumbling thunder, battered Baima Mountain. At about 7 a.m., Na Rui, a member of Shenzhen BSR, escorted the wounded hikers down the mountain. But as Yin and Xu were rescuing the last trapped hiker, torrents rushed down the mountain and enveloped Yin and Xu.
Before that, they had braved the rainstorm brought by a typhoon, gone up the mountain overnight and found a total of 17 trapped hikers. They bandaged the injured and fixed them on roll stretchers to take them down the mountain.
For a long time, the remaining team members could not accept the passing of Xu and Yin, but they also began to understand that sacrificing oneself to save others was the choice most in line with the inner qualities of the recently passed.
"Everyone knows that in such bad weather, staying till the end is the most dangerous. But they stayed," said Xu Weiming, deputy head of the rescue team.
Last month, on the anniversary of the rescue operation in Baima Mountain, members of Shenzhen BSR once again climbed the mountain. In front of the rescue monument they made, everyone was silent and paid tribute to their beloved teammates. (Zhang Yu)