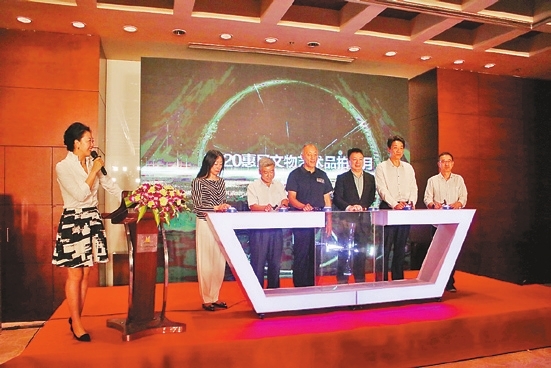 THE launch of an "auction month" of antique artworks was jointly announced by Beijing Municipal Administration of Cultural Heritage and Beijing Association of Auctioneers on Saturday.
Until mid-October, 79 auctions, online and offline, will be held in the capital city by 26 auction houses at affordable prices for citizens and thus give a boost to the cultural market.
Due to the COVID-19, the auction houses will encourage more deals to be made online, and will waive the freight charges and offer discounts in brokerage charges.
The online auctions will also be linked with other State-owned antique stores in 16 provinces, autonomous regions, and municipalities to broaden customers' choices. To benefit collectors, free appraisal services of porcelain, jades, paintings and calligraphic works, among others, is to be provided by the organizers of the event for the public. And lectures on antique collection, both online and offline, will run through the "auction month" as well.
(SD-Agencies)