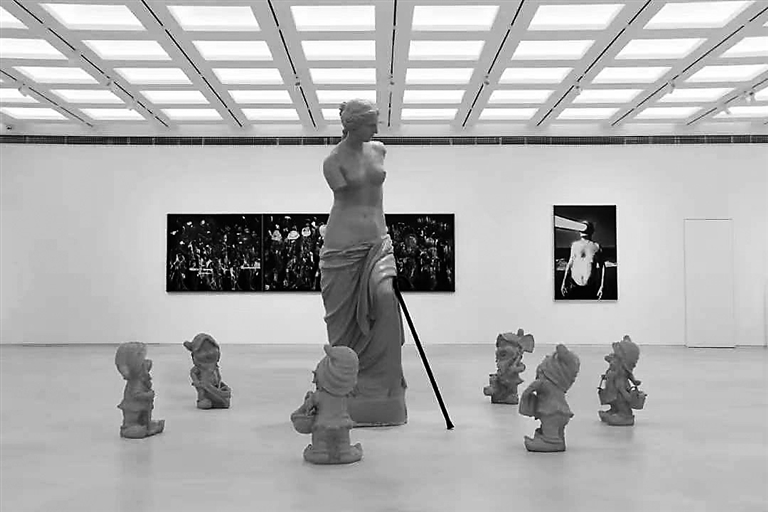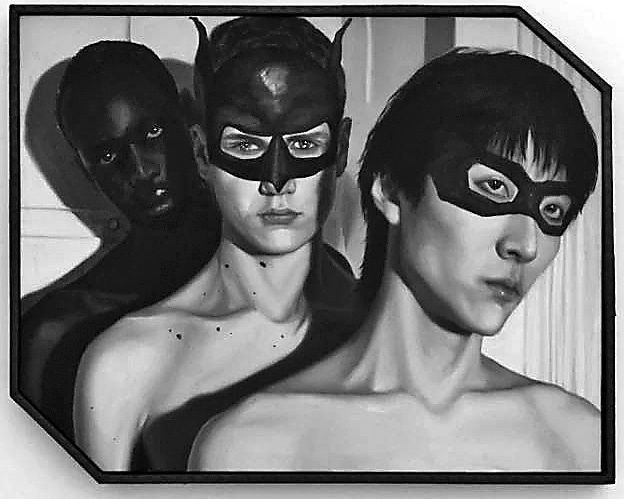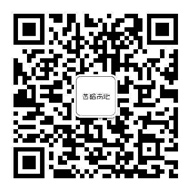 Young artist Zhang Zhaoying is exhibiting his artworks at the Not Found Space of The Mountain View art space.
Zhang graduated from Sichuan Academy of Fine Arts in 2013 and attended the Brussels Art Institute from 2013 to 2014. As a representative of a group of outstanding artists born in the 1980s, he manifests the features of a distinct era in his works. Instead of reflecting the ideological perception shaped by previous age's social changes that are no longer happening, they turn to seek more of the individual expression of the self among collective languages in life. This is how this generation of artists thus creates their unique tension and vitality in their artwork.
Zhang's works remind us that in the first decade of the 21st century, contemporary art in the hands of young artists was increasingly about trans-media, cross-language and trans-sensing aspects of art. In this way, they also bring challenges to traditional art criticism. Through his nine years of performance studies, Zhang has come to trust the diversity of artistic language used by theater. His artistic creations have clear intentions. He hopes to transform the self-consciousness and perceptual experience of life into a dramatic and full-fledged vision, thus mobilizing viewers' own knowledge system to form different interpretations among themselves. In turn, his works also stimulate and change his own experience and cognition as an artist.
Zhang's past solo exhibitions included "Boundary of Ambiguity" at the MAO Space in Shanghai in 2017 and "Zhang Zhaoying's Solo Exhibition" at the L-ART Art Gallery in Chengdu in 2016.
Dates: Until Oct. 25
Hours: 2-6:30 p.m., closed Mondays
Venue: Not Found Space, The Mountain View, Nanshan District (南山区燕晗高地404空间)
Metro: Line 2 to Qiaocheng North Station (侨城北站), Exit B(SD News)