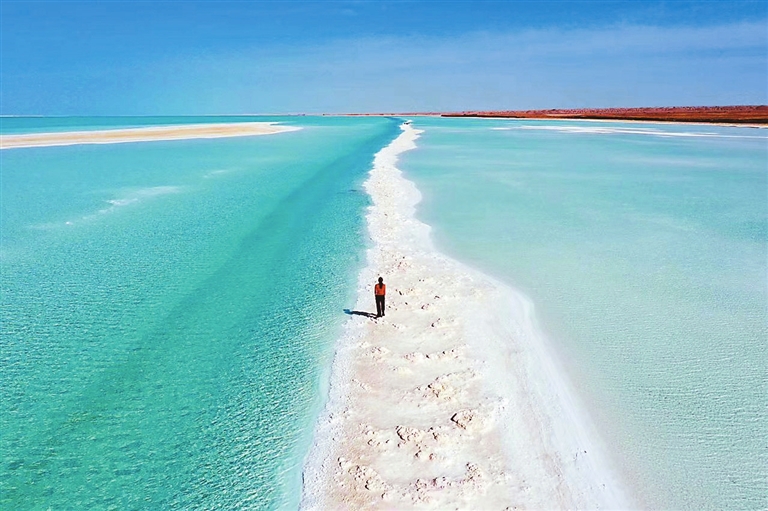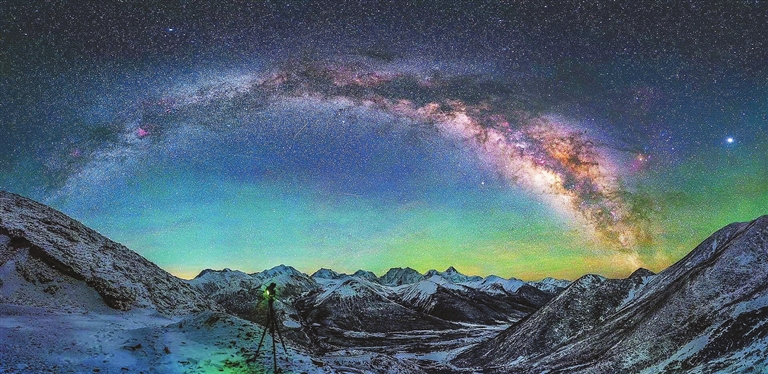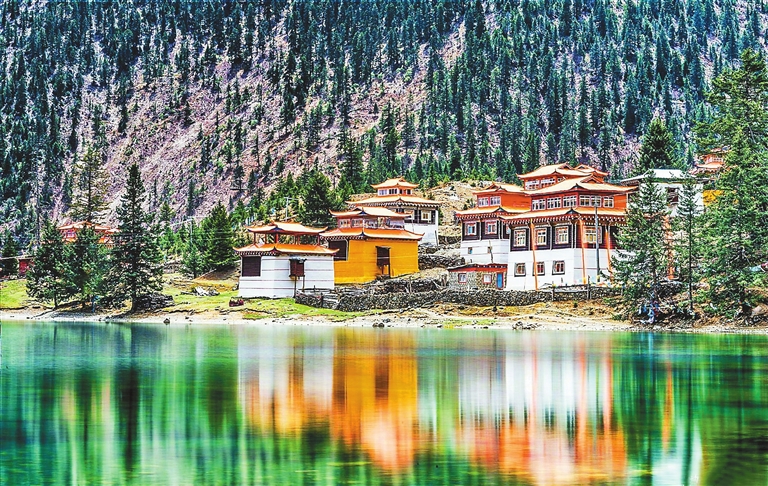 AFTER the pandemic, Chinese people are experiencing some changes in their traveling modes this year. The following are some notable changes:
Macao a popular destination
As the mainland resumes issuing tourist visas for visitors to the Macao Special Administrative Region (SAR), this SAR has now turned into a hot destination for the National Day holiday.
According to a notice issued by the National Immigration Administration of China, all Chinese mainland residents can apply for individual and group travel visas to Macao starting from Sept. 23. The visa can be obtained in as little as five working days, which allowed visitors to travel during the National Day holiday.
One day before the resumption of the application for visas to Macao, the Chinese travel platform Qunar saw a prompt increase in hotel reservation in Macao, an increase of seven times of the day before. The booking of flights to Macao also witnessed a rapid increase.
According to data of Qunar, flight ticket reservations Sept. 23 alone increased by 4.3 times compared with the same day a week ago.
Fliggy, the online travel platform owned by Alibaba, announced the launch of a 10-billion-yuan (US$1.48 billion) subsidy program, covering 100,000 hotels nationwide at the initial stage. The program will also be extended to transportation and tourist sites before the National Day holiday in October.
On the first day of the announcement, the search volume for Macao as a destination on Fliggy witnessed an increase of 570 percent, with post-90s generation users standing out. Shanghai people were the top users who bought flight tickets to Macao, while Guangdong people reserved most starred hotels in the SAR.
Tourists to Macao still need to present the result of a nucleic acid test taken within seven days before entering Macao.
Little-known sites, bigger
attraction
Since cross-province group tourism resumed in China, most self-driving routes including the Qinghai-Gansu itinerary, the Sichuan-Tibet Highway and the Yunnan-Tibet Highway have already been well-explored by roadies.
For this Golden Week holiday, most people choose to travel to Northwest China or Southwest China. With the Xinjiang travel restrictions lifted, this charming place is gaining more and more popularity.
According to Qunar data, during the National Day holiday, the average flight ticket prices for Guangzhou-Urumqi and Shenzhen-Urumqi are 2,324 yuan and 2,310 yuan respectively, a year-on-year increase of 12 percent and 11 percent.
A list of places in "Discover New Wonderlands in China" released by Mafengwo, a leading Chinese independent online travel platform, shows that Ngawa Tibetan and Qiang Autonomous Prefecture and Garze Tibetan Autonomous Prefecture, which are located on the self-driving route of west Sichuan, have attracted more and more attention among tourists. Ngawa Tibetan and Qiang Autonomous Prefecture even tops the city list of new wonderlands.
Dongtaijinai'er Lake in Qinghai is on the Qinghai-Gansu itinerary. With an increasing number of tourists resorting to self-driving, it has also become a must-visit site. Also located in Qinghai, Eboliang is a star place for the Yardang landform in Tsaidam Basin. It has attracted many young tourists for its camping under the sky program.
Reservation eases overcrowding
For the prevention and control of the pandemic, reservations have become almost a must for visiting tourist sites across China. "Limits on numbers, reservations and peak hour rearrangements" have become a new requirement for service management of tourist sites.
According to the Ministry of Culture and Tourism, national tourist attractions with a 5A rating and larger 4A level attractions should implement reservation systems, if they haven't already done so, to ease any potential overcrowding.
According to statistics, 92 percent of all the 5A tourist sites have already realized online ticket sales and reservations at different time slots through Meituan, an online food-delivery-to-ticketing services platform, which will greatly alleviate the possible crowd gathering that may occur at ticket office in tourist sites during the Golden Week.
(Chen Xiaochun)