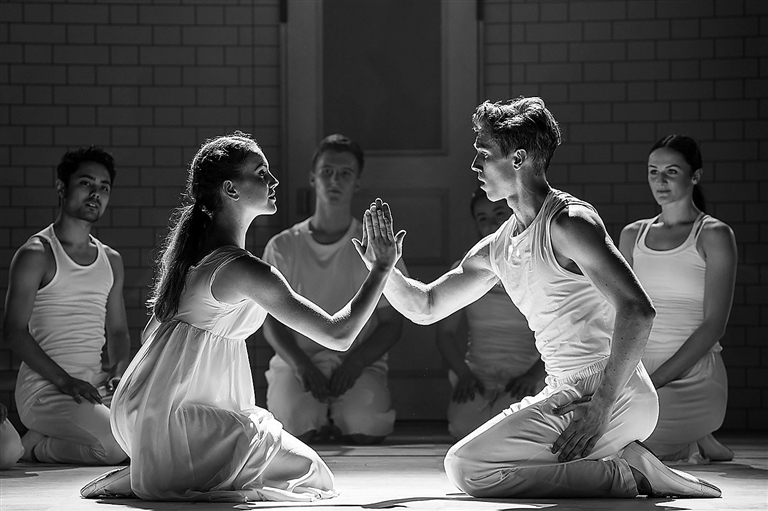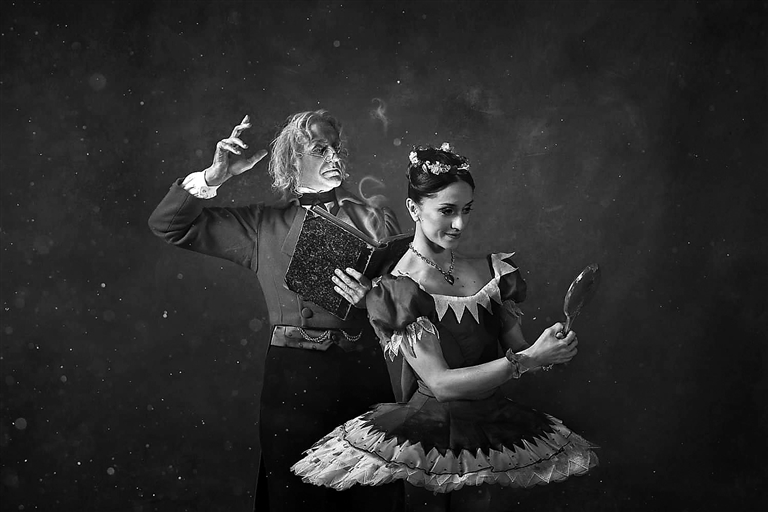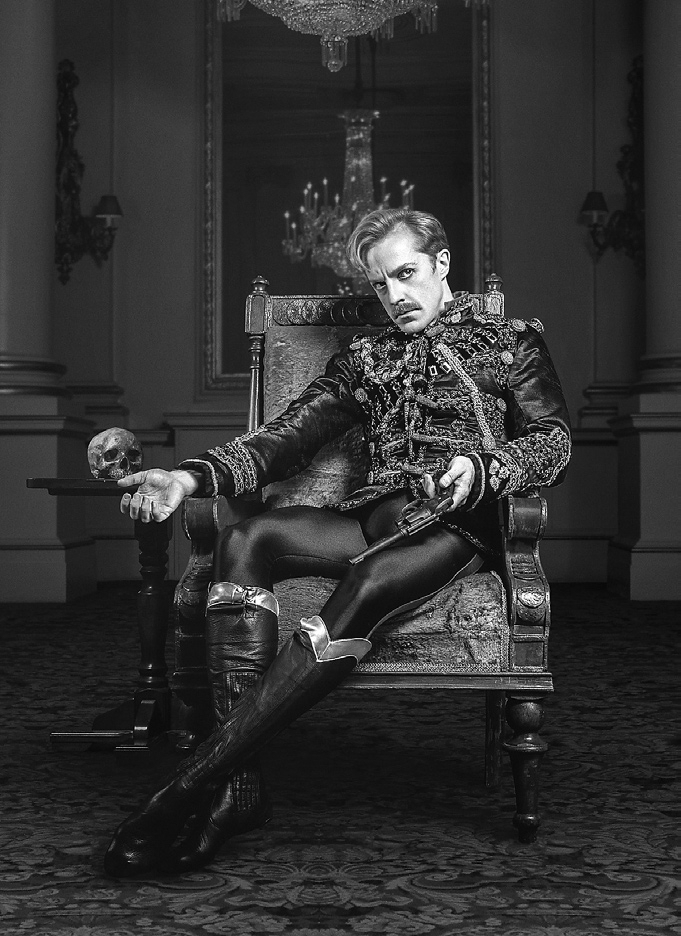 High-definition videos of British ballet shows and a concert will be screened at the Emperor Cinemas at PAFC Mall.
'Swan Lake'
Matthew Bourne's "Swan Lake" returns with a fresh look. Thrilling, audacious, witty, and emotive, this "Swan Lake" is best known for replacing the female corps de ballet with a menacing male ensemble, which shattered conventions and took the entire dance world by storm. Collecting over 30 international accolades including an Olivier Award in Britain and three Tony Awards for Best Director of a Musical, Best Choreography, and Best Costume Design, Bourne's powerful interpretation of Tchaikovsky's masterpiece is a passionate and contemporary "Swan Lake" for our times.
Time: 7:30 p.m., Oct. 16; 2 p.m., Oct. 24
'The Nutcracker'
Peter Wright's interpretation of "The Nutcracker" has been enchanting children and adults alike since its first performance by The Royal Ballet in 1984. Lev Ivanov's 1892 ballet combined with Tchaikovsky's sumptuous, iconic score are presented in a festive period setting with vivid designs to make this a charming and magical production. Recorded in 2016, this special performance celebrated Wright's 90th birthday. Wright's choreography ingeniously incorporates surviving fragments of the ballet's original material, including the sublime pas de deux for the Sugar Plum Fairy and her Prince. But in emphasizing the relationship between Clara and the Nutcracker, the production also gains a touching subtext of first love.
Time: 2 p.m., Oct. 17 & 25
'Romeo and Juliet'
Matthew Bourne's "Romeo and Juliet" is a passionate and contemporary re-imagining of Shakespeare's classic love story. Confined against their will by a society that seeks to divide, two young lovers must follow their hearts as they risk everything to be together. Bursting with youth, vitality and Bourne's trademark storytelling, London's brightest young dancers join the New Adventures company, with direction and choreography by Bourne and with the new orchestrations of the Sergei Prokofiev score by Terry Davies, played live by the New Adventures Orchestra.
Time: 7:30 p.m., Oct. 17 & 23
'Mayerling'
"Mayerling" is based on the true story of the deaths of Crown Prince Rudolf and his teenage mistress Mary Vetsera in 1889. This dark and intense ballet was created for The Royal Ballet in 1978 and is regarded by many as among Kenneth MacMillan's finest works. Orchestrated and arranged by John Lanchbery, the music of Franz Liszt sweeps the story to its intense conclusion, and sumptuous designs by Nicholas Georgiadis bring to life the formal, oppressive world of the Austro-Hungarian court. The version to be shown stars Royal Ballet principals Steven McRae as Rudolf and Sarah Lamb as Vetsera.
Time: 2 p.m., Oct. 18; 7:30 p.m., Oct. 25
'Don Pasquale'
Bryn Terfel heads an all-star cast for this new production of Donizetti's comedy of domestic drama across two generations. The witty story of a middle-aged man whose supposed young wife runs rings around him, with her own ulterior romantic purpose in mind, has long delighted and surprised audiences, especially as presented with the sparkle of its music and the virtuoso skill of its performers. Damiano Michieletto's exhilarating production shows how contemporary the characters still are and how immediate and touching the story remains.
Time: 7:30 p.m., Oct. 19 & 22
'Coppelia'
A classic returns to the Royal Ballet repertory with Ninette de Valois' charming and funny "Coppelia," a story of love, mischief and mechanical dolls. The intricate choreography is set to Leo Delibes' delightful score and shows off the technical precision and comedic timing of the whole company. Osbert Lancaster's designs bring a colorful storybook world to life.
Time: 7:30 p.m., Oct. 18 & 24
'Concerto/Enigma Variations/Raymonda
Act III'
From the Royal Ballet's classical origins in the works of Petipa, to the home-grown choreographers who put British ballet on the world stage, this mixed program highlights the versatility of the company. Petipa's "Raymonda Act III" is Russian classical ballet summarized in one act, full of sparkle and precise technique, while Frederick Ashton's "Enigma Variations" is quintessentially British in every way, from its score by Edward Elgar and period designs by Julia Trevelyan Oman, to Ashton's signature style, the essence of British ballet. In "Concerto," youthful energy and technical precision are combined in Kenneth MacMillan's virtuoso ballet, set to Shostakovich's "Piano Concerto No. 2."
Time: 7:30 p.m., Oct. 20 & 26
'Placido Domingo 50th Anniversary Gala Evening'
For one very special night, Placido Domingo returns to the breathtaking Arena Di Verona in Italy for this anniversary gala evening in 2019, 50 years after his debut, revisiting three of his greatest ever roles in Verdi's "Nabucco," "Simon Boccanegra" and "Macbeth."
Time: 7:30 p.m., Oct. 21 & 27
Venue: Emperor Cinemas, 6/F, PAFC Mall, Futian District (福田区平安金融中心商场六楼英皇电影城)
Metro: Line 1 or 3 to Shopping Park Station (购物公园站), Exit D(SD News)