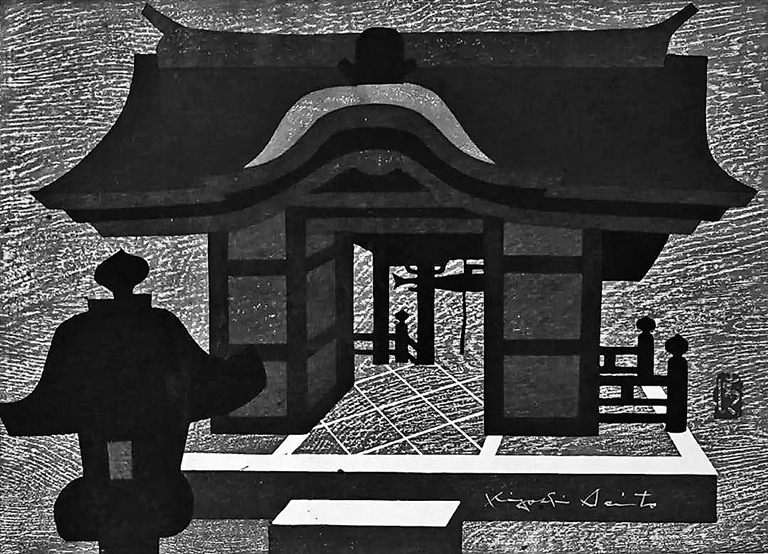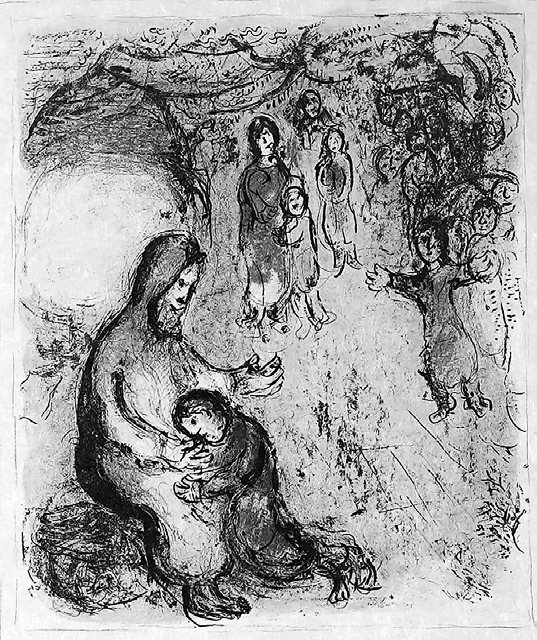 "Parallel World — A Special Exhibition of European and Japanese Prints Collection in the 20th Century" is an exhibition of prints selected from the China Printmaking Museum's collection. Entry is free; follow the museum's official WeChat account "GL_PRINTS" to book your visit.
Highlighted artists include Pablo Picasso (1881-1973), Joan Miro (1893-1983), Kiyoshi Saito (1907-1997) and Marc Chagall (1887-1985).
Regarded as one of the most influential artists of the 20th century, Picasso is known for co-founding the Cubist movement, the invention of constructed sculpture, the co-inventor of collage, and for the wide variety of other styles that he helped develop and explore. The enormous body of Picasso's work remains, and the legend lives on, a tribute to the vitality of the "disquieting" Spaniard with the "somber ... piercing" eyes who superstitiously believed that work would keep him alive. For nearly 80 of his 91 years, Picasso devoted himself to an artistic production that contributed significantly to and paralleled the whole development of modern art in the 20th century.
Miro combined abstract art with Surrealist fantasy. His mature style evolved from the tension between his fanciful, poetic impulse and his vision of the harshness of modern life. He worked extensively in lithography and produced numerous murals, tapestries, and sculptures for public spaces.
Chagall was a Russian-French artist who was associated with several major artistic styles and created works in a wide range of artistic formats, including paintings, book illustrations, stained glass, stage sets, ceramic tapestries and fine art prints. He composed his images based on emotional and poetic associations, rather than on rules of pictorial logic. Predating Surrealism, his early works, such as "I and the Village" (1911), were among the first expressions of psychic reality in modern art. His works in various media include sets for plays and ballets, etchings illustrating the Bible, and stained-glass windows.
Saito was a creative prints artist in Japan. In 1938, he issued his first prints in his now famous "Winter in Aizu" series. Saito was one of the first Japanese printmaking artists to have won at the Sao Paulo Biennale competition in 1951. His early works depict villages populated with local Japanese with a high degree of realism and three-dimensionality. His more mature works merge modern elements with Japanese tradition. His prints feature architecture and plant life flattened in two-dimensionality.
Dates: Until Oct. 25
Hours: 9 a.m.-6 p.m., closed Tuesdays
Venue: China Printmaking Museum, Longhua District (龙华区中国版画博物馆)
Metro: Line 4 to Qinghu Station (清湖站), Exit A1 and then take a taxi(SD News)