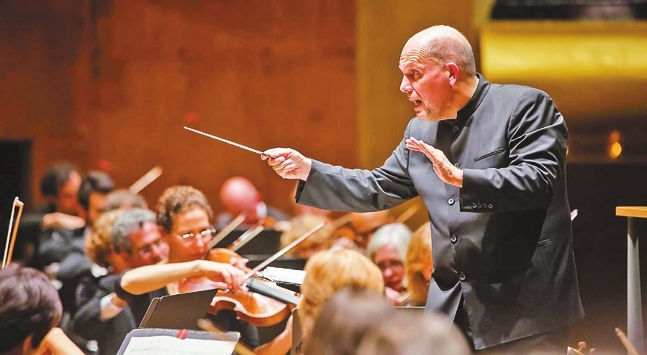 THE New York Philharmonic will miss an entire season for the first time in its 178-year history and is seeking to expedite the renovation of David Geffen Hall that had been set to impact performances through February 2024.
Philharmonic President Deborah Borda said Tuesday that cancelations caused by the novel coronavirus pandemic caused US$10 million in ticket losses on its US$87 million budget for 2019-20 and another US$20 million in losses for 2020-21.
Borda said the orchestra exceeded its fundraising goals. "No matter how well you do at fundraising, it cannot make up for those massive amounts of lost ticket revenue," she said.
The Philharmonic has not performed as a whole since March 10 and announced June 10 that it had canceled the fall part of the 2020-21 season. The orchestra said then it hoped to resume Jan. 6 but Tuesday scrapped all concerts through June 13, 2021. The orchestra has cut its staff in half to about 70.
(SD-Agencies)