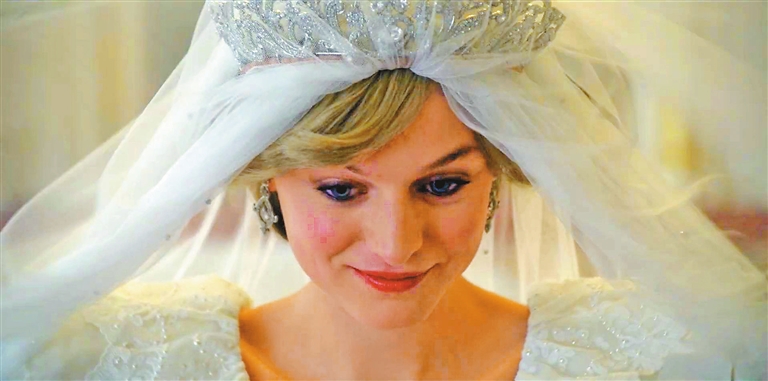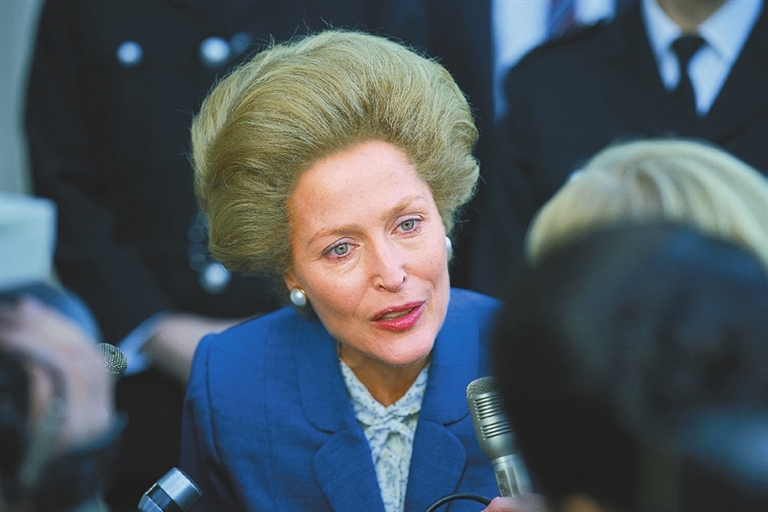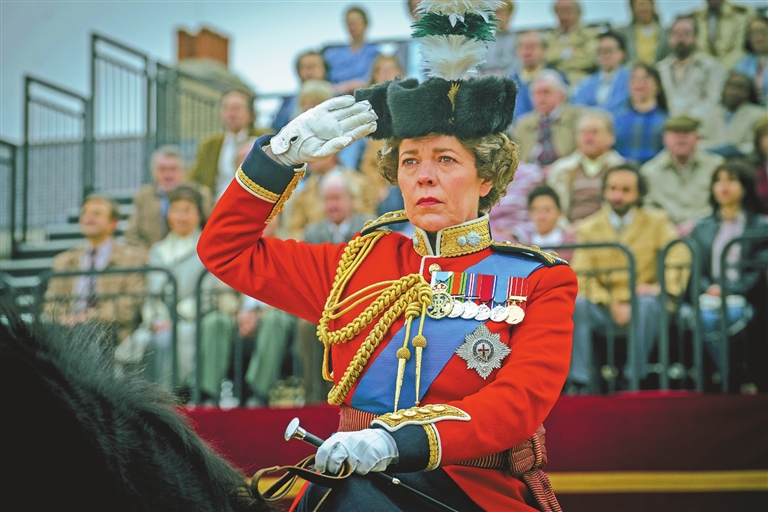 NETFLIX'S "The Crown," which tells the story of Queen Elizabeth II (Olivia Colman) over the decades, will address Princess Diana's struggle with bulimia as a young woman, years before she decided to speak openly about her condition.
Emma Corrin, playing the beloved royal, opened up about the challenging nature of the material in a recent interview with USA Today. "Princess Diana was very candid about her eating disorder, which I think is incredibly progressive of her at that time," Corrin, 24, told the paper.
"Obviously, it's something we're talking about now, but even now if someone comes out and says that is something they've dealt with, it's a big deal. I knew that it was central to her experience, and I wanted to do that justice," she said.
Corrin said she wanted to "flesh out" the scenes that show it. "I just think it's important," she explained. "I think that for anyone who's experienced it, it is always a good thing to see it be represented on screen. At the same time, I know it's very triggering to see, and I know that you have to be careful."
Corrin said the show's portrayal of Diana as a 16-year-old girl who meets Prince Charles, the queen's oldest son, was a standout experience for her. "It was actually the part that I loved the most," she said. "Because it's the Diana we don't have much footage of — it's not really as recorded as when she was older. I also think that it's a crucial bit to the story. You can't understand the older version without the younger version, as well."
Netflix dropped the teaser for the fourth season of "The Crown" this week, previewing Princess Diana embarking on a fairy tale with Prince Charles (Josh O'Connor) that the world knows all too well ended in tragedy. The clip is narrated with the words said by an archbishop presiding over Diana and Charles' memorable wedding in 1981. Then the scenes of smiles and happiness fade, and fights and sadness take hold.
"The X-Files" icon Gillian Anderson is also debuting in Season 4 as Margaret Thatcher, a role that won Meryl Streep a Best Actress Oscar for "The Iron Lady." Anderson is no stranger to Netflix fandom as she has a fan favorite role on the streamer's "Sex Education." The trailer provides an abundance of first footage featuring Corrin and Anderson.
Colman's performance as Queen Elizabeth last season earned her an Emmy nomination for Best Actress in a Drama series, and she will certainly be back in the awards conversation as she goes head-to-head with Corrin and Anderson.
"The Crown" Season 4 was written by series creator Peter Morgan and also stars Helena Bonham Carter as Princess Margaret. It will premiere Nov. 15 on Netflix.(SD-Agencies)