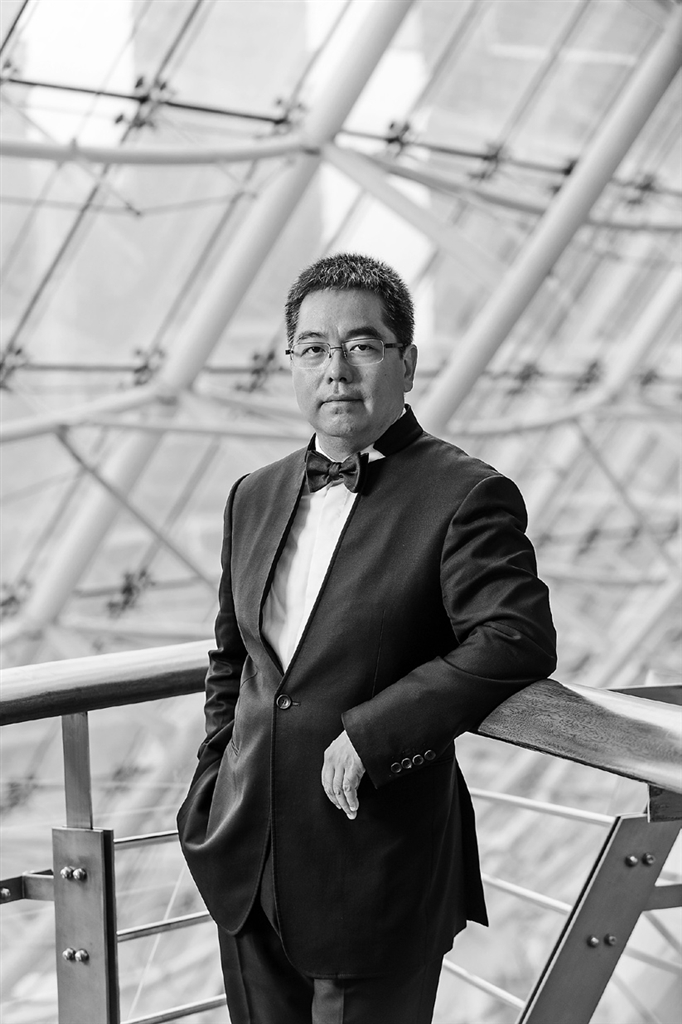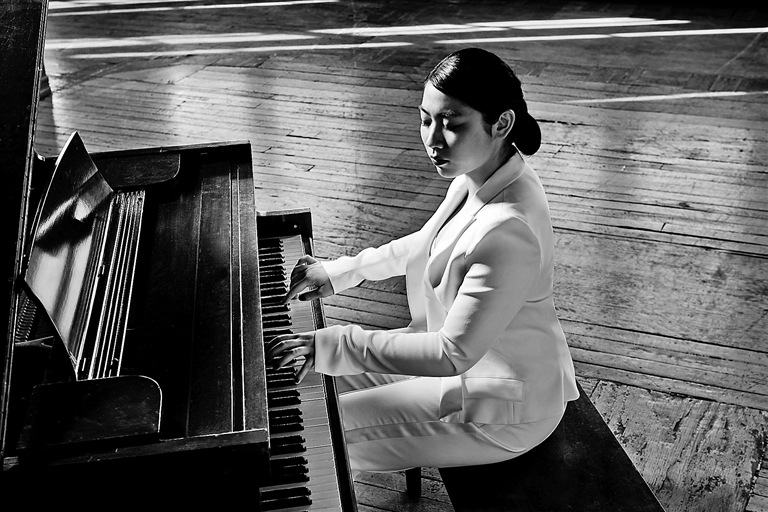 Conducted by Hangzhou Philharmonic Orchestra (HPO) artistic director Yang Yang, the Shenzhen Symphony Orchestra (SZSO) will take audiences on a tour to explore Russian masterpieces this Friday. Young pianist Luo Wei will collaborate.
Opening the concert will be Mussorgsky's "Khovanshchina Overture," also known as "Dawn on the Moscow River." A self-taught composer pursuing a unique Russian style and uninfluenced by the predominant European styles of his day, Mussorgsky depicts Moscow's quiet and picturesque dawn in this light pastorale, evoking how Russian folk songs were traditionally sung: with the melody subtly modified from one verse to the next. The piece was revised by Rimsky-Korsakov.
Luo, one of the most promising students of Gary Graffman, will perform the solo part of Rachmaninoff's masterpiece "Piano Concerto No. 2 in C Minor, Op. 18." The concerto brought Rachmaninoff international recognition and over the years scores of admirers. It contains themes that were reborn as the melodies of several popular songs, including Frank Sinatra's 1945 "Full Moon and Empty Arms" and Eric Carmen's 1975 "All by Myself." It was made most famous when set as the haunting motif of David Lean's 1945 film "Brief Encounter." Brooding, emotional and passionate, this piece is also a daunting task and a go-to choice for pianists who want to seriously impress.
Beginning her piano training at 5, Luo won first prize in the 11th Chopin International Competition for Young Pianists in Poland and the Second Rachmaninov International Piano Competition for Young Pianists in Frankfurt, both in 2010.
That year, the 11-year-old made her orchestra debut with the Shanghai Philharmonic where, along with artistic director Tang Muhai, they opened the 2011 season by performing Prokofiev's "Piano Concerto No. 3" at the Shanghai Oriental Art Center.
In 2012, she was accepted to the Curtis Institute of Music in Philadelphia where she studies with Graffman and Robert McDonald.
Last year, she was recognized by U.S. classical radio station WQXR as one of the 19 artists to watch in the year.
The second half of Friday's concert will feature Rachmaninoff's "Symphonic Dances, Op. 45," also the composer's final major work.
The three-movement symphony was first performed in 1940 by the Philadelphia Orchestra with conductor Eugene Ormandy, to whom the piece was dedicated. Rachmaninoff left his homeland forever soon after the Russian Revolution of 1917. The piece portrays the composer's yearnings for his homeland and weariness after painful struggles.
Time: 8 p.m., Oct. 23
Tickets: 50-880 yuan
Venue: Shenzhen Concert Hall, intersection of Hongli Road and YitianRoad, Futian District (福田区红荔路和益田路交汇处深圳音乐厅)
Metro: Line 3 or 4 to Children's Palace Station (少年宫站), Exit D(Li Dan)