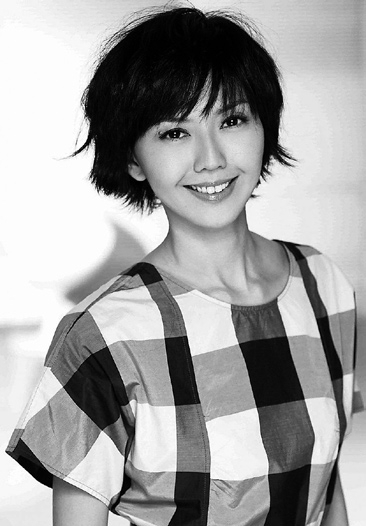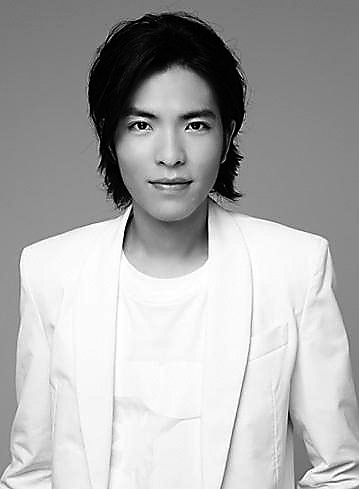 This weekend, Tencent Music Live will livestream three shows by three popular singers on its four apps — QQ Music, Kugou, Kuwo and WeSing.
Zhang Liangying
Known for her signature whistle register, Zhang was dubbed the "Dolphin Princess" by her fans. Zhang's relentless drive to reach the world stage has taken her to singing live on an Oprah Winfrey's show in 2009, performing at the Beijing Olympics Games in 2008 with Andrea Bocelli, singing for the grand opening performance of the Disney Shanghai Resort and being featured on the "Terminator Genisys" soundtrack with Big Sean. Other co-collaborators include 50 Cent, Eminem, John Legend, DJ Tiesto, Chris Botti, Kitaro, Lang Lang, David Foster, Ne-Yo and Tan Dun. Her 2016 English single "Dust My Shoulders Off" features U.S. rapper and producer Timbaland who praised Zhang as "a global artist." Just two weeks after it was launched, the song broke into the top 5 on the iTunes download chart, making her the first Chinese artist to do so. As one of the best-selling female pop singers in China, Zhang is also the winner of several music awards in China.
Time: 8 p.m., Oct. 23
Stefanie Sun
Sun is a Singaporean singer-songwriter. In 2000, she released her debut album, "Yan Zi," which won her a Golden Melody Award for Best New Artist. In 2004, she released her eighth studio album, "Stefanie," which won her another Golden Melody Award for Best Mandarin Female Singer. Having sold more than 30 million records, she has achieved popularity in China, Singapore and Malaysia.
Time: 8 p.m., Oct. 24
Jam Hsiao
Hsiao's solid vocals carry an explosive force, yet often touch the hearts of his audience, especially through his live performances. His deep, clear and penetrating voice makes him a standout among Chinese singers. His performances span many genres, from pop, folk to jazz.
Time: 8 p.m., Oct. 25
(SD News)