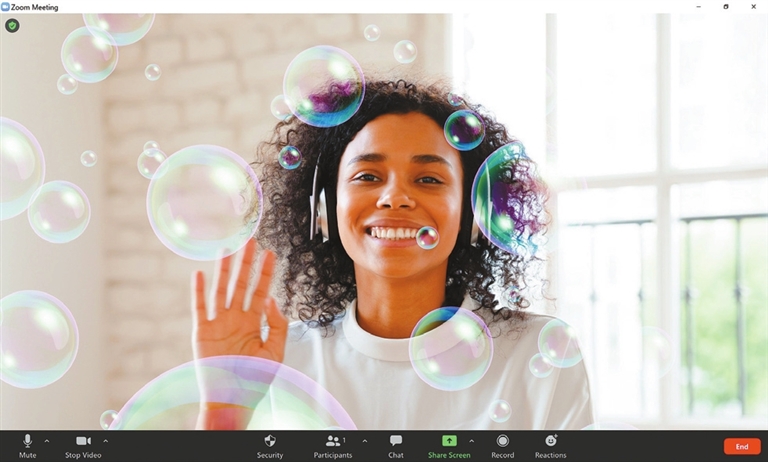 Mmhmm, the video presentation startup from former Evernote CEO Phil Libin, has announced an acquisition as it continues to home in on a wider launch of its product.
It has acquired Memix, an outfit out of San Francisco that has built a series of filters you can apply to videos — either pre-recorded or streaming — to change the lighting, details in the background, or across the whole of the screen, and an app that works across various video platforms to apply those filters.
Like Mmhmm, Memix focuses on building tools that you use on existing video platforms — not building a video player itself. Memix comes in the form of a virtual camera, accessible via Windows apps for Zoom, WebEx and Microsoft Teams; or web apps like Facebook Messenger, Houseparty and others that run on Chrome, Edge and Firefox.
Just in the area of video conference, some of the hopefuls have included Headroom, which launched the other week with a really interesting AI-based approach to help its users get more meaningful notes from meetings, and to use computer vision to help presenters "read the room" better by detecting if people are getting bored, annoyed and more.
Vowel is also bringing a new set of tools not just to annotate meetings and their corresponding transcriptions in a better way, but to be able to search across all your sessions to follow up items and dig into multiple events.
And Descript has launched a video component, letting users edit visuals and moving pictures, by cutting, pasting and rewriting a word-based document transcribing the sound from that video. All of these have obvious B2B angles and are just the tip of the iceberg.
(SD-Agencies)