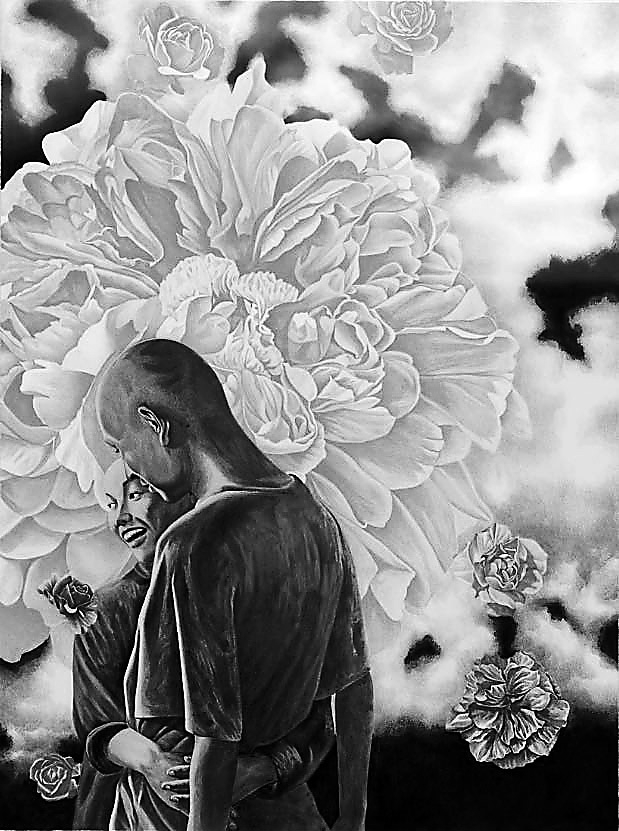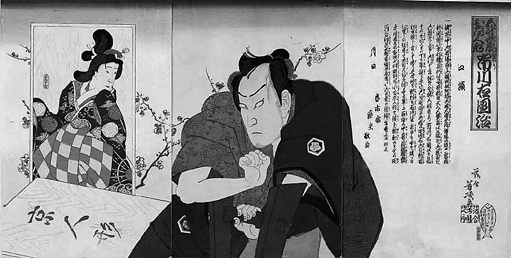 "Self-Presentation," an exhibition of prints selected from the China Printmaking Museum's collection, is being held at the museum. Entry is free; follow the museum's official WeChat account "GL_PRINTS" to book your visit.
Highlighted artists include Albrecht Durer (1471-1528), Ochiai Yoshiiku (1833-1904), Fang Lijun and Zhang Xiaogang.
Durer was a German painter, printmaker, and theorist of the German Renaissance. He established his reputation and influence across Europe when he was in his 20s with his high-quality woodcut prints. He was in communication with the major Italian artists of his time, including Raphael, Giovanni Bellini and Leonardo da Vinci, and in 1512 was patronized by Emperor Maximilian I.
Yoshiiku was a student of ukiyo-e artist Utagawa Kuniyoshi in the 1840s. He later followed Kuniyoshi by making satirical and humorous pieces, and became the leading name in the field after Kuniyoshi's death in 1861.
Fang is a contemporary Chinese painter and printmaker. His paintings often feature bald, aggressive-looking figures in candy-colored backgrounds of blue sky, blue sea and white clouds, examining the role of a cynical individual in pursuit of a carefree consciousness.
Zhang is a contemporary Chinese symbolist and surrealist painter. His paintings are predominantly monochromatic, stylized portraits of people dressed in outfits of the 1950s and 1960s, usually with large eyes, posed in a stiff manner, deliberately reminiscent of old family portraits. Upon discovering an album of his family's old photographs in the late 1980s, Zhang was inspired to create the "Bloodlines" series.
Dates: Until Nov. 26
Hours: 9 a.m.-5 p.m., closed Tuesdays
Venue: China Printmaking Museum, Longhua District (龙华区中国版画博物馆)
Metro: Line 4 to Niuhu Station (牛湖站), Exit C and then take a taxi(SD News)