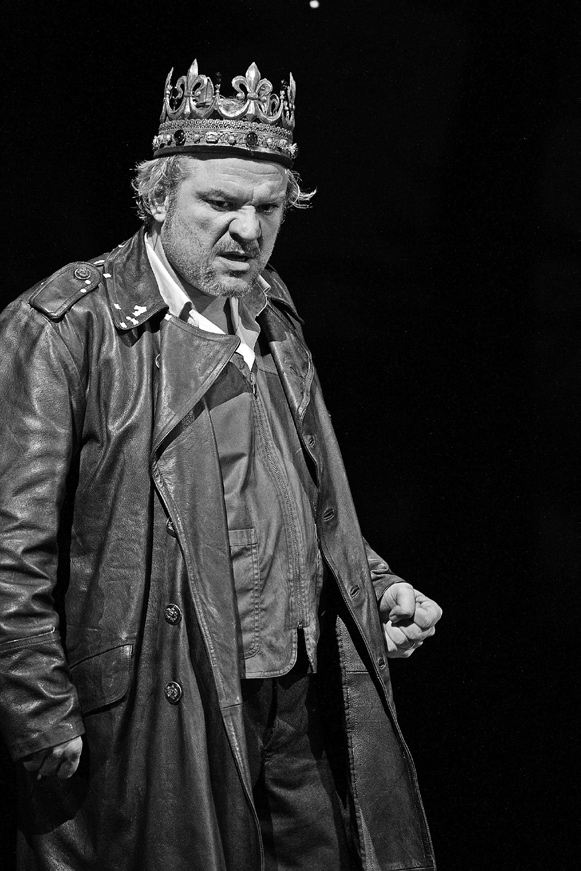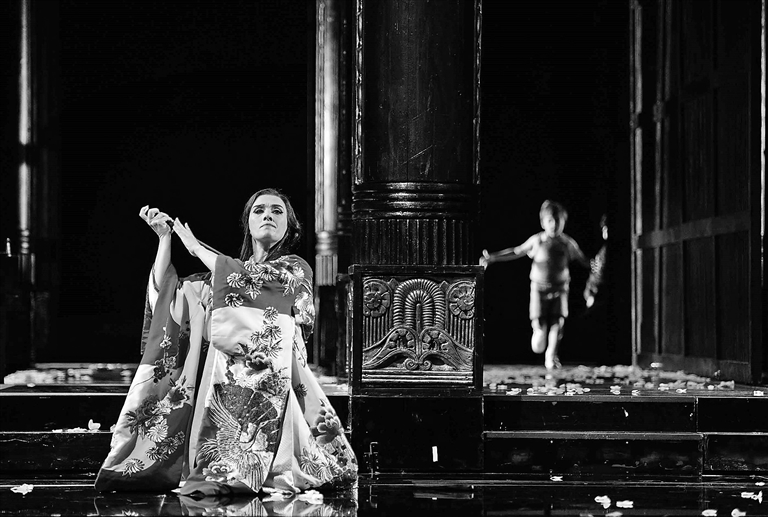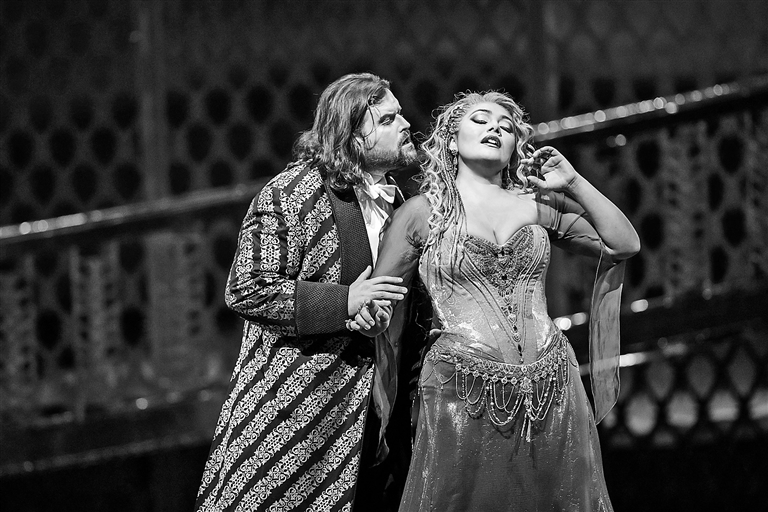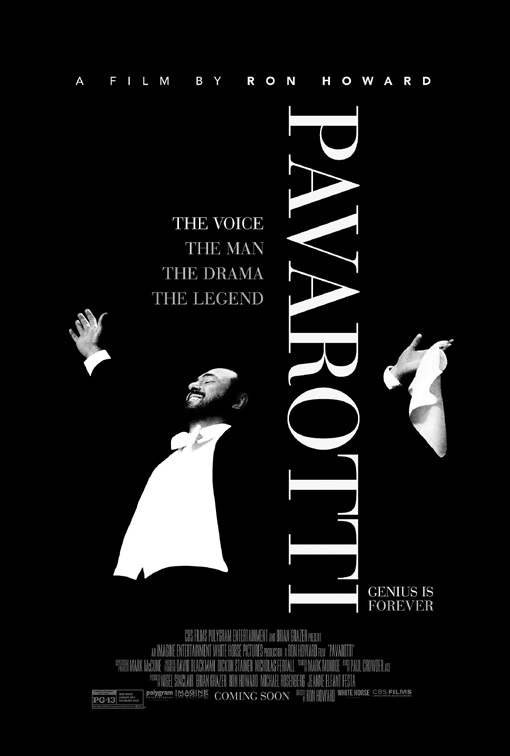 High-definition videos of classic operas and a documentary will be screened at the Broadway Cinematheque at MixC World.
'Macbeth'
Star soprano Anna Netrebko created a sensation with her riveting performance as the malevolent Lady Macbeth, the central character in Verdi's retelling of Shakespeare's tragedy. She is joined by Zeljko Lucic, who brings dramatic intensity and vocal authority to the title role of the honest general driven to murder and deceit by his ambitious wife. Adrian Noble's powerful production provides an ideal setting for this dark drama, which is masterfully presided over by the Metropolitan Opera principal conductor Fabio Luisi.
Time: 7:30 p.m., Nov. 6; 4:10 p.m., Nov. 8
'Thais'
When the most voluptuous, sought-after courtesan in the world meets an ascetic monk whose life is devoted to God, you know erotic sparks are going to fly. And when the clash takes place in a glorious but rarely performed opera by Massenet, it's a delight to the ear just as much as to the eye. Renée Fleming is every inch the glamorous Thais, swathed in elegant gowns designed by Christian Lacroix. Thomas Hampson is the tortured man of God. This Metropolitan Opera production by John Cox, which premiered in December 2008, brilliantly sets the stage for a confrontation as old as civilization itself.
Time: 1:30 p.m., Nov. 8; 7:30 p.m., Nov. 12
'The Barber of Seville'
"The Barber of Seville" is an opera buffa (comedy) in two acts by Gioachino Rossini with an Italian libretto by Cesare Sterbini. The play achieved great popularity for its ingeniously constructed plot and lively wit.
Time: 4:15 p.m., Nov. 7; 7:30 p.m., Nov. 10
'Aida'
A tragic tale of forbidden love, Teatro Regio Torino's "Aida" follows the struggle of the Ethiopian princess, Aida, and the young Egyptian warrior, Radamès, to decide between love and loyalty to their countries. It is an opera in four acts by Giuseppe Verdi set to an Italian libretto by Antonio Ghislanzoni. Set in the Old Kingdom of Egypt, the work holds a central place in the operatic canon, receiving performances every year around the world.
Time: 7:35 p.m., Nov. 7; 7:30 p.m., Nov. 11
'Madama Butterfly'
Telling the story of a young Japanese geisha who falls madly in love with a U.S. captain that travels all around the world collecting hearts, "Madama Butterfly" is an opera in three acts by Giacomo Puccini, with an Italian libretto by Luigi Illica and Giuseppe Giacosa. Ermonela Jaho's Cio-Cio San is an emotional roller-coaster performance of a lifetime. She assumes this responsibility with great professionalism, giving an intimate and nuanced portrayal that concentrates all the opera's dramatic intensity.
Time: 7:30 p.m., Nov. 13; 3:30 p.m., Nov. 14
'Pavarotti'
Using archive footage, unreleased material from home videos and photos, and interviews of Luciano Pavarotti's closest friends and family, legendary director Ron Howard reviews the professional career of the man who turned classical opera into a mass phenomenon as never before, and at the same time explores his personal life, discovering the man behind the star.
Time: 2 p.m., Nov. 7; 7:30 p.m., Nov. 9
Venue: Broadway Cinematheque, the MixC World, Nanshan District (南山区万象天地深圳百老汇电影中心)
Metro: Line 1 to Hi-tech Park (高新园站), Exit A(SD News)