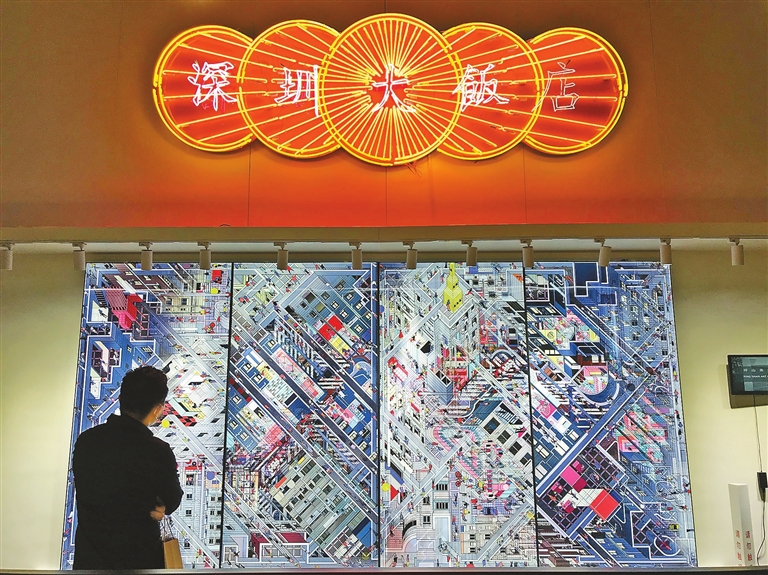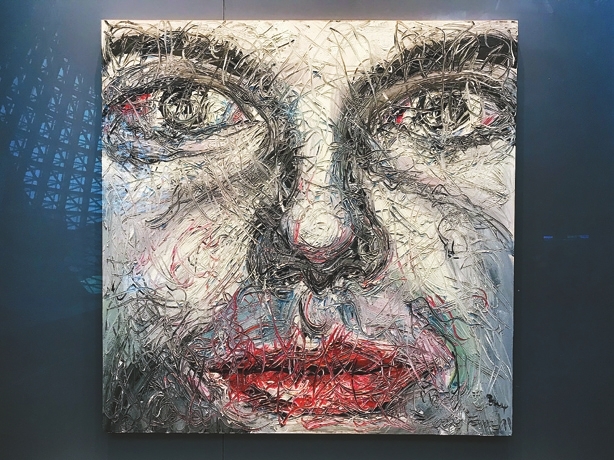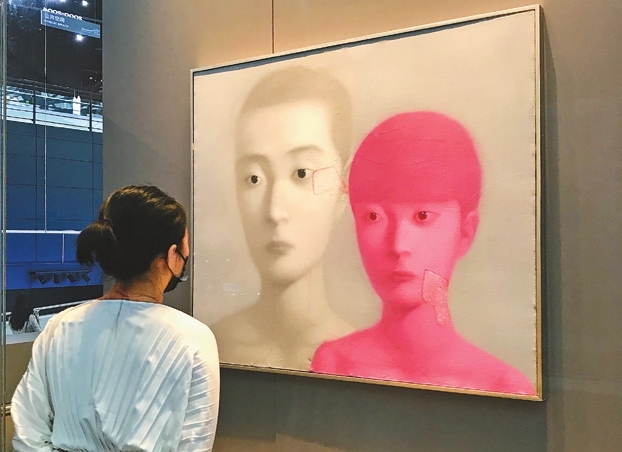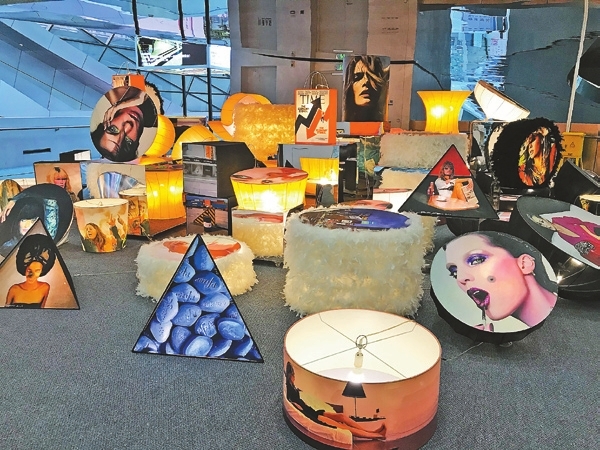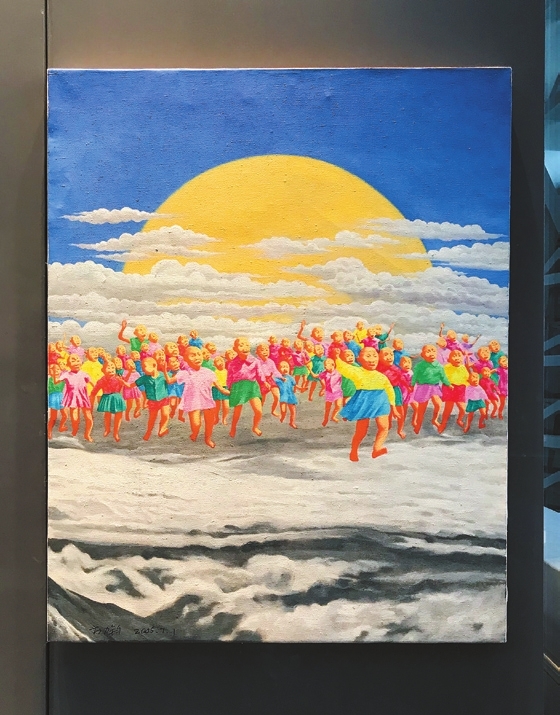 Cao Zhen
caozhen0806@126.com
More than 60 contemporary artworks created by 47 artists are on display at the "Shenzhen Times: Shenzhen Contemporary Art Archive Exhibition" at the Shenzhen Museum of Contemporary Art and Urban Planning. Entry is free and visitors are required to book on the museum's WeChat account.
The exhibition, with the works provided by more than 20 local art museums and galleries, reviews Shenzhen's contemporary art development over the past 40 years. "Many accounts about the city is related with time, such as the slogan 'Time Is Money and Efficiency Is Life' or the remark 'Shenzhen Speed.' So we use 'time' as the theme of the exhibition," said Zhang Xinying, curator of the exhibition.
"The development of contemporary art in Shenzhen is rapid. Now there are about 30 art museums in the city and many Shenzhen artists have made achievements nationally and internationally. The city's vigor and experimental spirit can be seen in the contemporary artworks," she added.
At the exhibition, visitors can observe works by internationally renowned artists, such as Fang Lijun, Zeng Fanzhi and Zhang Xiaogang, and works by local artists, such as Chen Xiangbo, Yang Yong, Deng Chunru and Jiu Society, as well as archives that document local contemporary art events and exhibitions.
Fang's paintings often feature bald, aggressive-looking figures in candy-colored backgrounds of blue sky, blue sea and white clouds, examining the role of a cynical individual in pursuit of a carefree consciousness.
Zeng's paintings have been marked by their emotional directness, the artist's intuitive psychological sense, and his carefully calibrated expressionistic technique.
Zhang's paintings are predominantly monochromatic, stylized portraits of people dressed in outfits of the 1950s and 1960s, usually with large eyes, posed in a stiff manner, deliberately reminiscent of old family portraits. Upon discovering an album of his family's old photographs in the late 1980s, Zhang was inspired to create the "Bloodlines" series.
Jiu Society's three members were all born and raised in Shenzhen, and create works about the collective experiences of Shenzhen characterized by burgeoning economic growth and a coalescence of cultures.
Dates: Until Nov. 30
Hours: 10:30 a.m.-5:30 p.m., closed Mondays
Venue: Shenzhen Museum of Contemporary Art and Urban Planning, Futian District (福田区深圳市当代艺术与城市规划馆)
Metro: Line 3 or 4 to Children's Palace Station (少年宫站), Exit A2