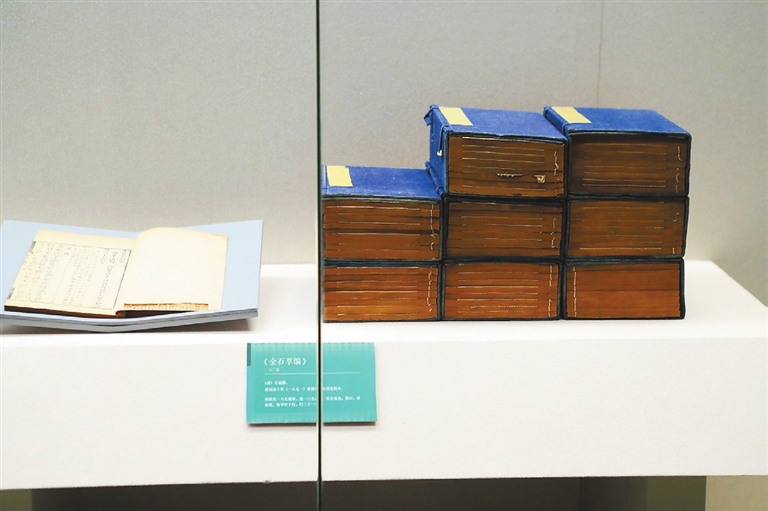 Cao Zhen
caozhen0806@126.com
Finely printed and revised ancient books dating back to the Yuan Dynasty (1271-1368) are on display at the Shenzhen Museum. Entry is free and visitors are required to book on the WeChat account "iszbwg."
Ancient Chinese texts are classified into four categories: jing (classics), shi (history), zi (philosophy) and ji (literature). Since 2017, the Shenzhen Museum has been tidying up its ancient book collections. Selected books from the classics category were exhibited in 2018 and more than 1,700 books from the history category were displayed last year. The current exhibition continues to exhibit books from the history category.
Last year's exhibition focused on authorized biographical and chronicled books such as "Zizhi Tongjian" and "The Twenty-Four Histories," while this year, the exhibition features privately compiled histories, miscellaneous histories, revised and abridged histories, as well as maps and regulations.
In addition to history books, visitors can also admire ancient geography books, such as Li Daoyuan's "The Commentary on the Water Classic," describing the traditional understanding of China's waterways and ancient canals; "Classic of Mountains and Seas," a compilation of geography and mythic beasts; "The Great Tang Dynasty Record of the Western Regions," an account of Chinese monk Xuanzang's travels in Central Asia and India from 627 to 645; and "Travel Diaries of Xu Xiake," documenting geographer Xu's travels throughout China from 1613 to 1639.
Visitors can also have a glimpse into ancient maps that were drawn by people who sat in a special carriage which were used to calculate mileage and navigate routes.
Dates: Until Dec. 6
Hours: 10 a.m.-6 p.m., closed Mondays
Venue: Shenzhen Museum, Futian District (福田区深圳博物馆)
Metro: Line 2 or 4, Civic Center Station (市民中心站), Exit B