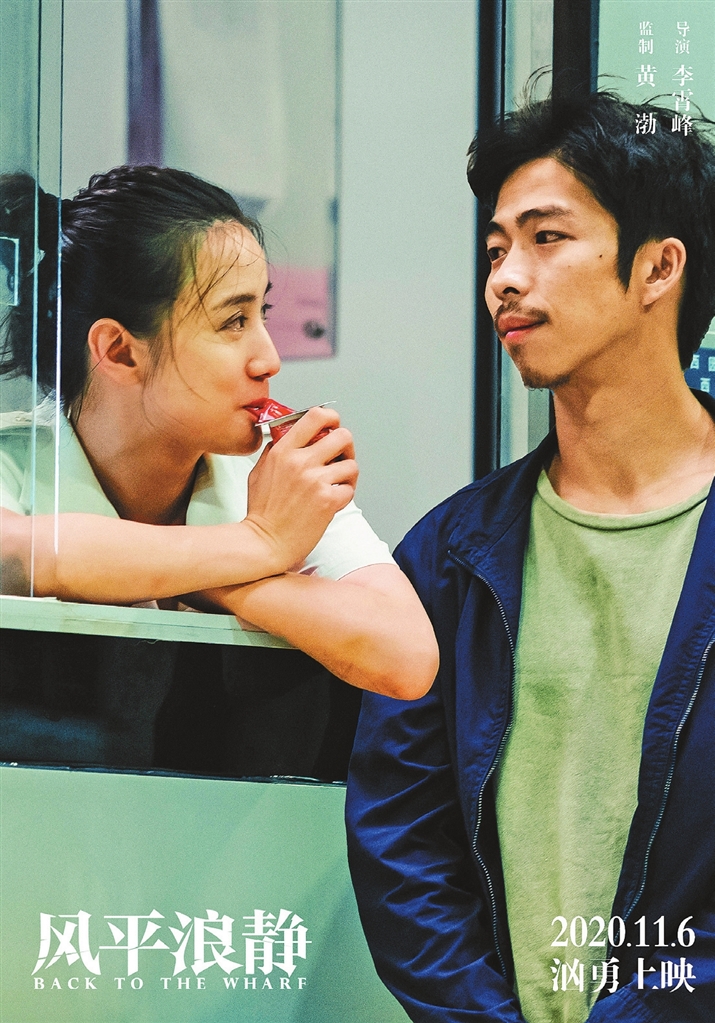 CHINESE crime movie "Back to the Wharf," which has won acclaim at this year's Shanghai International Film Festival and Pingyao International Film Festival, will open in local cinemas this Friday.
Executive-produced by leading actor/producer Huang Bo, the film revolves around a young man returning to his hometown he left 15 years ago following an accident. After meeting an old classmate, he decides to face the wounds of the past and try to rectify his mistakes.
Starring Zhang Yu, Song Jia, Wang Yanhui and Lee Hong-chi, the film also focuses on the identity theft issue in Chinese university entrance exams. The movie currently receives a 7.3 out of 10 score on Chinese reviewing website Douban.
Director Li Xiaofeng's debut film "Nezha" (2014) was nominated for best new director and best adapted screenplay at the Golden Horse Awards and also played in the New Currents section of the Busan International Film Festival (BIFF) in South Korea and at the Shanghai International Film Festival. His second film "Ash" (2016) played in BIFF's A Window on Asian Cinema section and at the inaugural Pingyao International Film Festival.(SD-Agencies)