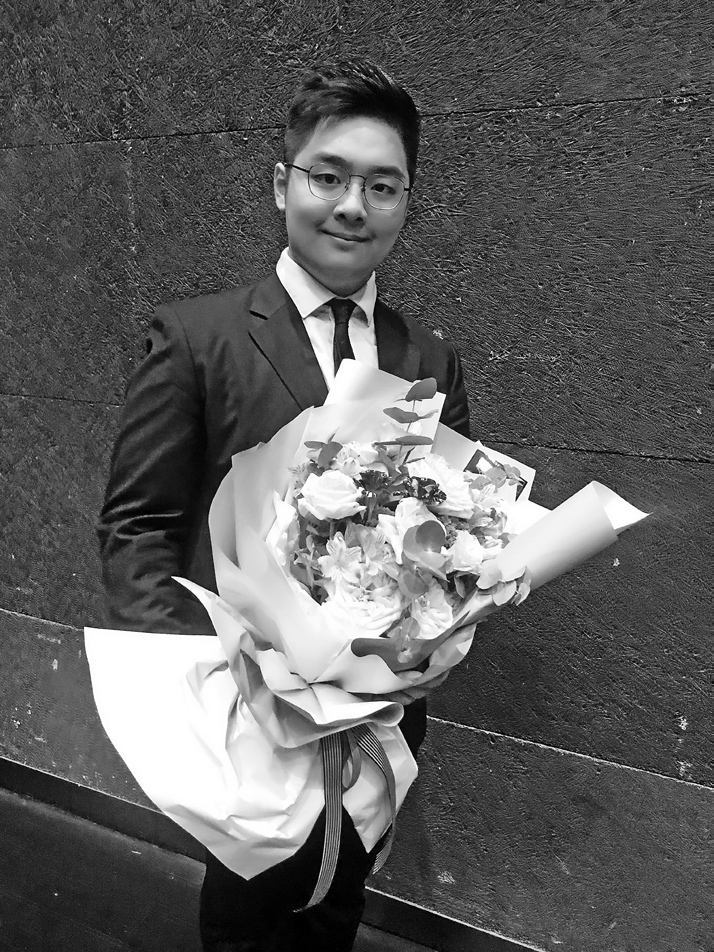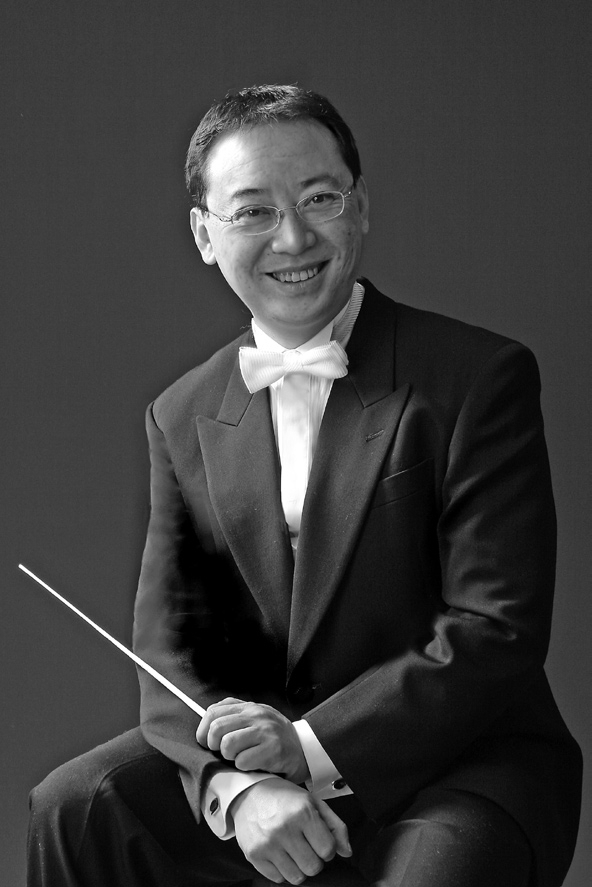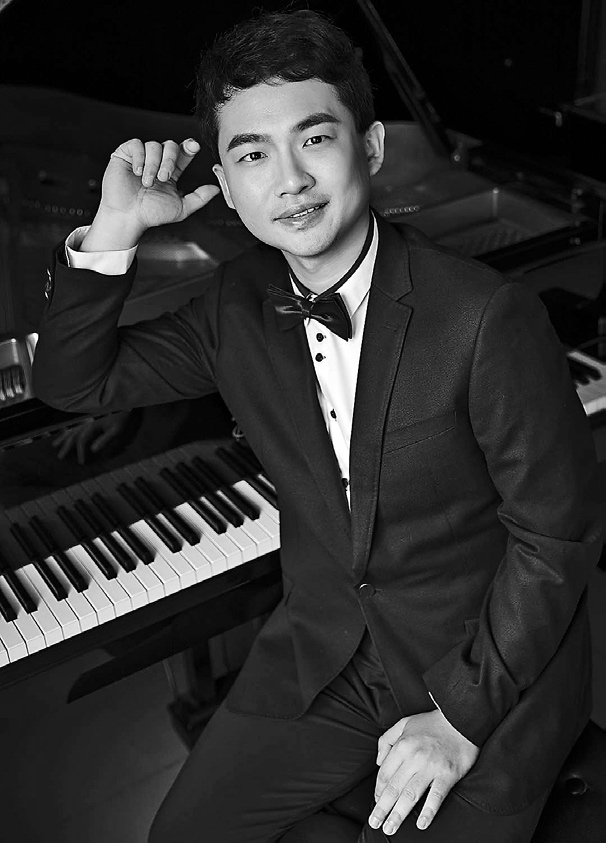 Conducted by Liu Ming, the Shenzhen Symphony Orchestra (SZSO) will feature young pianists Liu Zekai and Shen Lu in a concert this Friday.
Liu Zekai, born in 2001, will perform Bach's "French Overture in B Minor" in solo and collaborate with the orchestra for Beethoven's "Piano Concerto No. 4 in G Major." Shen, a young teacher with the Xinghai Conservatory of Music in Guangzhou, will perform "Yellow River Concerto" with the SZSO.
The overture is serious and stately, tough to play, but a joy to hear. Beethoven's No. 4 may be not as popular as his other concerti with solo pianists and their audiences, but Mendelssohn loved it best, and played it at his last London concert in 1846.
The work is revolutionary. No concerto before began as it does, with the solo instrument playing unaccompanied both dolce and softly. Then, Beethoven introduces the main theme and rhythm of the entire first movement within five sweet, soft, solo measures ending on a D major chord, which the orchestra answers in B major before modulating to the tonic G.
"Yellow River Concerto," composed by Yin Chengzong, Chu Wanghua and others based on Xian Xinghai's "Yellow River Cantata," was performed by the Philadelphia Orchestra during its historic trip to China in 1973, and has become a part of the Western symphonic repertoire.
Liu Zekai, a prodigy included in SZSO's "future virtuosos" plan, held his first recital at age 9, and has since performed repeatedly in Europe, Asia and North America. He was accepted into the Walnut Hill School for the Arts at 14, and studied with Gloria Chien and Victor Cayres in the New England Conservatory. He was admitted into Eastman School of Music last year, and is currently studying at the studio of Marina Lomazov. Apart from playing the piano, he also studies composition. So far, he has composed piano solo works, chamber music, film music and orchestral music.
Shen has won numerous international piano competitions including the gold medal at the 2014 Hilton Head International Piano Competition. He has also performed at many festivals. He graduated with an Artist Diploma (doctoral degree) at the Cleveland Institute of Music under Haesun Paik. He earned his bachelor's degree at the Central Conservatory of Music in Beijing under Wu Ying, and his master's and Graduate Diploma from the New England Conservatory in Boston under Alexander Korsantia. In 2015, he released his first CD recording "Watercolor."
Liu Ming graduated from the University of Cincinnati College-Conservatory of Music with a master's degree in orchestral conducting. He earned a second master's in piano performance from the University of Houston Moores School of Music. He has conducted numerous orchestras including Nuremberg Symphony Orchestra and the Ballet de L'Opera de Paris.
Time: 8 p.m., Nov. 13
Tickets: 50-380 yuan
Venue: Shenzhen Concert Hall, intersection of Hongli Road and Yitian Road, Futian District (福田区红荔路和益田路交汇处深圳音乐厅)
Metro: Line 3 or 4 to Children's Palace Station (少年宫站), Exit D(Li Dan)