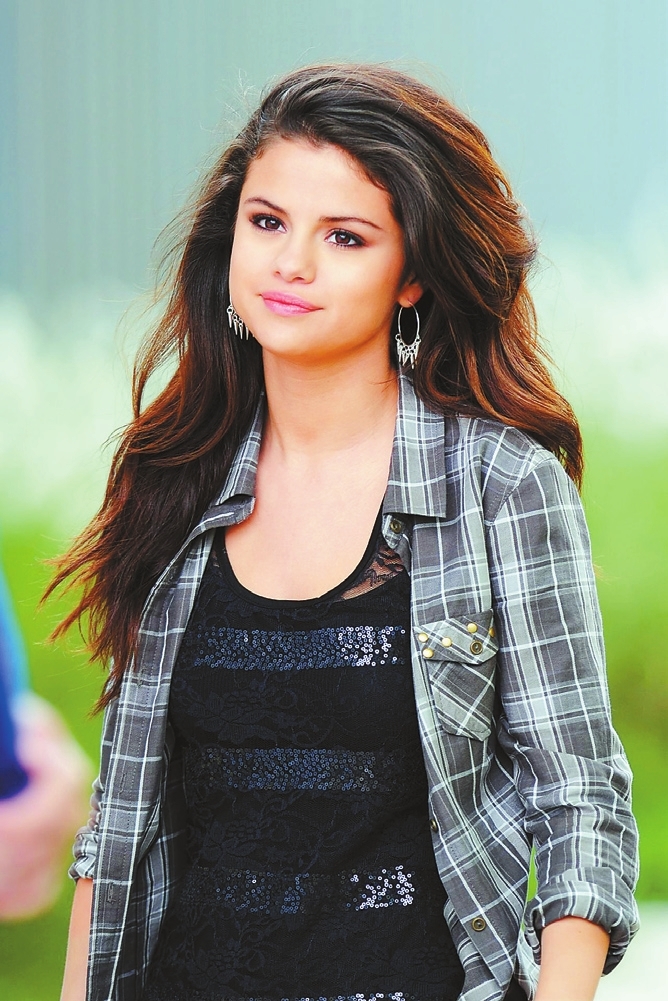 SELENA GOMEZ is ready to scale a big-screen biopic about Peruvian mountaineer and social entrepreneur Silvia Vásquez-Lavado.
Titled "In the Shadow of the Mountain," the film is based on an upcoming memoir of the same name by Vásquez-Lavado, who became the first Peruvian woman to summit Mount Everest. The movie is scheduled to be released in winter 2022.
Scott Budnick's impact-focused co-finance company One Community, a backer of last year's Michael B. Jordan starrer "Just Mercy," is producing alongside Oscar winner Donna Gigliotti and her Tempesta Films banner.
The filmmakers have enlisted Elgin James, the writer-director of "Little Birds" and co-creator of FX's "Mayan's M.C.," to write and direct "In the Shadow of the Mountain."
Vásquez-Lavado's inspirational story falls directly in the wheelhouse of One Community given that she was a victim of childhood assault and neglect who found healing and power in mountaineering. Vásquez-Lavado's work in survivor circles has been heralded, particularly her efforts to organize treks to Mount Everest's base camp for other women who have endured abuse.
"Silvia is a force of nature," said Gigliotti. "Scott and I are so excited to work with Elgin and Selena to tell this story of resilience, courage, adventure and humanity."
Gigliotti, who won a best-picture Oscar for "Shakespeare in Love," has produced such acclaimed actress vehicles as "The Reader," "Silver Linings Playbook" and "Hidden Figures."
Gomez is best known as a multi-platinum and award-winning pop singer, but she has steadily expanded her acting career in recent years by working with such auteurs as Harmony Korine on "Spring Breakers" and Jim Jarmusch on "The Dead Don't Die." She will also produce "In the Shadow of the Mountain."
(SD-Agencies)