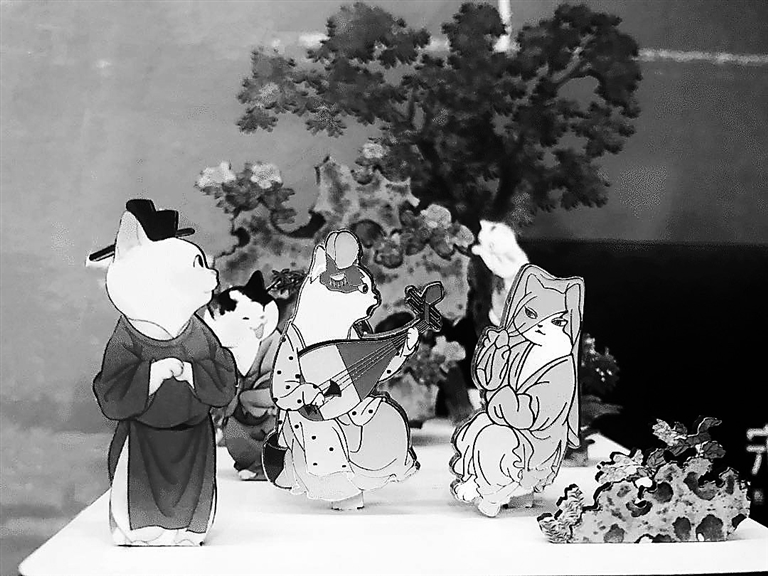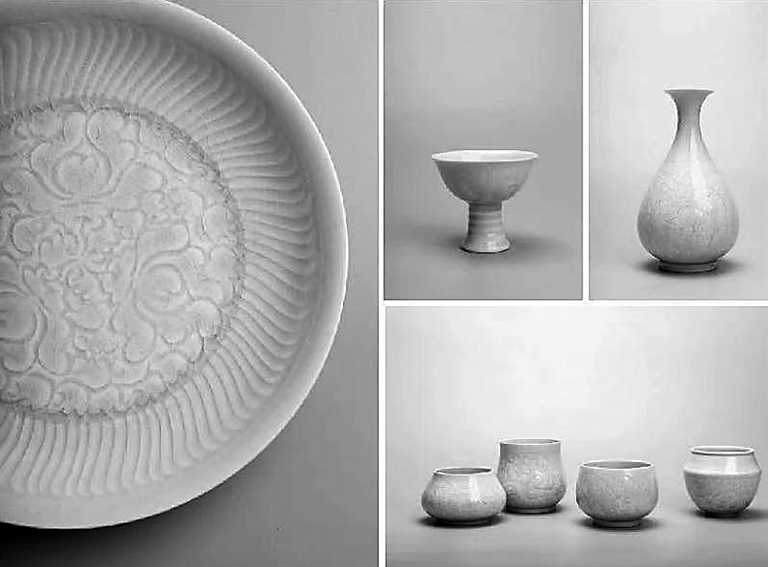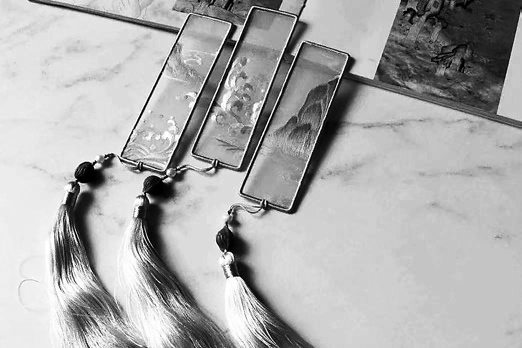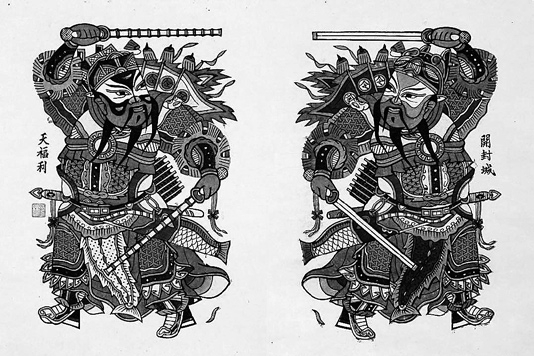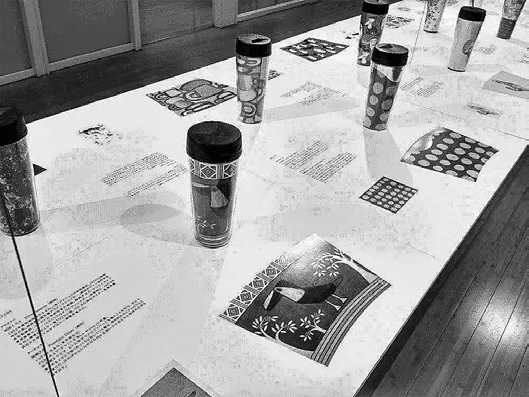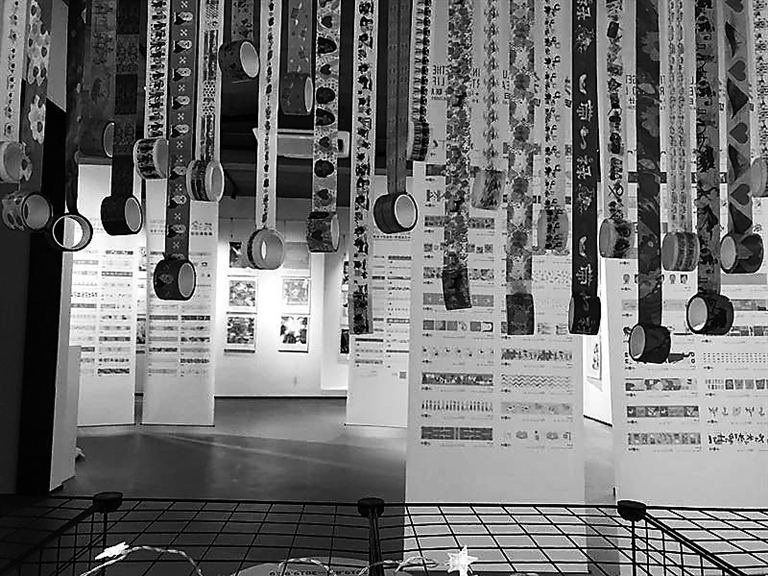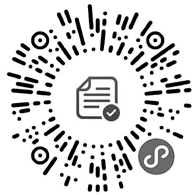 Song-style products
Books on the Song Dynasty (960-1279) culture and creative products in the Song style are on sale at Easy Read Books.
The Song Dynasty was generally a time of economic prosperity and excellence in the fine arts, such as painting and literature. Song people's four main leisurely activities were incense-burning, tea-making, flower-arranging and indoor decor painting.
The Song Dynasty is also regarded as one of the most brilliant periods in the history of Chinese porcelains. The artistic emphasis of Song porcelains was on simplicity of colors, subtlety of glazing and gracefulness of shape. Some Song Dynasty-style porcelain pieces are also on display at the store.
Visitors can admire wood-engraving New Year paintings from Zhuxian Town in Kaifeng City, which used to be the Song capital. This kind of art first appeared in the Tang Dynasty (618-907), then largely developed in the Song Dynasty and developed to its peak period in the Ming (1368-1644) and Qing (1644-1911) dynasties. The contents of these paintings are varied, such as historical stories, legends, fairy tales and so on. Now, the folk art has been widely developed by the local government to promote the economy.
There will also be two handicraft workshops: traditional book binding in the Nov. 21-22 afternoons and Bian embroidery in the Nov. 28-29 mornings and afternoons. Bian embroidery is also known as "Song embroidery" and it originated in the Song capital Bianjing (modern Kaifeng).
Finally, don't forget to have a bite of some sweet snacks from Kaifeng at the exhibition.
Dates: Until Dec. 10
Hours: 10 a.m.-9 p.m.
Venue: Easy Read Books (简阅书吧)
Japanese, Chinese designs
Handkerchiefs, paper tapes and tumblers designed by Chinese and Japanese graphic designers are on display at an exhibition organized by the Shenzhen Illustration Association (SIA) and the Japan Graphic Designers Association (JAGDA). Highlighted Japanese designers include Katsumi Asaba and Koichi Sato.
Dates: Until Jan. 3, 2021
Hours: 10:30 a.m.-9 p.m. (Tue.-Fri.), 10:30 a.m.-9:30 p.m. (Sat.-Sun.)
Tickets: 19.9 yuan
Venue: Alili Art (阿哩哩艺术馆)
Add: Inside Nantou Ancient Town, Nanshan District (南山区南头古城内)
Metro: Line 1 to Taoyuan Station (桃园站), Exit B, and then walk northward for 20 minutes(Cao Zhen)